SHARE
Baker (x2 positions)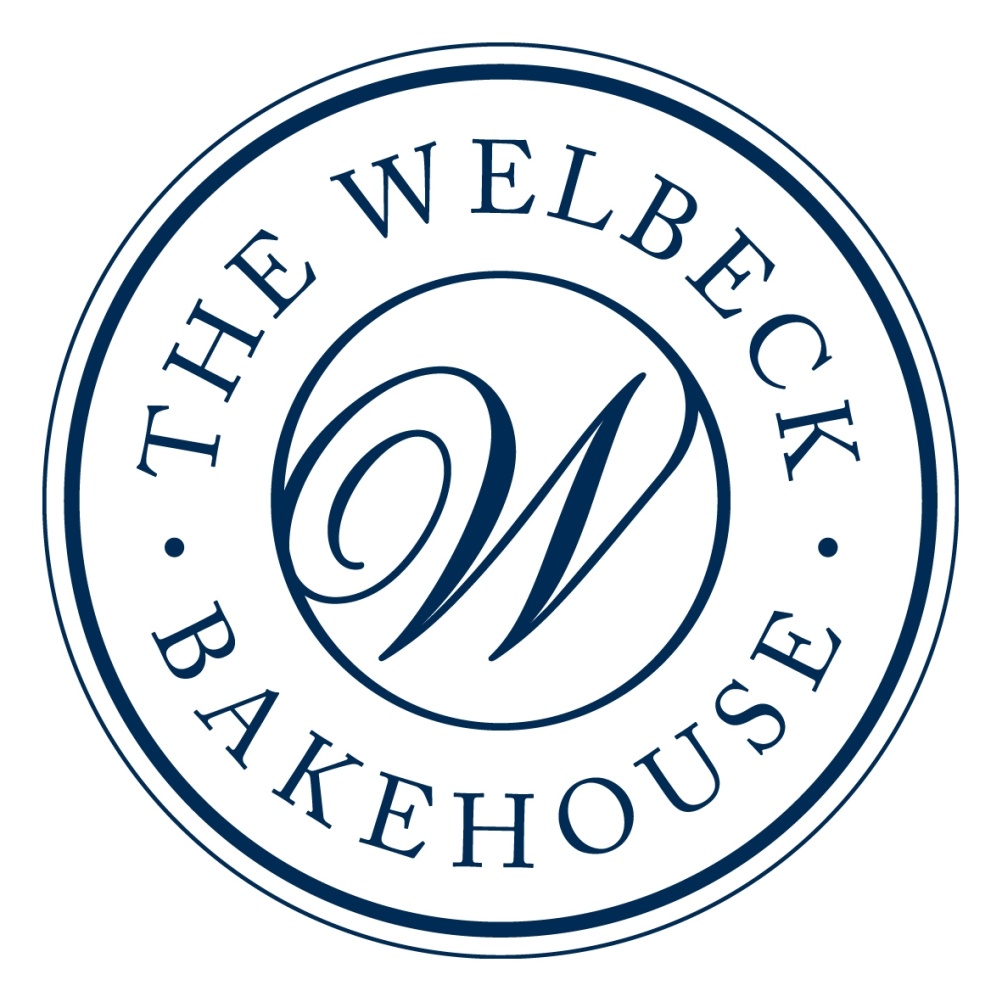 The Welbeck Bakehouse
Lower Motor Yard, Welbeck, Worksop, Nottinghamshire S80 3LR
Posted: 19/03/2021
Deadline: 01/05/2021
Compensation: Competitive
Paid Full-time Permanent
---
Job description
Reporting to: Bakery Operation Manager
Job Type: Full-Time, 45hrs over 5 days Hours: Shift-based work Job Location: Welbeck, Worksop
Due to our continued growth and explantion plan, we are looking to recruit.
About Us
The Welbeck Bakehouse is an award-winning 'artisan' styled bakery nestled in the heart of the Welbeck Estate in Nottinghamshire. We pride ourselves on producing exceptional hand-crafted breads and Viennoiserie on a daily basis for restaurants, cafes and delicatessens across the East Midlands.
Over the last year The Welbeck Bakehouse has seen significant growth which is predicted to continue.
We specialise in sourdoughs and bake using only natural ingredients, with a long fermentation process. If you are looking for a stimulating position, where innovation and growth are encouraged and with no two days the same - then this position is for you!
The Role
The main duty in this position is to assist the Head Baker and team in all aspects of preparation, baking and cleaning in the bakery. We also expect bakers to be able to help in the planning of the production timetable and be confident in working out dough quantities from specific recipe sheets.
Other duties include:
Mix, shape and bake according to the Bakehouse recipes and learn new techniques and methods where appropriate.
Help manage stock levels and rotation of stock i.e. ensuring deliveries are checked and stored appropriately and informing production manager of any issues.
Manage portion control on all individual items.
Adhere to the Bakehouse cleaning rota, complete checks and paperwork where required.
Be involved in ongoing training and be willing to train less experienced members of staff.
About you…
The ideal candidate needs to have a genuine interest to learn this trade and to excel in all aspects they are taught. They must have excellent time keeping and a willingness to produce quality items, with a keen eye for detail. They should be creative and willing to be involved in new product development.
Experience would be an advantage but not essential as we would consider a trainee position for the right applicant.
Application information
Pleaase send your current CV along with a cover letter to: info@welbeckbakehouse.co.uk.
Please mention Roots to Work when applying for these jobs
About The Welbeck Bakehouse
The Welbeck Bakehouse is an award-winning wholesale bakery in the heart of the Welbeck Estate in Nottinghamshire. Our ethos is about using local, natural ingredients and we specialise in long fermentation processes and tradition techniques. Focusing on our signature sourdough and Viennoiserie range we provide exceptional products to restaurants, cafes and shops across a wide area on a daily basis.