SHARE
School Gardener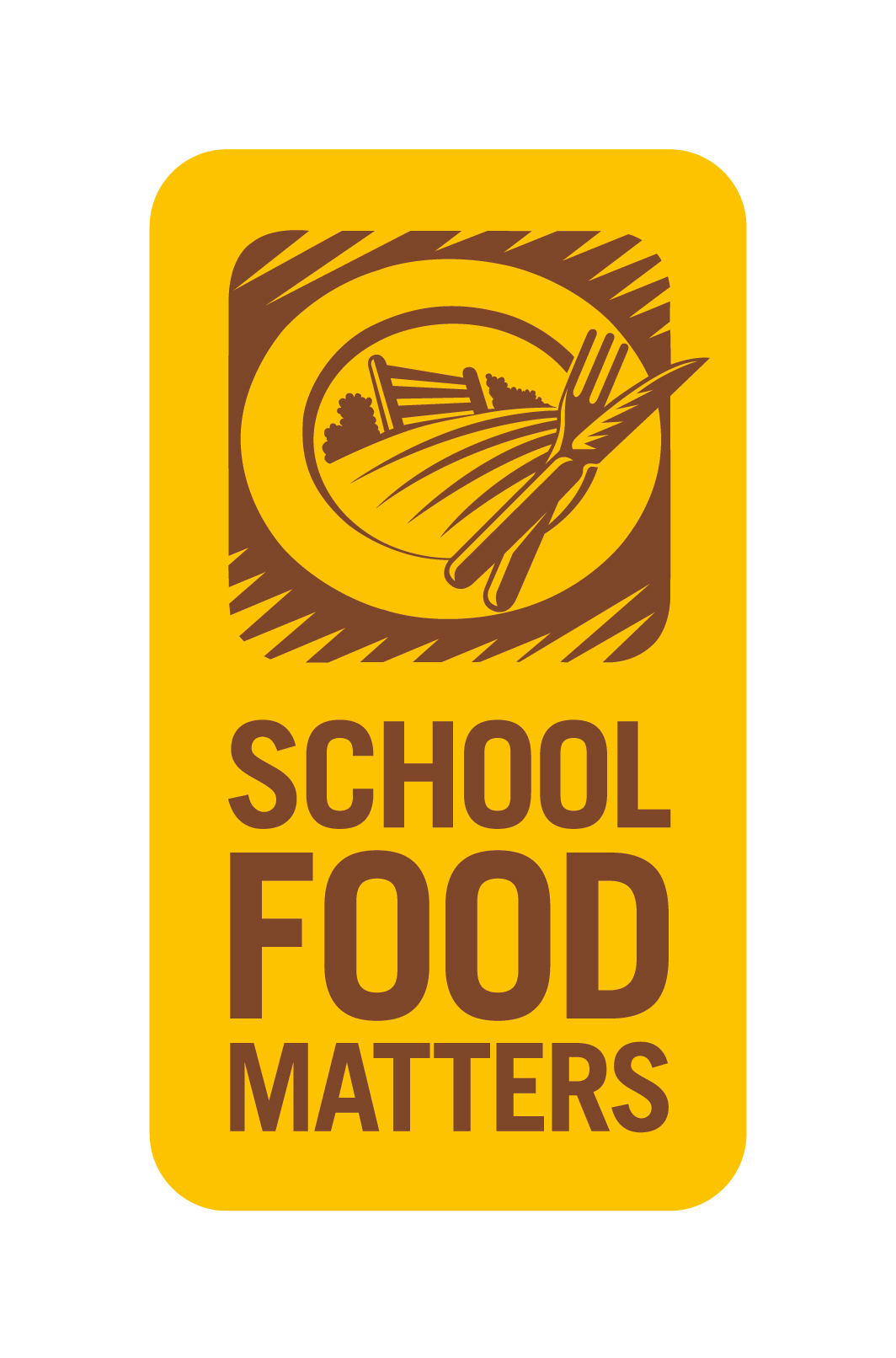 School Food Matters
Various schools across London
Posted: 25/03/2021
Deadline: 14/04/2021
Compensation: £200 per day
Paid Part-time Flexible hours Fixed term / contract
---
Job description
About School Food Matters
School Food Matters (SFM) exists to teach children about food and to improve children's access to healthy sustainable food during their time at school. We provide fully funded food education programmes to schools. Our experience delivering these programmes informs and strengthens our campaigns, bringing the voices of children, parents and teachers to government policy.
Job Purpose
Many of our food education programmes include support to get schools growing. We're looking for a freelance school gardener to work with us across four of our programmes to deliver gardening sessions to students and their teachers. The sessions will vary according to the programme but will include:
how to sow and care for seeds
planting forage for bees, as part of our Honeybee Programme
supporting teachers in developing their gardening skills and helping to increase their confidence
checking in on schools participating in food-growing programmes to help ensure a bumper crop.
The sessions need to be engaging as well as teaching basic gardening skills. There is lots of variety in the work as our programmes span both primary and secondary schools. Some schools are new to gardening, whilst others have worked with us for a number of years and have established growing projects.
Key Tasks
Plan, deliver and report on gardening sessions at the schools.
Work with SFM staff to plan and schedule the gardening sessions.
Liaise with schools as required.
Gather photographs from each session where possible, to help us effectively record and promote our programmes.
Work collaboratively with SFM to share lessons learned and build best practice.
Person Specification Essential
Good knowledge of fruit and vegetable growing.
Excellent oral communication skills.
Excellent organisational skills.
Reliability, punctuality, common sense and a professional attitude to work.
A commitment to complete the agreed programme of work.
An interest and enthusiasm for the charity sector and SFM's mission!
Desirable
Experience of gardening with primary and secondary students and adults.
Experience of working in a school environment.
Application information
Once you have thoroughly read this Job Description and had a careful look at our website, please send your CV and a short covering letter (one side of A4) telling us:
how your heard about this job
why you want to work for us
what makes you suitable for this role and how your experience relates to the job description and person specification.
Applications must be submitted electronically to Jane@schoolfoodmatters.org by midnight on Wednesday 14 April 2021. Interviews will be held on Tuesday 27 April 2021.
Please mention Roots to Work when applying for these jobs
About School Food Matters
School Food Matters is a small charity based in London. Our mission is to ensure that every child enjoys fresh sustainable food at school and understands where their food comes from. To achieve this we listen to and involve parents, children and schools. We work together to improve school meals and support food education through cooking, growing and visits to farms. Over the past ten years, our food education programmes have reached tens of thousands of children across the UK.