SHARE
Education Coordinator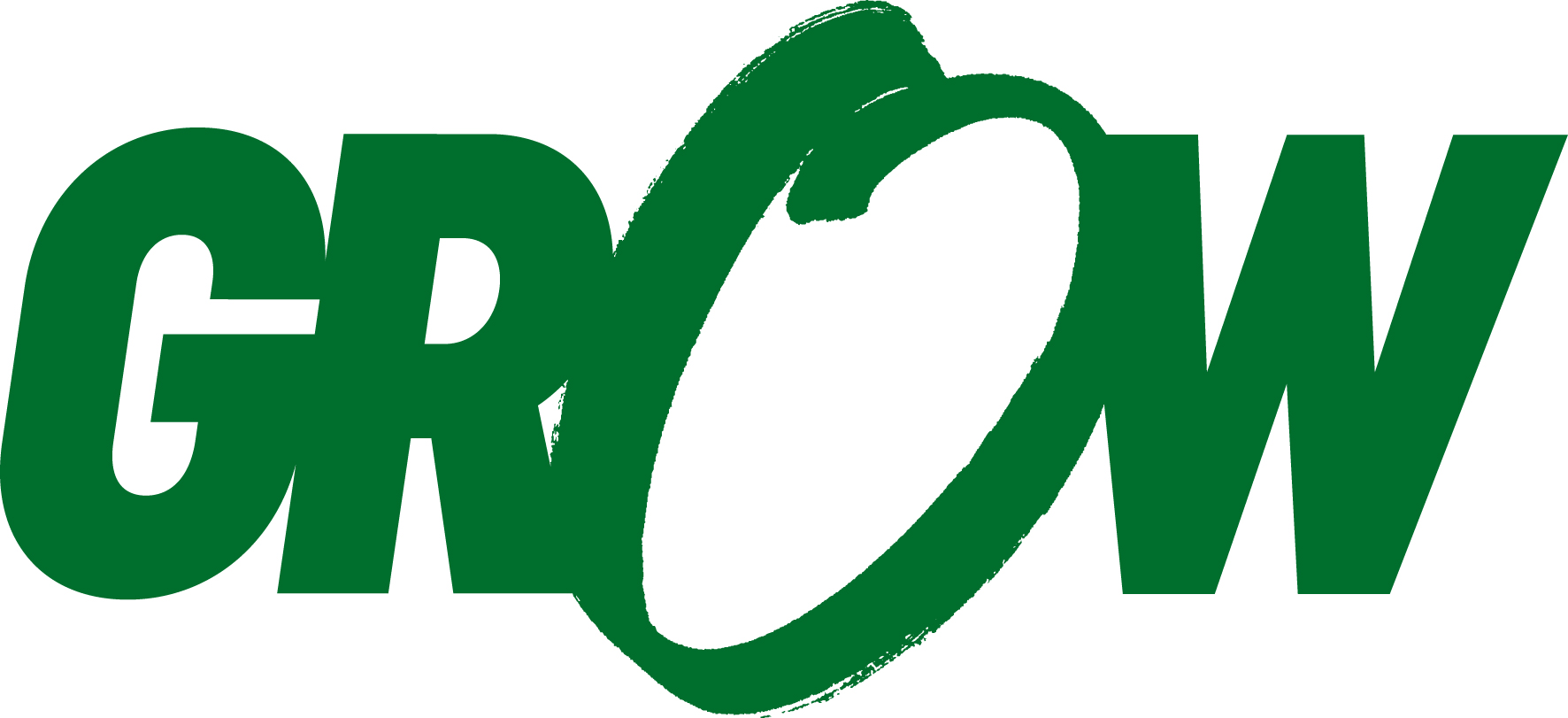 GROW
GROW, The Totteridge Academy, Barnet Lane, Barnet N20 8AZ
Posted: 23/04/2021
Deadline: 20/05/2021
Compensation: £23,000 - £24,000 depending on experience
Paid
---
Job description
About GROW:
GROW works in schools and communities to promote mental well being, physical health, and a more hands on relationship with nature.
From yoga to farming, philosophical thinking to boxing, our 360° educational programme offers young people the skills, knowledge, and confidence to go beyond their day to day routines.
GROW delivers curriculum, extra-curricular, and outreach based programmes focussed on food, nature, and wellbeing. Since launching our pilot scheme at The Totteridge Academy, North London in May 2019, GROW has built a community farm, started a Forest School, and rolled out a full curriculum to 300 students per week as part of the school timetable.
GROW's curriculum is delivered to all Key Stage 3 students once a week. The curriculum has three core modules: GROUND, THINK, and FLOW. GROUND is about getting kids outside and in nature, learning about food growing and sustainable farming. THINK teaches students the process and skill of philosophical thinking to help them develop empathy, critical thinking, communication and reasoning skills. FLOW is a combination of yoga, breath-work, and mindfulness, helping students develop a healthy connection to their minds and body and giving them the tools to manage their emotions. All modules are taught in 4 weeks blocks once a term and are centered around seasonal food and farming activities and life cycles, giving students a deeper understanding of their place within the world and potential to connect to it. In addition to our curriculum we run extracurricular and outreach programmes including Forest School, Farm Club and the GROW Boxing Academy.
The role:
We are looking for a highly organised and dynamic individual to coordinate all of our educational programmes at The Totteridge Academy. The role will involve overseeing the smooth running of all of our curriculum lessons and extra-curricular activities as well as ensuring that GROW is represented to the highest standards across the main school we are operating in. We are looking for someone who takes great pride in doing a fantastic job at every level; from updating the GROW noticeboard, taking registers, to communicating with parents and students. This is a fantastic role for someone who is passionate about working with young people and building skills in charity focussed project management. We are a small and friendly team who all care deeply about what we do in a school with a fantastic shared purpose.
Duties and responsibilities:
Coordinate the running of the GROW curriculum lessons at TTA to an exceptionally high standard

Support the Education Manager with general administrative tasks, research, and new projects at TTA

Liaise with appropriate members of TTA staff regarding any support, issues, or concerns about lessons, students, or timetable

Administration of the GROW lessons including timetabling and registers

Maintain classroom inventory and ensure the classroom is always kept tidy and organised

Put together SEND registers and seating plans for each class and ensure the facilitators are familiar with and aware of the needs of our students

Liaise with facilitators regarding timetables, materials, lesson plans, and invoicing

Attend all GROW curriculum lessons and ensure classes are run smoothly, on time, and to an exceptionally high standard

Order materials for all GROW lessons

Ensure all facilitators meet their deadlines for lesson plans and have key information for teaching

Process facilitator invoices

Administrate GROW extra-curricular activities including boxing academy, farm club, forest school, and yoga club. This includes recruitment, registers, communication with parents, room-booking, facilitator booking, and invoicing

Run lunch-time clubs on the farm, outside, and in the GROW classroom

Coordinate any TTA GROW staff training sessions

Manage the Student Board of Directors including recruitment, weekly meetings, projects, and communication

Support the creative team during documentation of lessons and students

Support the coordination of GROW events at TTA

Attend parents evening

Support the Monitoring and Evaluation Officer with surveys and data collection

Create the GROW page for the weekly school bulletin

Ensure facilitators adhere to the GROW behaviour policy and issue any detentions where necessary

Support the facilitators with behaviour issues and escalate to the appropriate member of TTA staff

Communicate regularly with parents regarding detentions and praise

Meet the GROW Line Manager at TTA fortnightly with the Education Manager

Ensure the Education Google Drive is kept up to date and organised

Communicate weekly lesson news to the GROW team

Coordinate our primary school programme, Learning from the Land, and any GROW holiday activities.

Update the GROW noticeboard weekly with our 'GROWersof the month' and new photos/lesson content

Keep abreast of all goings on at TTA by reading the weekly bulletin, talking to staff, students, and attending assemblies

Run any GROW related assemblies with support from the Education Manager
Person specification:
Required:
At least 1 year experience working in a student facing, school setting

At least 1 year experience working in an administrative role

Experience coordinating workshops and educational programmes

Passion for education, well-being, and environmental issues

Excellent communication and written skills

Exceptional attention to detail and evidence of producing high quality administrative work

Ability to be diplomatic and objective

Highly proficient on microsoft suite

Ability to work independently

Confident speaking to young people both one-to-one and in a class setting

Aware of safeguarding procedures in schools
Desirable:
Interest or experience in food and farming, yoga, mindfulness, or philosophy

Teaching or facilitation experience

Experience working with SEND young people
Application information
Everyone is welcome:
At GROW we're committed to creating an inclusive workplace and are proud to be an equal opportunities employer. We believe that uniqueness is powerful and that diversity drives innovation.
All qualified and eligible applicants will receive consideration for employment without regard to gender, gender identity or expression, race, national origin, religion or belief, disability, age, sexual orientation or pregnancy and maternity.
We actively encourage applications from all backgrounds and communities; in particular those who are currently under-represented in the charity sector including BAME and disabled candidates. We are committed to having a team that is made up of diverse skills, experiences and abilities.
To apply for this position please send a CV and a short covering letter (no more than one side of A4) detailing your suitability and how you meet the person specification.
Please send through to hello@wearegrow.org by 20th May, noon.
Please mention Roots to Work when applying for these jobs
About GROW
GROW works in schools and communities to promote mental well being, physical health, and a more hands on relationship with nature. From yoga to farming, philosophical thinking to boxing, our 360° educational programme offers young people the skills, knowledge, and confidence to go beyond their day to day routines.