SHARE
Artisan Baker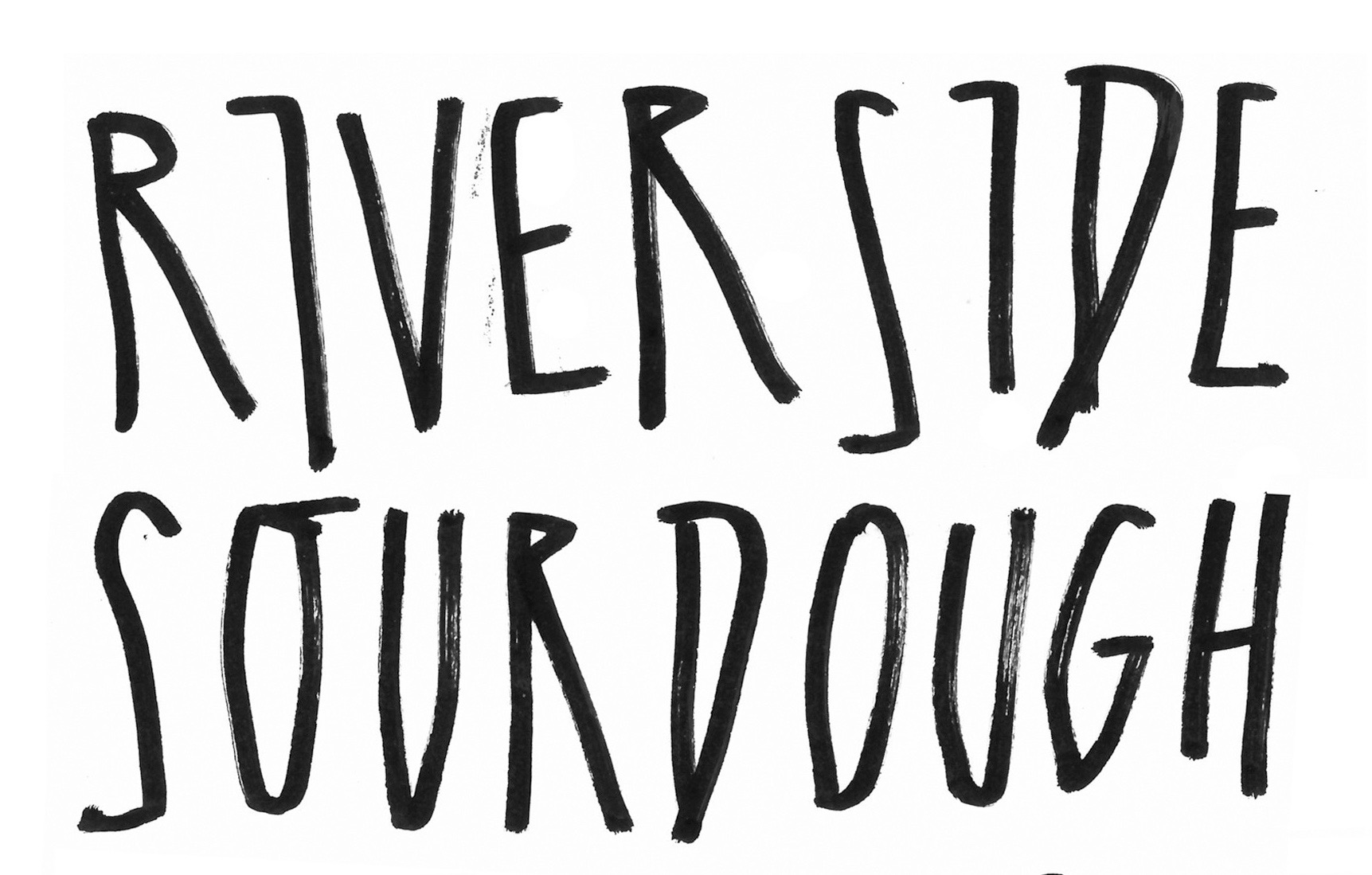 Riverside Sourdough
36 Cathays Terrace CF24 4HX
Posted: 27/04/2021
Deadline: 21/05/2021
Compensation: £10.50 per hour
Paid Part-time
---
Job description
We are looking for a key team member to take part in the kitchen & bakery activities. Ideally we are looking for someone with commercial bakery experience and/or formal training, but we are still really keen to hear from you if you are consistently making sourodugh at home.
You'll be responsible for all products before delivery to discerning customers ensuring high quality and contentment.
As the operation / production grows, you will work closely with the team to define and revise working schedules for all team members to meet demand.
Responsibilities
Take part in the food preparation process and any other relative activities
Develop new products from time-to-time with the team
Plan orders of equipment or ingredients according to identified shortages
Arrange for repairs when necessary and remedy any problems or defects
Eventually take part in hiring, managing and training kitchen staff
Comply with nutrition and sanitation regulations and safety standards
Nurture a culture of cooperation and respect between co-workers
Liaise with venue management, adhere to venue rules and obligations
Liaise with non-kitchen staff from time-to-time to assist with social media content etc.
Desirable skills for this role
A talented baker with artisan baking experience
Passion for sourdough, baking, pastry and all long-ferment methods, including understanding shaping and proofing dough and oven work
Passion for organic flours, heritage grains and premium ingredients
Passion and experience with plant-based cuisines preferred – (or serious interest to embrace it)
Ability to work as part of a team
Ability in coordinating responsibilities and monitoring progress
Excellent communication and leadership skills
Up-to-date with culinary trends and optimised kitchen processes
Good understanding of useful computer programs (MS office, POS)
Credentials in health and safety training
Working Hours
Remuneration
Living Wage as a minimum - flat pay structure so we're always looking to maximise this for everyone (directors included)
4-week working trial required prior to a formal contract being executed
Application information
Please send CV and a covering letter introducing yourself and detailing relevant experience to:
Mark Stevens info@riversidesourdough.co.uk
Reference: Bakery team member vacancy
Please mention Roots to Work when applying for these jobs
About Riverside Sourdough
We are a cooperatively-run artisan bakery in Cardiff, making bread and pastries using traditional methods and quality & ethical ingredients.