SHARE
Artisan Baker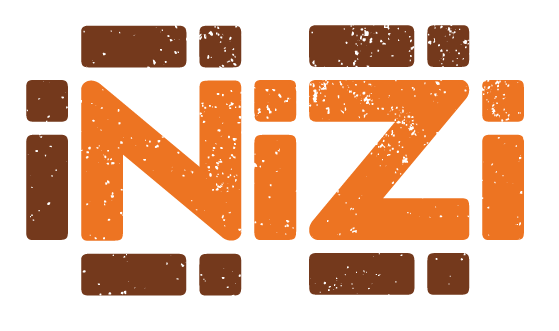 NIZI Bakery
24 St. Owen Street Hereford HR1 2PR
Posted: 29/04/2021
Deadline: 12/06/2021
Paid Full-time Permanent
---
Job description
NIZI Bakery is an award-winning artisan micro bakery in the heart of the picturesque city of Hereford.
If you are truly passionate about creating the best quality long fermentation breads, sourdough and pastries and are looking for an opportunity to be a valued part of a small team that is big on flavour, keep reading….
Since opening in spring 2019 the NIZI Bakery has gone from strength to strength, with a focus on flavour, variety and sustainability. The bakery has a strong community following and has received awards recognising its quality and innovation as well as its business approach. We are now looking for someone to join our small collaborative team and be a key part of this exciting journey with flavour and sustainability at its heart.
What's it like working at NIZI Bakery?
You will be part of a very small passionate and motivated team where attention to detail is key. You will focus on the creation and development of the highest quality produce.
Your tasks will include baking bread and pastries as well as mixing, prepping and shaping a range of different sourdoughs and long fermentation breads.
The bakery has a very small open-plan layout and you will also have the opportunity to engage with the people who buy and enjoy the products you make.
As a team, we are very keen to develop ideas and processes to improve the quality of our ingredients, sourcing sustainably and locally where possible, reducing waste as well as finding that elusive work-life balance to ensure this career is also sustainable for us as bakers.
This is a full-time position, working 4 days a week (with 3 days off), including night shifts, and paid hourly.
After an initial SHORT training period you will be expected to work independently, so relevant experience and training is essential.
Application information
If you're already starting to imagine what it would be like to join NIZI Bakery, please send an email to David at nizibakery@gmail.com with your CV and a cover letter explaining why you would love to join our team. In your cover letter, please describe in detail your skills and experience as an artisan baker.
Please mention Roots to Work when applying for these jobs
About NIZI Bakery
NIZI Bakery is an artisan micro bakery in the Cathedral City of Hereford which is dedicated to the world of genuine sourdough. NIZI Bakery's mission is to supply real bread and pastries of outstanding quality to Herefordshire homes and tables.