Share
Wholesale & Ecommerce Cheesemongers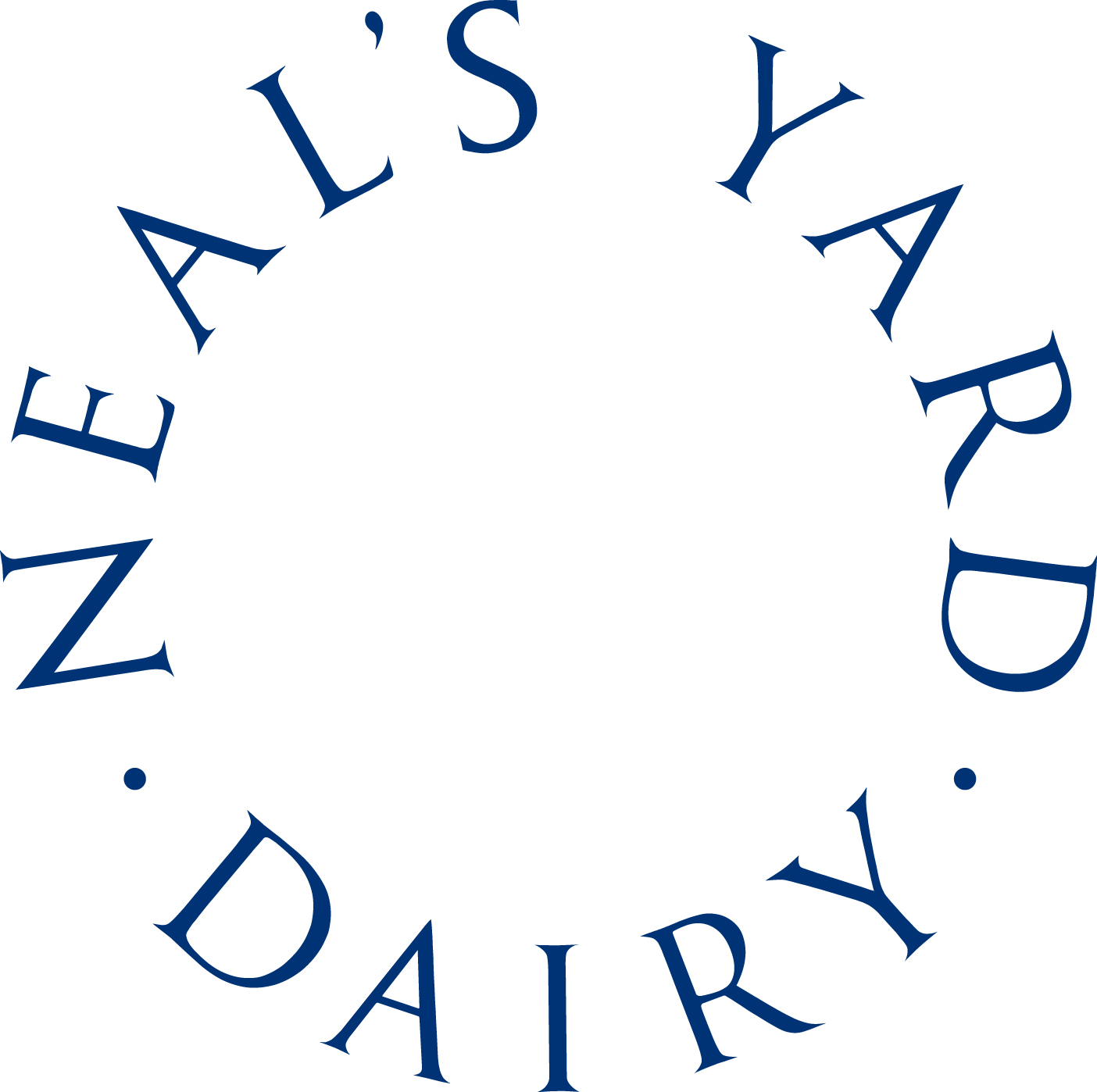 Neal's Yard Dairy
Arch 6, Apollo Business Park, St. James's Road, Bermondsey, London SE16 4ET
Posted: 2 Jun 2021
Deadline: 30 Jun 2021
Compensation: £10.85 per hour
Paid Full-time Permanent
---
Job description
We are looking for a Cheesemonger to join our Wholesale & Ecommerce Packing Team at our Bermondsey maturing arches. This is a permanent, full time role. This team handles about 80% of the cheese sold at Neal's Yard Dairy - around 440 tons - destined for our UK and export trade customers. As you might imagine, handling that much cheese is physically demanding and requires precision and keen attention to detail to ensure that the right cheese gets to the right customers in optimum condition. A lot of love goes into our cheese care from selection at farms through maturation to selection for customers by the sales teams. Our Bermondsey Cheesemongers are tasked with ensuring that all that hard work and dedication is reflected in the orders our customers receive. Great presentation skills, an understanding of the quality of the cheese being packed, and of the care and packaging it requires is paramount. Tasting cheese daily to stay tuned into that quality is a key part of the role. The role is typically Monday to Friday with a 9-hour shift between 7am and 6pm, but will require some 4.30am starts on rotation, and some weekend work at peak times. We offer £10.85 per hour, full on the job training, and ample opportunity to learn about cheese and Lean production methods.
Application information
We are looking to fill these roles as soon as possible, so if you're interested please get in touch using the application form on our website: https://www.nealsyarddairy.co.uk/blogs/jobs/wholesale-ecommerce-cheesemonger
Please mention Roots to Work when applying for these jobs
About Neal's Yard Dairy
Our mission is to Improve British Cheese. We select, mature and sell outstanding British cheese that we are extremely proud of, made by people we know and trust, and we are always looking for ways to improve.