Share
Head Chef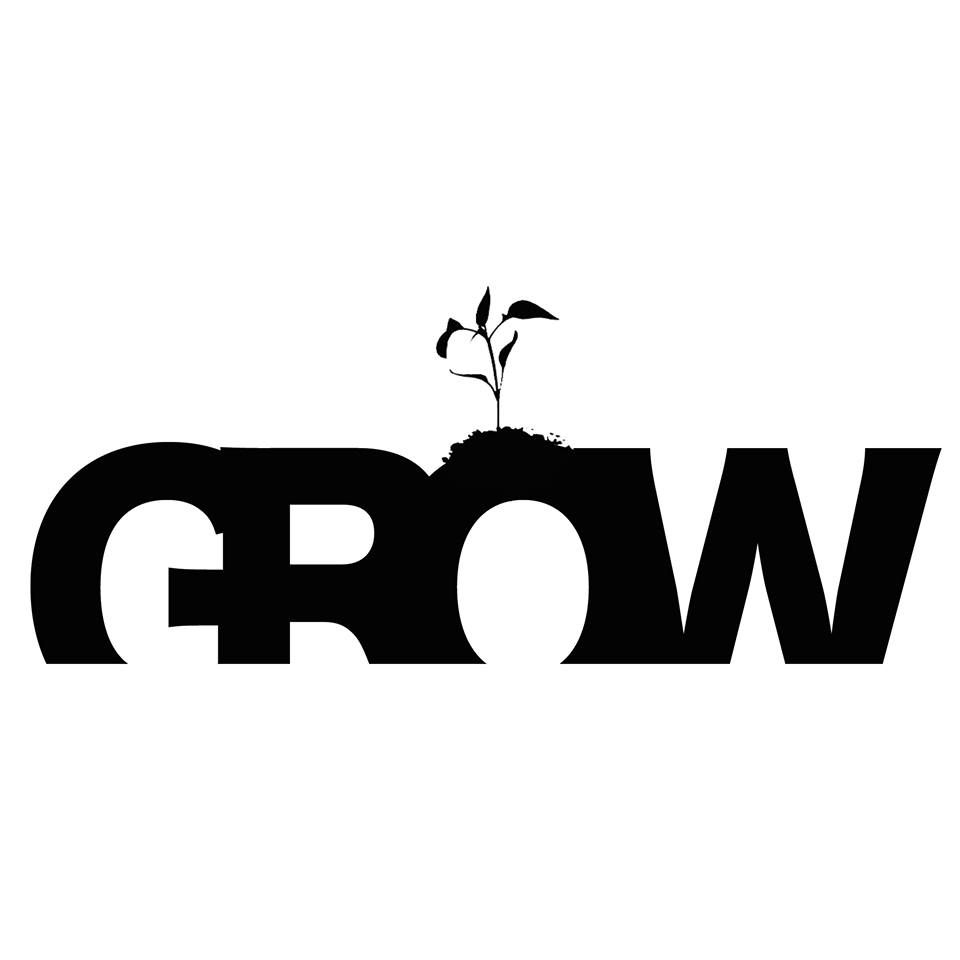 Grow, Hackney
Grow Hackney, 98c Wallis Road E9 5LN
Posted: 13 Jul 2021
Deadline: 27 Aug 2021
Compensation: £33,000 - £35,000 per annum
Paid Full-time
---
Job description
Fantastic opportunity for a Head Chef at Sustainable bar, kitchen and cultural hub in Hackney Wick (E9 5LN). Looking for a creative and passionate chef to build on Grow's reputation as one of the top sustainable kitchens in East London.
Are you looking to work for a great company, in an open air canal side kitchen?
Do you enjoy a fast paced service and have a passion for delicious food?
Do you want to work in a place you can really make a difference and put your own mark on?
The position offers genuine professional development opportunities.
Candidates should ideally have experience working in a customer facing environment and should share a passion and an interest in great food, drink and hospitality.
We are looking for :
Street food or catering service experience

Exceptional communication and organisational skills

A real interest in great food, plant based options and sustainability

experience in back office / reporting / budgets
In Return we offer
Genuinely enjoyable place to work

Free music and live events

Great rate of pay

Reasonable working hours

Professional development
Job Title: Head Chef
Reporting To: Director of Operation, Engagement & Communications
Responsible For: Kitchen Team (3-4 people)
Location Grow, Hackney (E9 5LN)
Estimated Hours of Work Full time, Immediate Start - July 2021
COMPANY
Grow is an independent and grassroots cultural space with international impact, based in Hackney Wick. Since 2014, Grow's aim is to remove financial barriers to extend opportunities to enjoy a creative & nurturing environment whilst exploring ecological and social sustainability. Grow spans genres & celebrates diverse culture from around the globe to down the road. The venue includes a busy bar, kitchen & outdoor areas from which people enjoy good food, drinks & cultural & community events.
PURPOSE OF ROLE
You are responsible for leading on Grow's brand and core values relating to our food offer. You aim to ensure that every customer's experience of Grow is of the best quality, unique, interesting and memorable and one which they will recommend to others.
There are many creative opportunities to extend our food offer, working closely with the directors on this site and potentially others.
THE MENU
Grow's current menu is inspired by the wholesome and affordable food from Europe and The Middle East, with an emphasis on sustainability. Our menu is primarily plant-led but we also offer ethically sourced meat options. We work with small independent businesses who share our values. We are open to fusion concepts and new ideas.
MAIN DUTIES AND RESPONSIBILITIES
MENU
Design and create menu items, recipes and developing dishes ensuring variety, consistency and high standards and value for money (including training chefs, menu costings etc)
Preparation of menu items and planning any necessary menu changes

Ensure menu is delivered in high-quality and served at speed to ensure customers have an excellent service as part of their overall experience of Grow

Delegating jobs to chefs, KP and other staff to ensuring time is used efficiently

Recipe documentation (prep recipes and plate instruction sheets)
KITCHEN MANAGEMENT
Managing suppliers for food/packaging, making orders, supplier management

Managing stock control (food and packaging)
Working with kitchen team to organise rotas, prep time, service and ordering

Work alongside the venue team to deliver food promptly and with good communication and to work to new government guidelines.
Report issues and problems and arranging for repairs in the kitchen and storage areas when necessary

Equipment recommendations

Staff training and hiring if necessary
H&S
Managing cleaning schedule (both regular and deep cleaning)

Be responsible for all aspects of food safety, HS and COSHH

Maintain legislation, compliance and due diligence

Allergen analysis

Haacp management
FINANCE MANAGEMENT & REPORTING
Invoicing/payment management - invoices sent within agreed timeframes and formats

Sales reports and insights (working with venue team)
ENGAGEMENT & NEW PROJECTS
Propose blogs and social media content for Grow's digital networks

Work with Marketing & Events Manager to promote products and menus

Suggest and support delivery ideas for food-led adhoc events

Work with directors on new ideas/projects
OTHER
Good communication skills to foster a climate of cooperation and respect between co-workers

Embrace a vibrant working environment with a passionate team who support and champion its offerings and each other

All activities and duties to be carried out to the highest standard and in line with Grow's values, standards and procedure

Support the aims and objectives of Grow both internally and externally

Uphold and champion Grow's Equal Opportunities and Diversity policies

Everyday attitude in line with the values of an experiment in ethical and sustainable business

To comply with company Health & Safety policies at all times
Licences:
Proposed work hours:
GENERAL
Grow operates within a constantly changing environment and as such work priorities and targets may change. The organisation reserves the right to make reasonable changes to the job purpose and accountabilities in order to introduce other duties that occasionally arise, which fall within the key purpose of the role.
During the probation period this role will be provided with clear guidelines of what is expected of them including completing local induction and other mandatory training to maintain high standards of support in the context of Grow's Core Values, to uphold the Equality and Diversity Policy, health and safety standards, including Covid-19 and to participate in training activities necessary to this post.
Grow is an equal opportunities employer, committed to building a diverse workforce and welcomes applications from all individuals.
Application information
Please contact Sarah Dinnage on email at sarah.dinnage@juicehospitality.com
Please mention Roots to Work when applying for these jobs
About Grow, Hackney
Grow is an independent and self-organised eco-system of studios and a creative space with bars and a kitchen created out of an old sausage factory by the River Lea in Hackney Wick. It is run as an experiment in ethical and sustainable business and works in partnership with local artists, musicians, DJ's and community groups. Grow pays London Living Wage, uses eco-electricty and sources ethical and locally wherever possible.