Share
Farm Carbon & Soils Advisor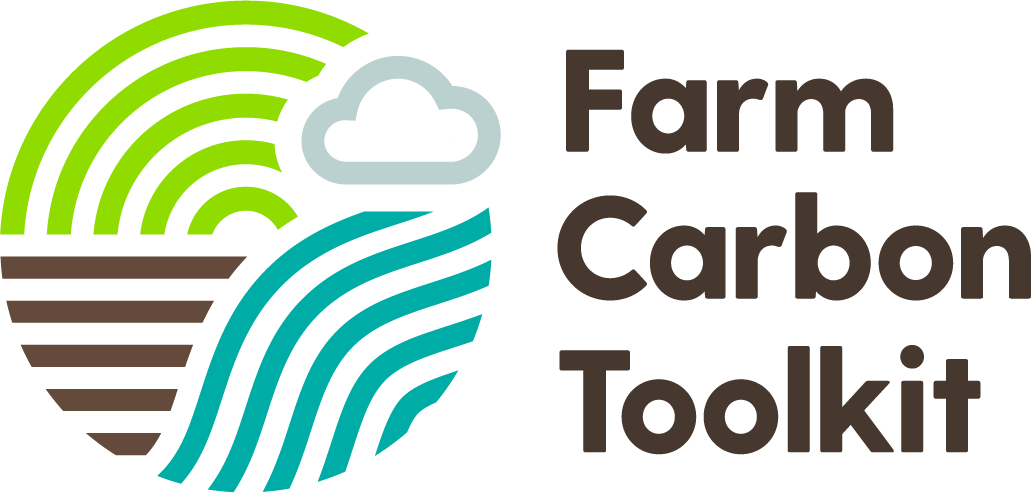 Farm Carbon Toolkit
Home-based with UK travel
Posted: 31 Aug 2021
Deadline: 26 Sep 2021
Compensation: £25,000 - 30,000 pro rata, depending on experience
Paid Full-time Part-time Permanent Remote working
---
Job description
We are seeking an experienced farm sustainability expert to join our team. You will help deliver projects that are providing farmers with support and guidance to measure, understand and improve on their greenhouse gas emissions.
This is a practical role that requires a strong understanding of sustainable and regenerative farming, with a particular emphasis on soil health and dairy systems. We expect applicants to have an experience of farming that enables them to interact with and support farmers, quickly building trust and rapport.
Job location is home-based with travel across the UK including the North West and North East regions, South West and Wales. Due to current projects and other staff locations, we believe this position would suit someone based in the Midlands or the North.
Please read the full job description on our website: https://farmcarbontoolkit.org.uk/work-with-us/#farm-carbon-and-soil-advisor
Application information
Please submit your CV with a covering letter of no more than 2 pages of A4, outlining your relevant skills and experience for the role, to Samuel Smith, sam@farmcarbontoolkit.org.uk. Please make sure that the file names of the documents you attach contain your name. Please do not include any photos.
Please mention Roots to Work when applying for these jobs
About Farm Carbon Toolkit
The Farm Carbon Toolkit supports farmers and growers to understand and act on their environmental footprint. We develop practical, scientifically robust and relevant resources for farmers, to increase awareness and understanding of greenhouse gas emissions within agriculture and the role of soil within carbon sequestration.