Share
Sheep - Stockperson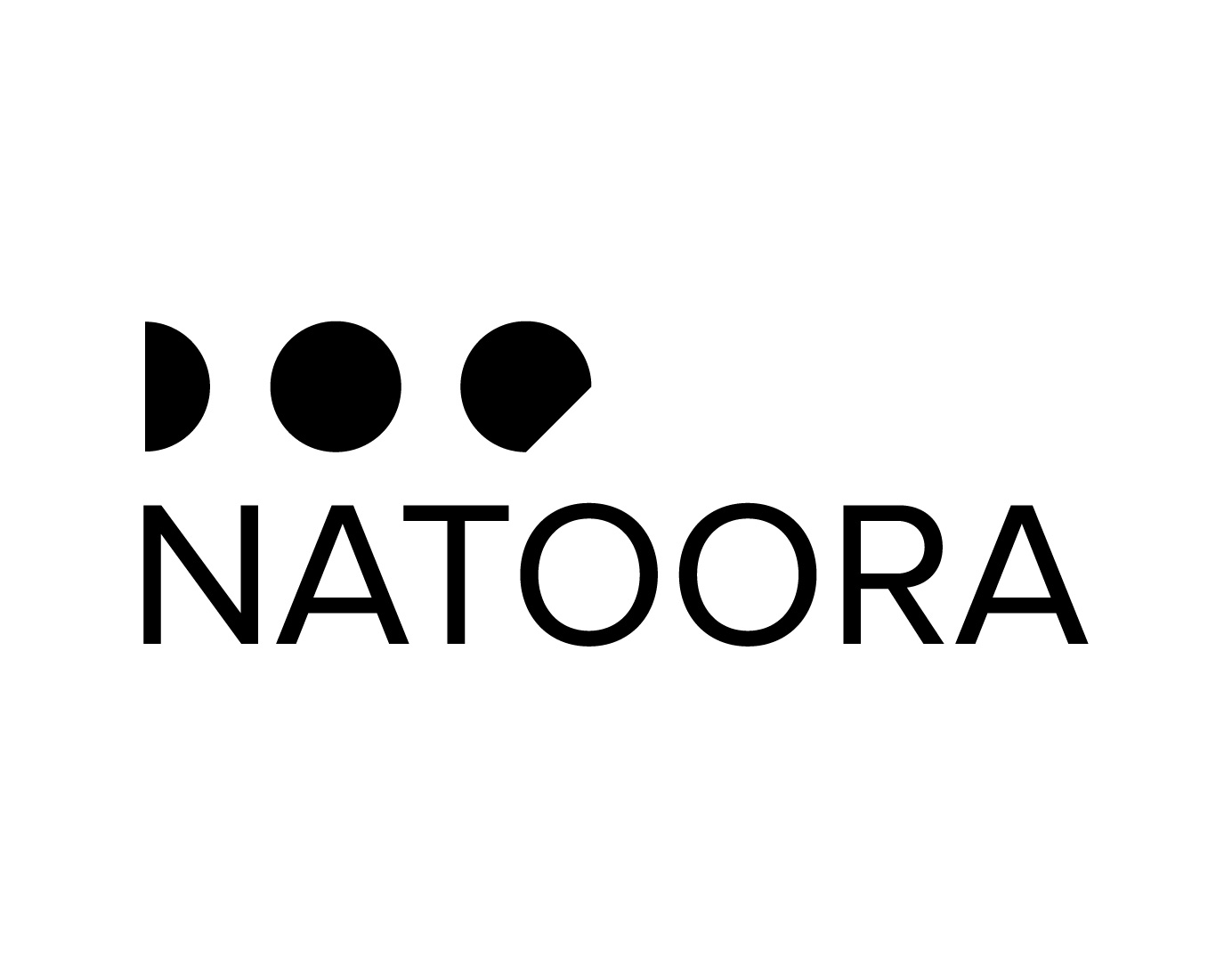 Natoora Farming
St Mellion, Saltash PL12 6RL
Posted: 13 Sep 2021
Deadline: 24 Oct 2021
Paid Part-time
---
Job description
Sheep - Stockperson (Part-Time)
ABOUT THE FARM
Located just outside Saltash in South East Cornwall, Melilot is the first farm from Natoora Earthworks, in partnership with acclaimed chef and farmer Dan Cox.
Dan and his team look at nature to inform their day to day decisions and are committed to always putting the land first. The land has been certified organic by the Soil Association and is further guided by the principles of regenerative agriculture. Through considered use of cover crops, integrated livestock, minimum tillage, mulching, compost and perennials, we intend to preserve and rebuild the health of our soil and our pasture, allowing it to more effectively sequester carbon and house a rich multitude of micro-flora and fauna.
ABOUT NATOORA
We are a fast-growing company with a clear mission: to revolutionise the food system.
With hubs in London, Paris, Milan, Barcelona, New York and Los Angeles - we're creating access to consciously-produced and grown food at a scale unparalleled by anyone else in the industry. Since 2004, we have been building a unique supply chain that connects chefs and home cooks alike to an ever-growing community of independent growers, farmers and producers.
From the way food is grown, reared and produced to how it gets into kitchens, we're breaking down barriers built up by the industrial system and sparking a grassroots movement for a better future of food. This is your chance to be a part of it.
ABOUT THE JOB
We're looking for a stockperson to help us manage our flock of 200 rare breed sheep. You will be supporting Dan, in carrying out the day to day duties involved in managing our flock. For this you'll need to be practical, flexible and able to make daily decisions independently. You should have good experience handling sheep, be hard working, productive, organised and committed to maintaining the flock to the highest standards.
ABOUT YOU
A demonstrated commitment to regenerative management of livestock, land and soil
Ability to take and follow directions and to work with little to no supervision.
Full driving License
Ability to drive safely and with competence vehicles such as tractors, quad, atv (including trailers and other attachments)
Minimum 1 years of previous experience in a similar role
Have a strong work ethic including pride in work, attention to detail, integrity, honesty, loyalty and respect for others
Positive attitude, motivated, dependable, ethical, responsible, flexible and reliable
A willingness to learn and contribute to their own continuing professional development
Provide high standard of welfare to the livestock under their care and be accountable for their own actions
Awareness of input costs, cost of production and margins
High standards of hygiene and biosecurity
YOUR RESPONSIBILITIES
Day to day management and care of the flock
Monitoring the health and welfare of the flock
Assessing lameness and treating appropriately
Managing the breeding and lambing process
Keep records on the movements of all livestock in and out from the farm
Keep all other appropriate records needed under organic certification
Routine maintenance of the flock using sheep handling system
Carry out routine crutching
Moving the sheep rotationally around the farm
Erecting electric fencing prior to moving sheep
Taking down electric fencing after moving sheep
Replenishing fresh water
Installing and repairing permanent fencing when necessary
Taking sheep to slaughter at the local abattoir using our truck and livestock trailer
Maintaining all equipment related to the role
Application information
Email jobs-product-team@natoora.com with your CV and the reasons why you're the right stockperson for the job.
Please mention Roots to Work when applying for these jobs
About Natoora Farming
Farming operation base in St. Mellion, Saltash. Putting the focus back onto soil health over 120 acres of certified organic land based just outside of St Mellion in Cornwall, we've partnered with chef and grower Dan Cox to build a regenerative farm like no other. Taking its name from the sweet clover we use as a cover crop, Melilot is the first Natoora Earthworks farm and is rooted in our commitment to restore soil health and regenerate our ecosystems through responsible farming.