Share
Food Learning Assistant(s) - Kickstart Trainees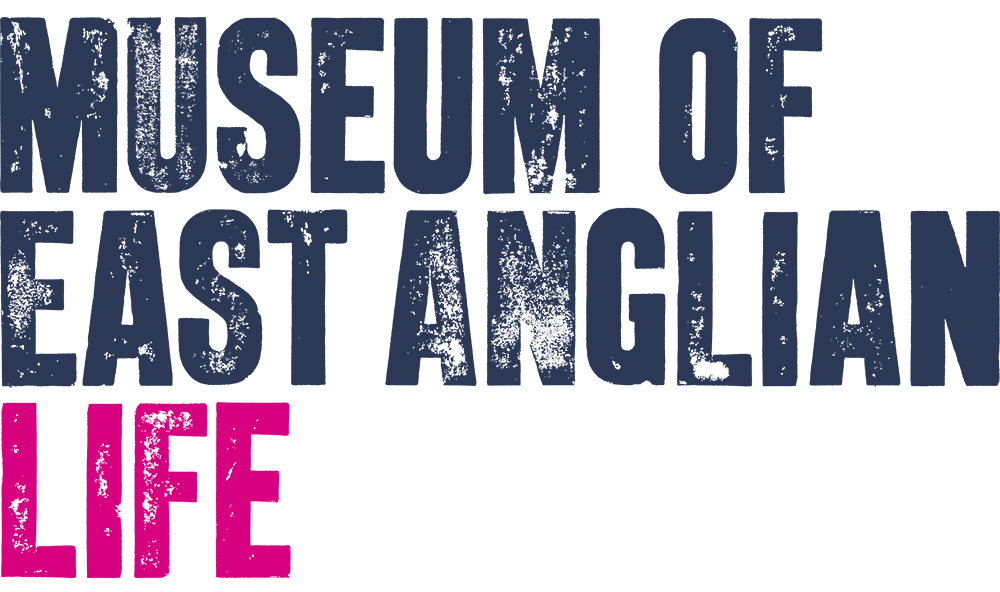 Museum of East Anglian Life
Museum of East Anglian Life, Iliffe Way IP14 1SL
Posted: 27 Sep 2021
Deadline: 8 Nov 2021
Compensation: National Minimum Wage 
Paid Traineeship Full-time Fixed term / contract
---
Job description
This is an exciting time to work with us at the Museum of East Anglian Life as it transitions into becoming The Food Museum. As a Kickstart trainee working within the Food Learning Team, we hope you'll bring ideas and enthusiasm that will help develop resources for our all-ages Food Learning Programme. We have two positions in the Food Learning Team that we are currently recruiting for. The bullet points below give an idea of the types of activities that would shape your placement. However, the placement and training you'll receive can be adapted to your interests and how you wish to develop.
Broadly, you can expect to:
be given a personailised training programme that has funds to pay for the training that you'll need to develop and succeed.
be trained in using our wood-fired oven and be given the opportunity to further develop ideas how we use it for schools groups, workshops, community cooking projects.
develop an understanding of the importance of soil biology and help us communicate this to our visitors.
develop practical understanding of growing crops on our demonstration field.
develop skills in milling on our recently restored water-mill.
develop experience of working with volunteers across our museum.
help deliver workshops to school-aged children.
Please note: These are Kickstart positions for 18-24 year olds in receipt of Universal Credit (UC). If you are not currently not in work but don't yet get UC then your application can be fast-tracked with this scheme.
We are looking for young people from anywhere in the country and we're keen to make it possible for you to come here. We are potentially able to provide some basic onsite accommodation. If you are interested in staying onsite, please let us know when you apply.
Number of hours per week: 25
Working pattern: Five days a week, 10am-4pm with weekend shifts.
Pay: Hourly rate of pay National Minimum Wage
If this sounds good to you, then we would love to hear from you.
Application information
This is a Government Kickstart Placement. Applicants have to be aged 18-24 and on Universal Credit. However, if you are out of work and not yet in receipt of Universal Credit then this can be fastracked.
For an informal chat to find out more then please get in contact with education@eastanglianlife.org.uk
Please mention Roots to Work when applying for these jobs
About Museum of East Anglian Life
We are currently a rural heritage museum based in Stowmarket, Suffolk. However, we are in the process of transitioning into becoming The Food Museum. We tell stories about food production, food preparation and food consumption. The museum has: 75 acres of land including a crop demonstration area; a selection of rare-breed farm animals; a walled vegetable and cut flower garden; a large wood-fired oven and outdoor cooking area.