SHARE
Therapeutic Garden Co-ordinator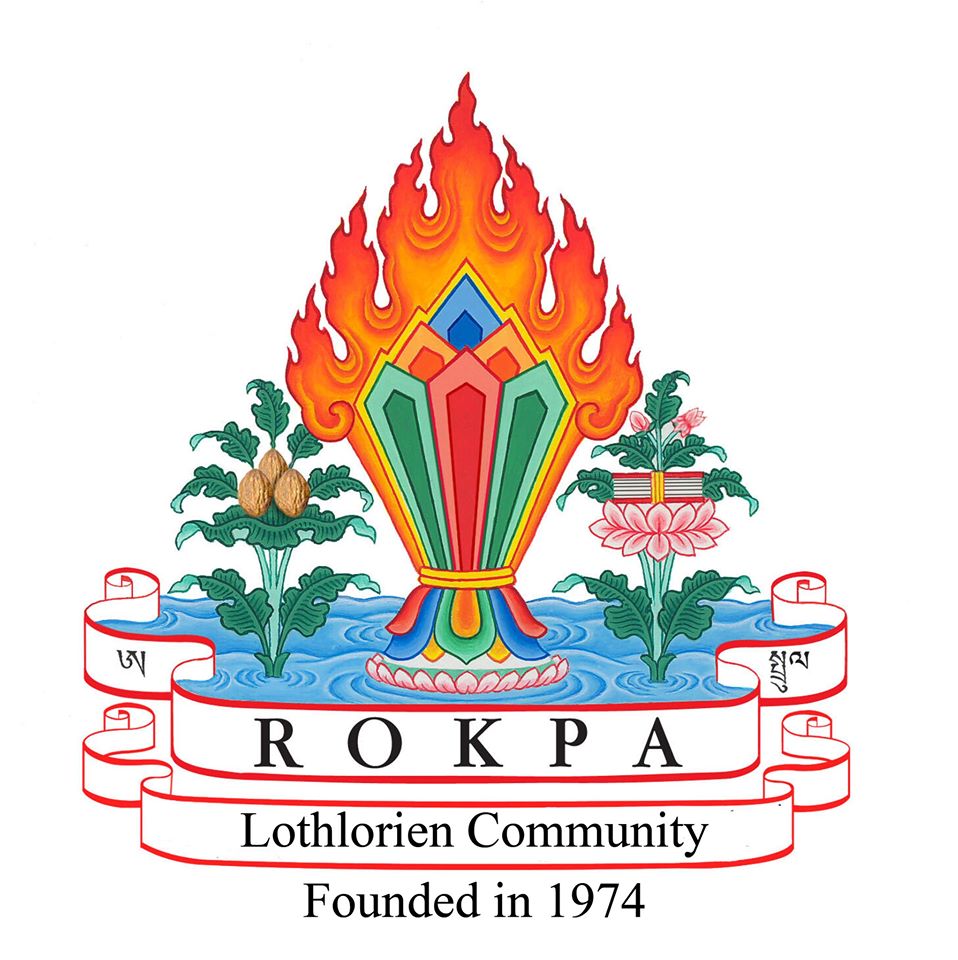 Lothlorien (Rokpa Trust)
Corsock, Castle Douglas, Dumfries & Galloway DG7 3DR
Posted: 16/04/2019
Deadline: 31/05/2019
Compensation: £23,000
Paid Full-time
---
Job description
Job Title: Therapeutic Garden Co-ordinator (Male*) *Exempt under the Equality Act 2010 Schedule 9, Part 1
Full time post, live-in (37.5 hours per week)
Salary: £23,000 paid monthly in arrears
2 relief positions available for male or female candidates
Lothlorien is a Therapeutic Community for people with mental health difficulties situated in a quiet rural setting in South West Scotland. We are looking to recruit a full-time male Therapeutic Gardening Co-ordinator and we also have Relief Gardener positions available. This is a dynamic and exciting opportunity to work within a Therapeutic Community environment. We are looking for a creative individual who can inspire our residents to connect with gardening as a route to recovery and wellbeing.
The garden plays a central part in helping people connect with a sense of meaning and purpose in their recovery at Lothlorien Community. The person appointed will be coming into an organic vegetable garden with scope for innovation. We provide a structured gardening programme pitched at an appropriate level for people in recovery from mental health problems. This can have a very positive effect on mental wellbeing by having a grounding and healing effect, as well as providing people with the opportunity to develop their self-esteem, confidence and skills when working towards recovery. The therapeutic and relational aspects of the work are more important than being goal-orientated. Working with residents to foster a sense of participation, belonging, inclusion, mutual respect, at a pace and level with which they are comfortable is key.
Application information
Links to Job Description and Application Form at www.lothlorien.tc
Please mention Roots to Work when applying for these jobs
About Lothlorien (Rokpa Trust)
Lothlorien is a therapeutic community for people with mental health problems, situated in a quiet rural setting in South West Scotland. It has been run since 1989 by the Rokpa Trust, an international charity founded by Dr. Akong Tulku Rinpoche of Samye Ling Tibetan Centre in Dumfriesshire. Buddhist values of compassion and tolerance are the basis of our approach, but we are not a religious community and are open to everyone.