SHARE
Experienced organic grower needed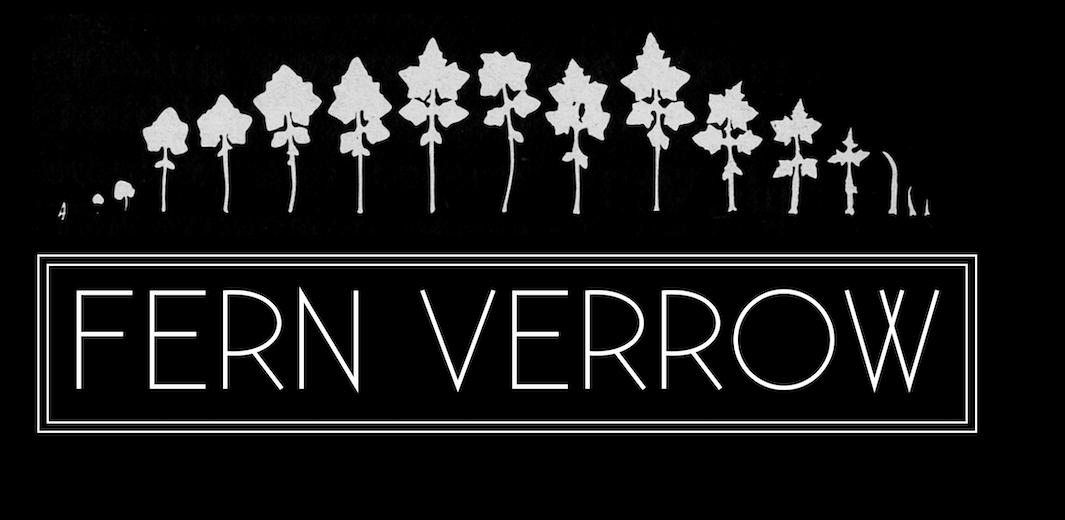 Biodynamic Farm
Fern Verrow HR20QF
Posted: 14/02/2019
Deadline: 30/03/2019
Compensation: on application
Paid Full-time Permanent
---
Job description
Experienced Grower needed at Fern Verrow…..
Fern Verrow has been producing certified biodynamic vegetables, fruit and flowers for the past twenty-two years. We are situated on the Welsh/ Herefordshire borders, at the foothills of The Black Mountains. We are currently in a farm to table collaboration with Spring Restaurant in London and are growing on approximately six acres.
We are looking for an experienced organic grower to work full time. We need someone to help us to prepare and manage the land for production, someone who can help to lead our small team of workers and volunteers to achieve the necessary tasks to produce first class vegetables. Tractor driving and machinery experience is essential.
The work will mainly involve the production of fruit, vegetables and flowers for sale; this will include the sowing of seeds, planting, weeding and cultivation right through to harvesting.
Applicants must have a serious approach to the growing of food, and be willing to work hard to achieve the very high standards that are required for our customers.
We are looking for someone who is sincerely interested in being part of a small business that is driven to produce food of the highest quality, in its taste, nutrition and integrity. Physical fitness and a practical mind is important , taking pride in one's work essential.
All applicants must be eligible to work in the UK.
If you are interested in applying for the position, please send a C.V and letter of introduction to Jane Scotter via email info@fernverrow.com. Successful applicants will be taken on from late March 2019. This is a full time salaried position.
Application information
Please send a CV and letter telling me about yourself via email only.
info@fernverrow.com
Please mention Roots to Work when applying for these jobs
About Biodynamic Farm
I have run a certified biodynamic farm for 22 years. I grow vegetables, fruit and flowers for a restaurant in London