SHARE
Oyster shucker/mobile event caterer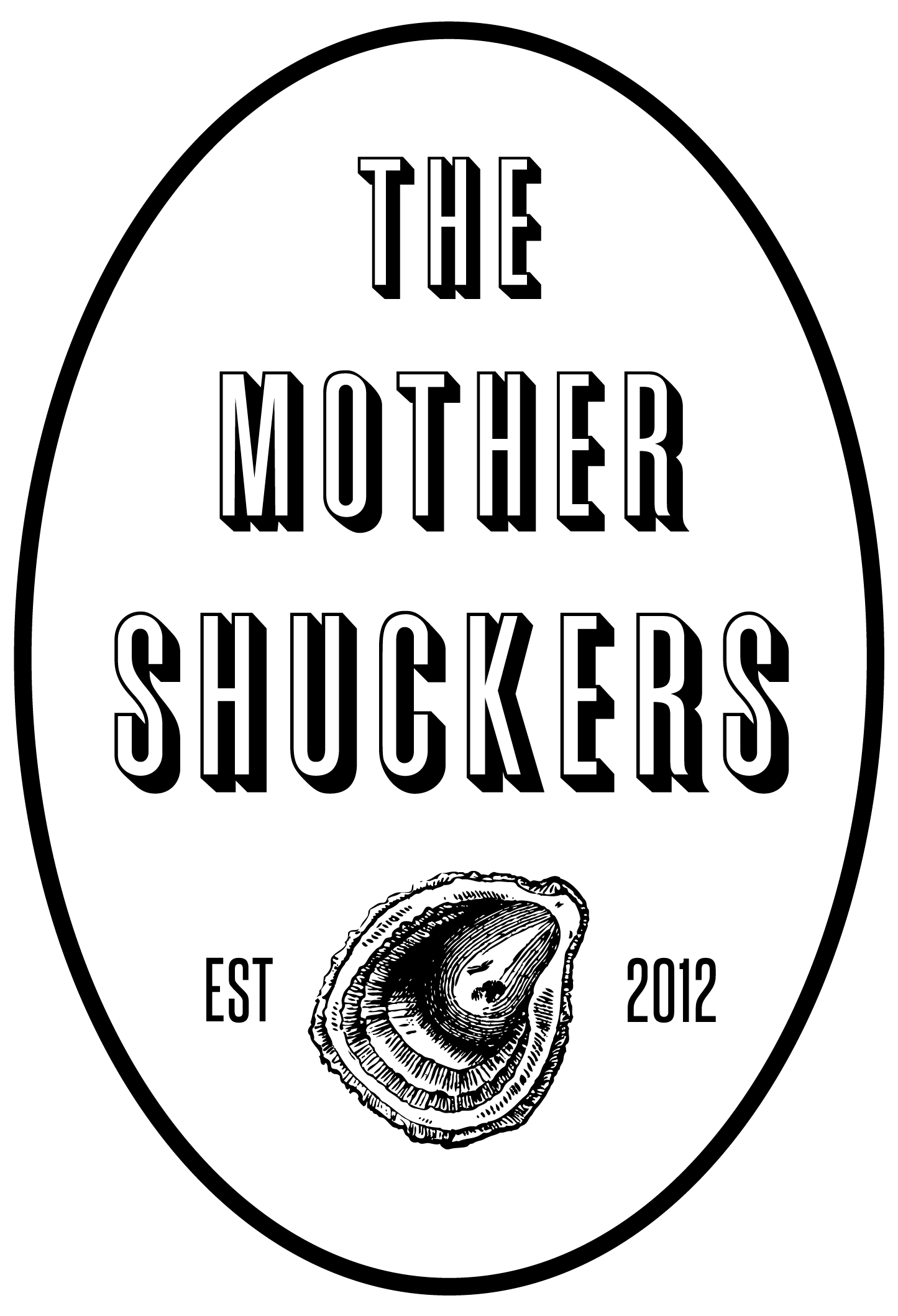 The Mother Shuckers
London and UK wide
Posted: 18/02/2019
Deadline: 01/04/2019
Compensation: £75-£150 per day
Paid
---
Job description
Looking for some part-time, freelance work this spring/summer? The Mother Shuckers is a small oyster catering company based in London and we are currently expanding. Our business idea was born out of a love of oysters and a mission to get more people eating this incredible, sustainable seafood. We specialize in sourcing & serving premium British oysters and championing oyster growers from across the British Isles. We are known for our friendly, professional approach and we take great care to provide a very personal experience for each of our clients. Check us out here: www.mothershuckers.co.uk
We're looking to add some muscle to our very small team this year. This role may require you to work on your own or with another person for larger jobs, where you will be running all aspects of our mobile oyster bar service. This is a front of house, in the spotlight job without much behind the scenes prep. You will be shucking and serving oysters directly to guests and will be the face of our small company. As a result, this position requires a people person, someone who excels at multitasking with a high attention to detail.
Skills needed:
Proven oyster shucking experience. Able to comfortably shuck up to 250 oysters in a 2-3 hour period.
Food prep/service experience with high standards and an excellent eye for detail
Proven ability to work to tight timelines and under pressure
A good understanding of food hygiene and health and safety
Exceptional multitasking skills
Outstanding interpersonal skills
Details of the role:
Role requires travel to/from event venue
The majority of our summer events take place on Saturdays and may require up to a 4 hour drive (generally within 2 hours of London and some right within London).
Driving license. Own vehicle a plus. Responsible for collection/return of stock from our unit in Hackney
Ensuring proper handling and storage of oysters at all times
Liaising with event hosts on site
Set up of oyster bar station on site. A good eye for detail and aesthetic is essential
Shucking and serving oysters from our mobile stand
Compensation
£75-150 per event. Pay determined on an event by event basis (depending on size & location of event)
If event is outside London, travel time paid at an additional £10 per hour
This is a part-time, freelance position starting April 2019. The majority of our event bookings take place on Saturdays. Confirmed booking dates will be shared with successful candidates ASAP so you have plenty of time to plan ahead.
Application information
If you're looking to be part of a small but growing business and feel you could be a great fit for our team, we'd love to hear from you! Please send through your CV and a short note about yourself to Theresa: info@mothershuckers.co.uk
Please mention Roots to Work when applying for these jobs
About The Mother Shuckers
The Mother Shuckers is a small oyster catering company based in London. Our business was born out of a love of oysters and a mission to get more people eating this incredible, sustainable seafood. We specialize in sourcing & serving British oysters and championing oyster growers from across the British Isles.