SHARE
Cheesemaker/Dairy Assistants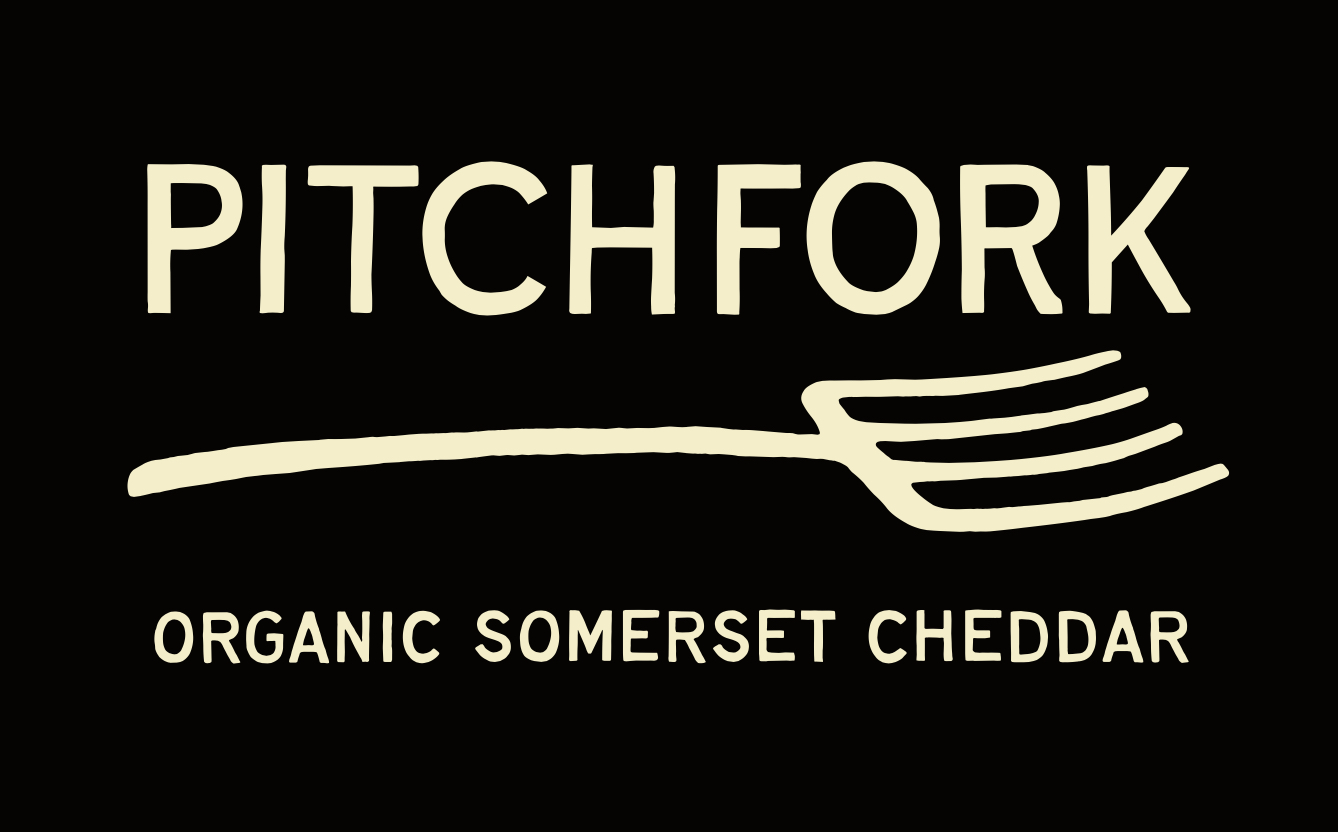 Trethowan's Dairy
The Dairy, Cowslip Lane, Hewish, Weston-Super-Mare, Somerset BS24 6AH
Posted: 10/04/2019
Deadline: 24/05/2019
Paid Full-time Part-time Permanent
---
Job description
Trethowan's Dairy make award-winning Gorwydd Caerphilly and Pitchfork Cheddar, which are both organic, unpasteurised cheeses made to traditional recipes. We are expanding our production, and now looking for people to become part of our fantastic team.
Working in the dairy under the supervision of the Head Cheesemaker, you will be involved in all aspects of preparing to make cheese, making the cheese and then looking after it as it matures. Also general duties such as washing up, cleaning, and making sure everything is in order for the smooth running of the cheesemaking process.
We need people for each day of the week, including weekends, so the jobs could suit someone who is looking for either full or part time work.
No experience is necessary – full on-the-job training will be given. However, attention to detail and a willingness to learn are a must!
We are based in Hewish, North Somerset. You can find out more about us at instagram/trethowansdairy or www.trethowansdairy.co.uk
Application information
If interested, please contact Lucy: lucy@trethowansdairy.co.uk or 01934 310888 for more information or to email your CV for consideration. Thank you!
Please mention Roots to Work when applying for these jobs
About Trethowan's Dairy
Cheese producer in Somerset. We make award-winning cheeses: Gorwydd Caerphilly and Pitchfork Cheddar. Both cheeses are organic, unpasteurised, and made to traditional recipes using the milk from the farm where we are located.