SHARE
Chef/Kitchen Manager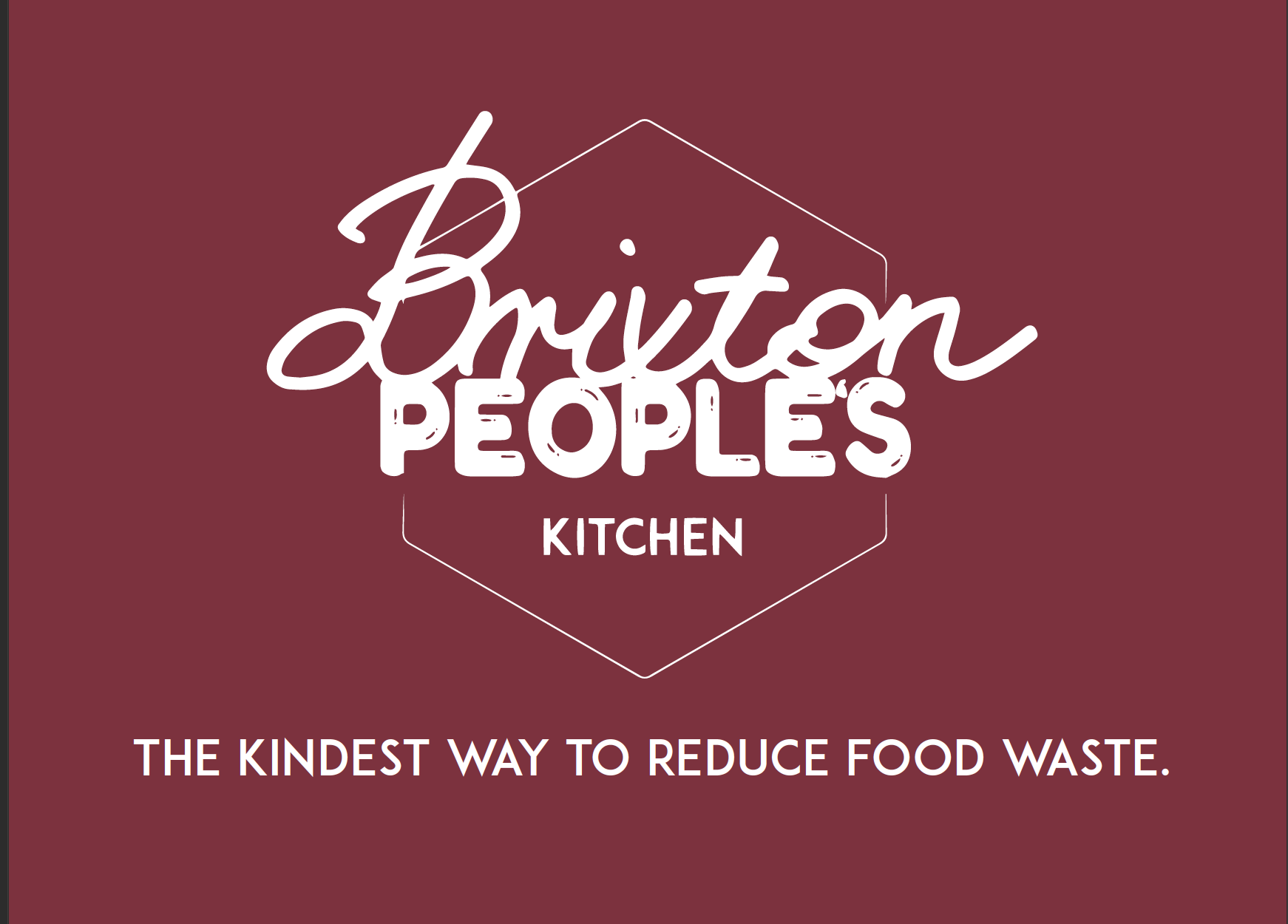 Brixton People's Kitchen
Brixton Peoples Kitchen Vauxhall, SE11 6AA
Posted: 17/06/2019
Deadline: 29/07/2019
Compensation: £9.15 - £10.50 p/hr
Paid Part-time Flexible hours
---
Job description
Main Responsibilities
The preparation of all meals and beverages to customers, ensuring great customer service at all times
Using the till
Ensuring good knowledge of products on sale and on special offer
Ensure the café/restaurant is presented to a high standard throughout the day and that cleaning is carried out a thoroughly at the end of the day
Ensuring catered events are of a high standard
Ensuring that all foodstuffs are handled appropriately and stored at the required levels
Ensuring that the kitchen and service areas are clean and tidy, assisting with waste removal and washing up
Ensuring health and safety regulations are followed
Completing any administration as requested including food temperatures, wastage and cleaning schedules
Assisting in the effective management of stock and portion control
Creation of seasonal recipes and menus
Good communication with team and management and other onsite partners
To engage with our customers and present a positive image of the cafe
To work with the team to create a community food hub
We will:
Support your culinary aspirations
Give you free and low cost hire of the cafe and restaurant for food related activity
Application information
Please send CV to hello@brixtonpeopleskitchen.com detailing hours available and potential start date
Please mention Roots to Work when applying for these jobs
About Brixton People's Kitchen
Brixton People's Kitchen is Brixton's first food waste powered social enterprise. Running since 2011 we aim to Get people together, help them to share skills and learn new ones and reduce food waste. We want to avoid moralising and instead inspire people through hands-on cooking sessions that encourage people to think about creative ways around food waste reduction.