SHARE
Therapeutic Horticulture Support Volunteer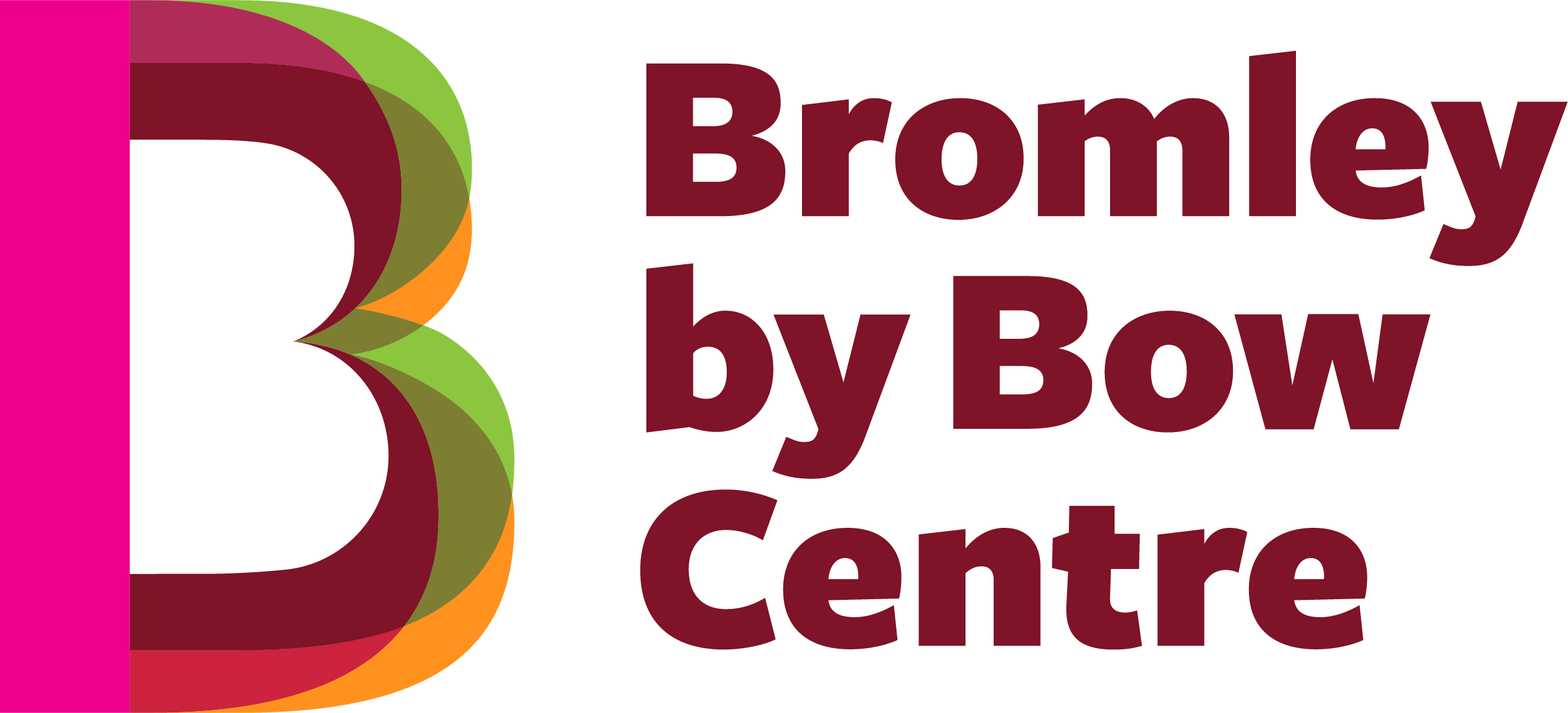 Bromley by Bow centre
Bromley By Bow Health Centre E3 3BT
Posted: 26/06/2019
Deadline: 09/08/2019
Compensation: Volunteer position
Unpaid Volunteer Part-time
---
Job description
At the Bromley by Bow Centre in East London, a pioneering health, wellbeing and community development charity, we run food growing and gardening sessions twice a week for members of the local community. The gardening sessions are inclusive and therapeutic, focusing on the ways in which working outside and with plants can improve wellbeing and health outcomes. Our group members have a range of different support needs and diverse backgrounds.
We are looking for warm, enthusiastic and patient volunteers who are interested in learning more about this kind of work and in spending time outside helping to maintain our beautiful ornamental and vegetable gardens. The volunteers will support the Therapeutic Horticulture sessions by working alongside Horticulture Project Manager to support the clients to participate fully with the gardening tasks, in a way which develops their skills and confidence and enhances their health and wellbeing. We are looking for a commitment of at least one 3 hour session per week (this time includes setting up and tidying up), ideally for 12 weeks. We are currently recruiting for the Thursday sessions, which run 1pm-4pm.
For more details please download the application pack from the page below and do get in touch at hannah.leighmackie@bbbc.org.uk with any questions.
Application information
For more details on the Job Description and how to apply, please download the application pack here https://www.bbbc.org.uk/work-with-us/horticulture-support-volunteer/ and do get in touch at hannah.leighmackie@bbbc.org.uk with any questions.
Please mention Roots to Work when applying for these jobs
About Bromley by Bow centre
The Bromley by Bow Centre is a pioneering charity that combines an extensive neighbourhood hub with a medical practice and a community research project.