SHARE
Fundraising Manager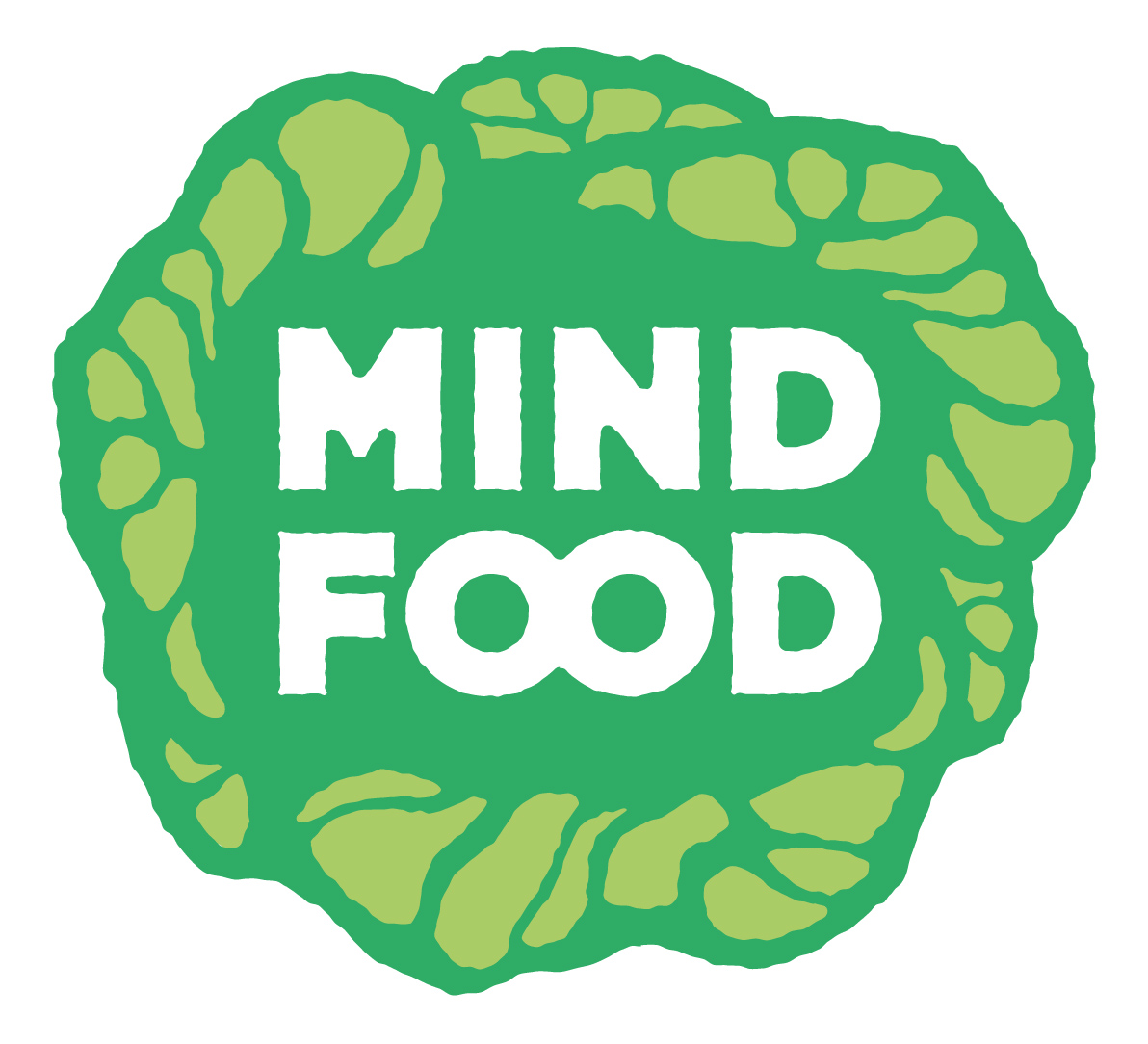 MindFood CIC
Home based and Ealing
Posted: 01/07/2019
Deadline: 26/07/2019
Compensation: £100 to £120 per day
Paid Part-time Flexible hours Fixed term / contract
---
Job description
MindFood are looking for an exceptional Fundraising Manager to work one day per week to retain existing funding, identify funding opportunities to generate unrestricted income and develop new services and income streams. The successful candidate will be part of a small passionate, proactive and creative team. They must demonstrate flexibility and have excellent communication skills to deal with the demands of working for a small non-profit. You will have a high level of initiative, direction and vision. They will work across the organisation with all members of the team. The role is for 6 months up to one year (extension possible subject to funding).
Main Duties & Key Responsibilities
The Fundraising Manager of MindFood is responsible for:
Researching and identifying trusts and foundations whose interests align closely with MindFood's vision
Developing new services including structures, strategies and implementation plans
Identifying and working with partners on joint funding bids that align with our values and strategy
Service design with service users to ensure that MindFood's programmes are constantly improving and evolving to better help people with mental health problems
Managing funders' requirements, all funding applications, evaluation and reporting in a timely & professional manner.
Building relationships with existing and new funders.
Managing and developing new sources of revenue, including corporate wellbeing days, individual giving, tendering opportunities, statutory funding and community fundraising.
Attending funding events, workshops and other relevant events.
Communicating funders' requirements to the team to ensure all expectations are met.
Maintain an accurate record of all grants received, bids made and prospective charitable trusts.
Produce quarterly trust and foundations activity reports for the board
Managing MindFood's budget, finances and reporting
Supporting on our marketing plan; providing copy for our newsletter, contributing to our social media channels.
Working with the Project Manager to develop and implement a strategy for the sales of the produce
Working with the MindFood board of Trustees to set the strategic direction and priorities. Support with co-ordinating MindFood's board meetings who meet on a quarterly basis and ad-hoc sub groups.
Application information
Please send a CV and covering letter demonstrating how your experience fits with what we are looking for to ciaranbiggins@mindfood.org.uk
Please mention Roots to Work when applying for these jobs
About MindFood CIC
MindFood have a vision to be the natural health service for the brain. Our services help people to tackle stress, anxiety and depression in a natural way, by offering free food-growing and mindfulness courses across 2 sites in Ealing. Our courses are a fun balance of learning how to grow food combined with tips and techniques to improve your wellbeing. As well as learning lots about gardening, participants are introduced to psychoeducational tools such as mindfulness, 5 ways to wellbeing and nutritional advice. For a small organisation we punch above our weight in terms of impact and awareness: • We support over 100 people a year with their mental health recovery • We know that since completing a MindFood course participants agreed or strongly agreed that: o 93% feeling calmer, o 93% feeling greater sense of purpose, o 85% feeling less isolated, o 89% feeling happier