SHARE
Junior Artisan Baker & Apprentice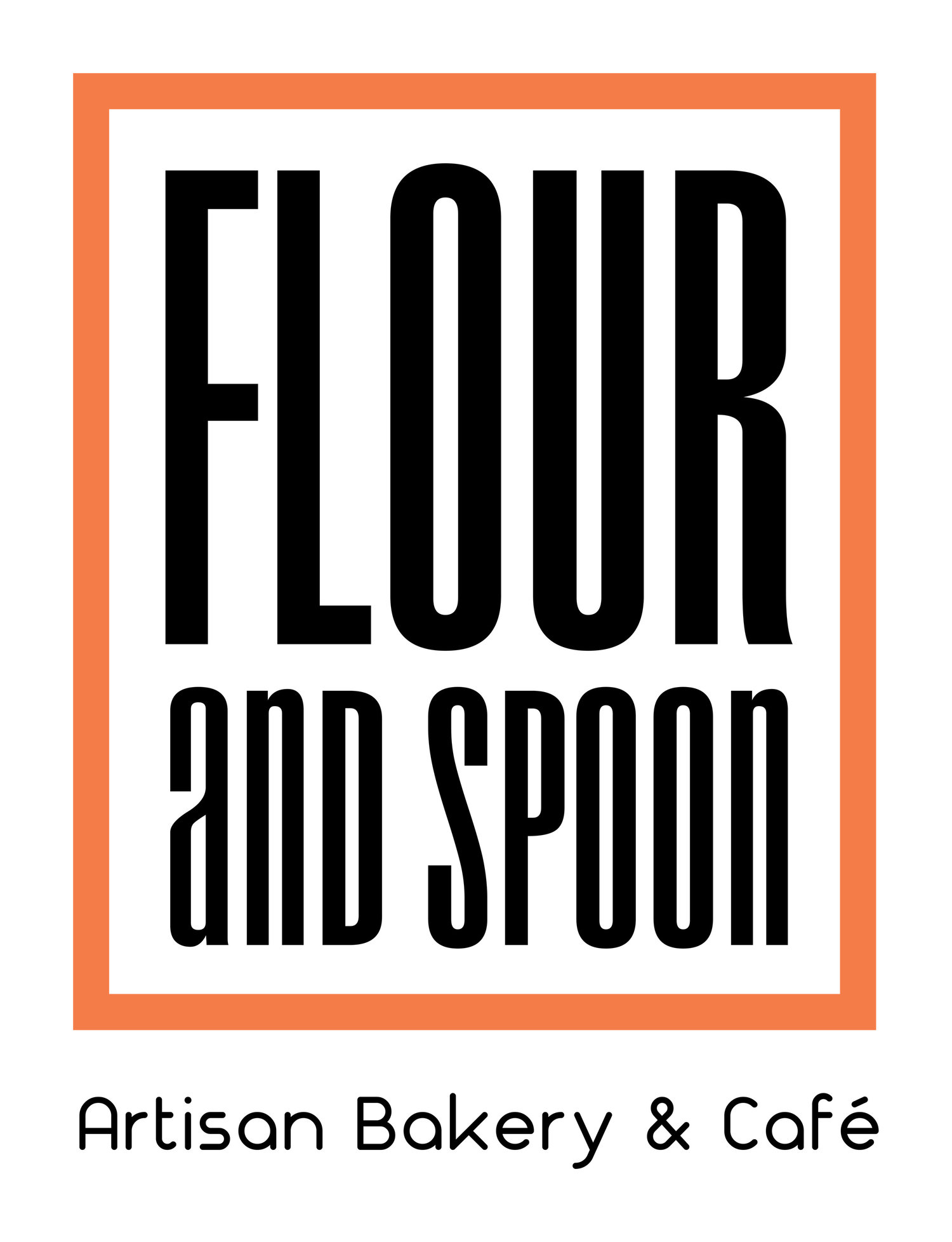 Flour and Spoon - Artisan Bakery & Café
16 Rectory Grove SS9 2HE
Posted: 14/10/2019
Deadline: 27/11/2019
Paid Traineeship Apprenticeship Internship Volunteer Full-time Part-time Flexible hours Permanent
---
Job description
Flour and Spoon is growing and with our planned expanding, we are looking for an addition to our bakery team. We are looking for junior baker or apprentice with passion for traditional baking, ability to learn new skills and to bring some new and exciting ideas to our business.
Interested? Please send your CV to bakery@flourandspoon.com
Application information
Send your CV to bakery@flourandspoon.com
Please mention Roots to Work when applying for these jobs
About Flour and Spoon - Artisan Bakery & Café
Located in Rectory Grove, Leigh-on-Sea Flour and Spoon is Essex's award winning Bakery leading the way of real Artisan baking. There is a real sense of homeliness when you step into Flour and Spoon, Artisan Bakery and Cafe in Leigh on Sea. It stems from the smiling team members, their rapport with the locals and, of course the tempting smell of freshly baked sourdough and array of tempting cakes on offer.