Share
Crowdfunder Campaign Team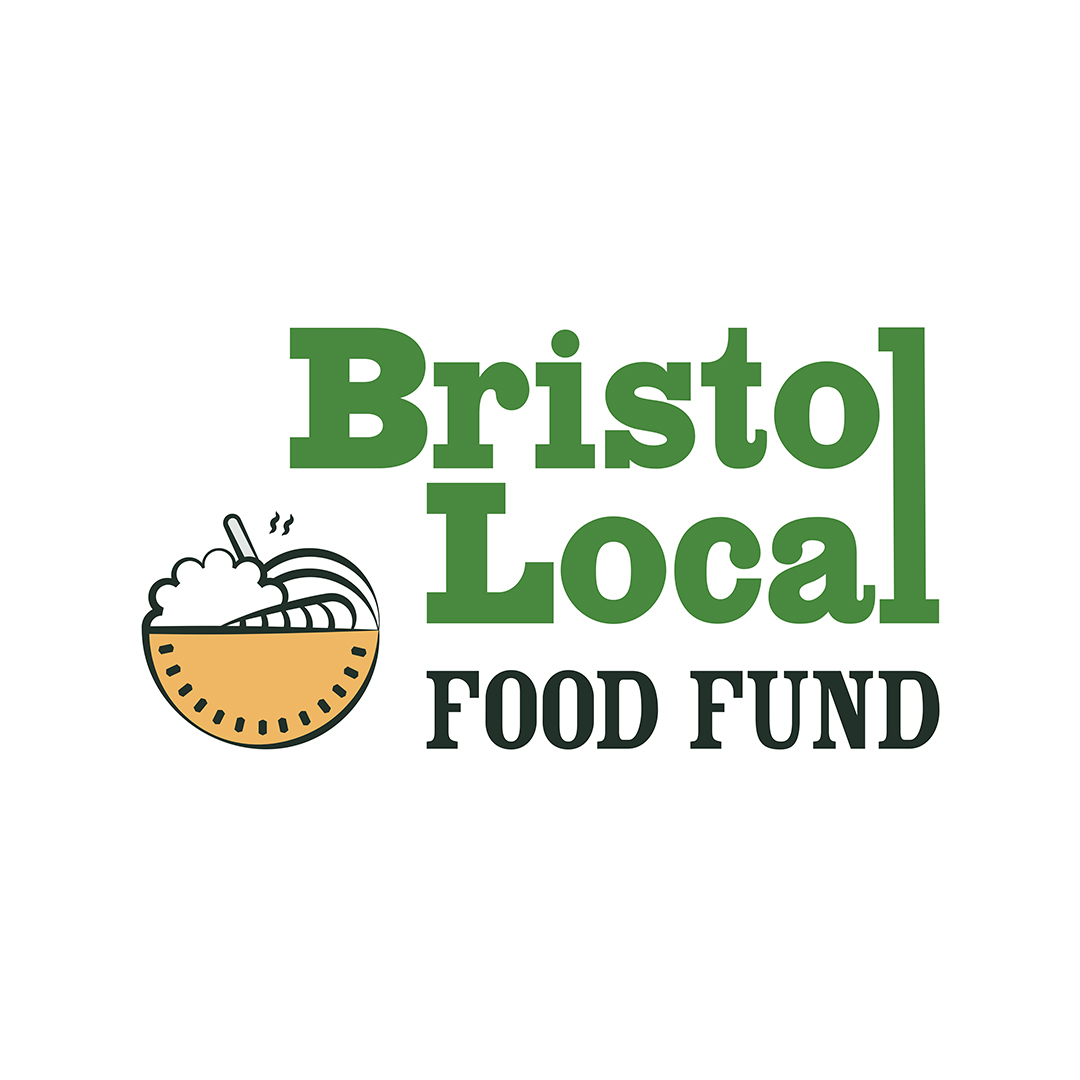 Bristol Local Food Fund
Bristol or remote
Posted: 2 Sep 2021
Deadline: 16 Oct 2021
Compensation: Voluntary
Volunteer
---
Job description
Objectives of role To support the Bristol Local Food Fund crowdfunder to achieve its funding target of at least £100,000. This will include supporting the pre-launch, campaign and post-campaign activities.
Activities could include:
Writing and editing copy for promotional materials, e.g. short articles, blog posts or newsletters, emails and social media posts

Digital content creation for social media: creating and scheduling engaging posts and visual content.

Social media advertising, including PPC delivery.

Emailing and influencing partners and supporters

Project planning and management

Working as part of a team

Simple website design using Wix, including Search Engine Optimisation.

Graphic design and video skills are desirable but not essential

Networking - particularly with key city stakeholders, the food sector and community/charity/voluntary/social enterprise in Bristol

Attending meetings online

Communicating with the volunteer team, supporters, and partners via email, phone, video call, instant messenger or social media
The name of the person who the volunteer reports to You will report and be supported by the BLFF Project Manager and collaborate with the current Campaign Volunteer Team
Location Bristol, or remote, but ideally with strong links to Bristol.
Volunteering hours 6 - 12 hours per week, September - November 2021 - flexibility according to the stage of the project.
How the role fits in with the work of the organisation The volunteer team will work closely together with the Project Manager/Founder
Application information
Please email: bristollocalfoodfund@gmail.com if you are interested or have any questions.
Please mention Roots to Work when applying for these jobs
About Bristol Local Food Fund
Bristol Local Food Fund is a new fund that will support community food projects that are helping to build a fairer food system in Bristol. The fund will prioritise people and communities that are most in need, giving access to good quality, affordable and culturally appropriate food. To kick-start the fund, we want to raise £100,000 with a Crowdfunder campaign, so we're asking Bristol for support.