SHARE
Baker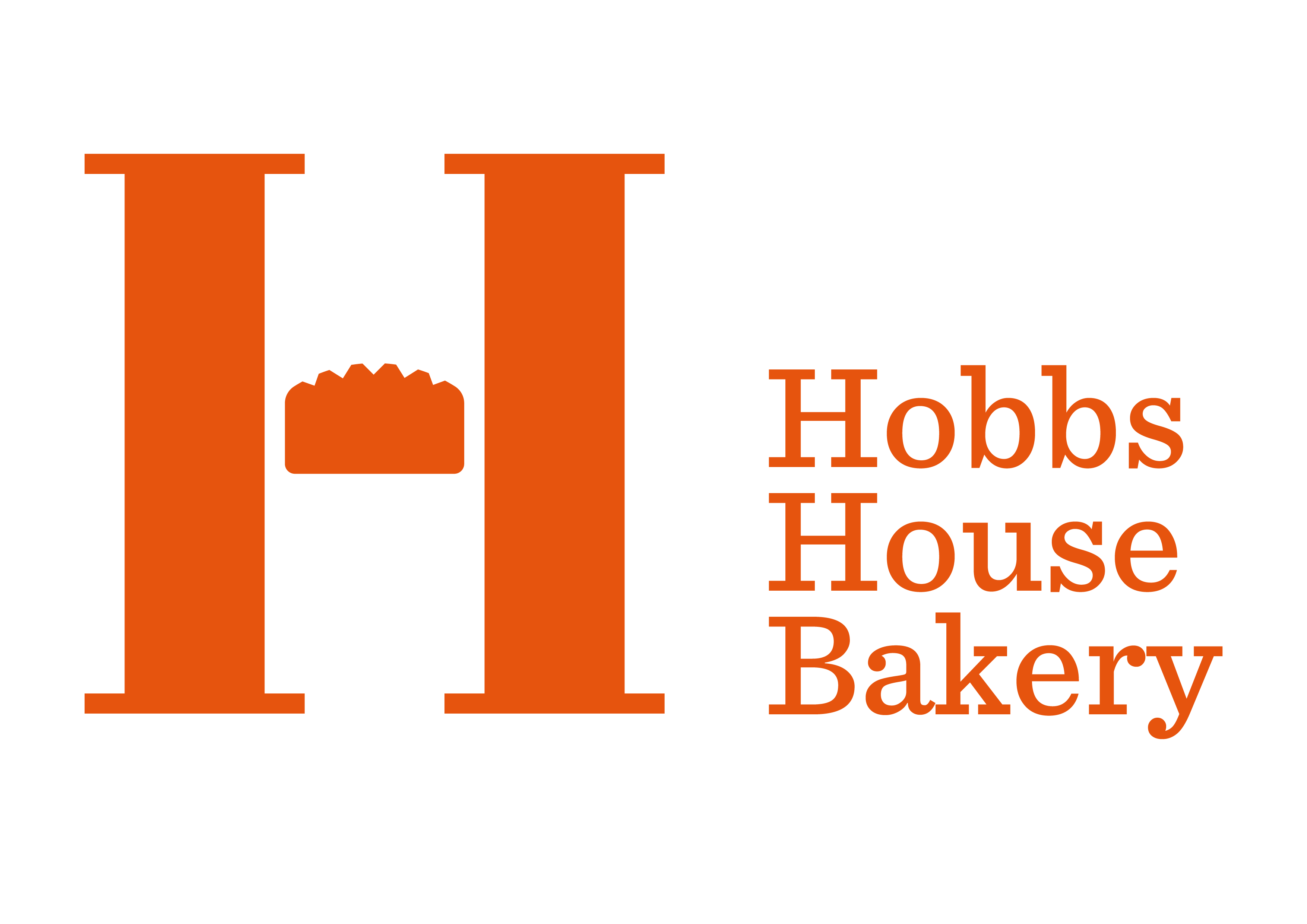 Hobbs House Bakery
Hatters Lane BS37 6AA
Posted: 21/11/2019
Deadline: 04/01/2020
Paid Full-time Permanent
---
Job description
Our bakers prepare a mixture of overnight doughs, artisan breads and finish our range of freshly baked confectionery products. There is a significant amount of hand moulding and oven work undertaken. Attitude is more important than experience and we can offer a development pathway for aspiring bakers.
The ideal candidate will:
Be flexible, adaptable, self – motivated and be able to work as part of a team.
Be dextrous and able to work at a high pace.
Working for us
Hobbs House Bakery is a lively and growing business. You'll work in a communal and friendly environment and be well looked after.
All our staff are filled with:
Fresh coffee
Hot toast
Shared lunches
Fruit
A loaf of bread to take home every day.
Application information
Please email your CV through to andy@hobbshousebakery.co.uk
Please mention Roots to Work when applying for these jobs
About Hobbs House Bakery
Hobbs House Bakery is fifth generation family bakery. Baking in the Cotswolds we produce an extensive range of breads and confectionary. These reach our happy customers through our five shops or our wholesale business. We deliver directly to our local customers and work with like minded distributors to get our bread further. We bake to our traditional family recipes. Our loaves are risen with our 64 year old sourdough starter and we are Soil Association certified.