SHARE
Pack Barn Assistant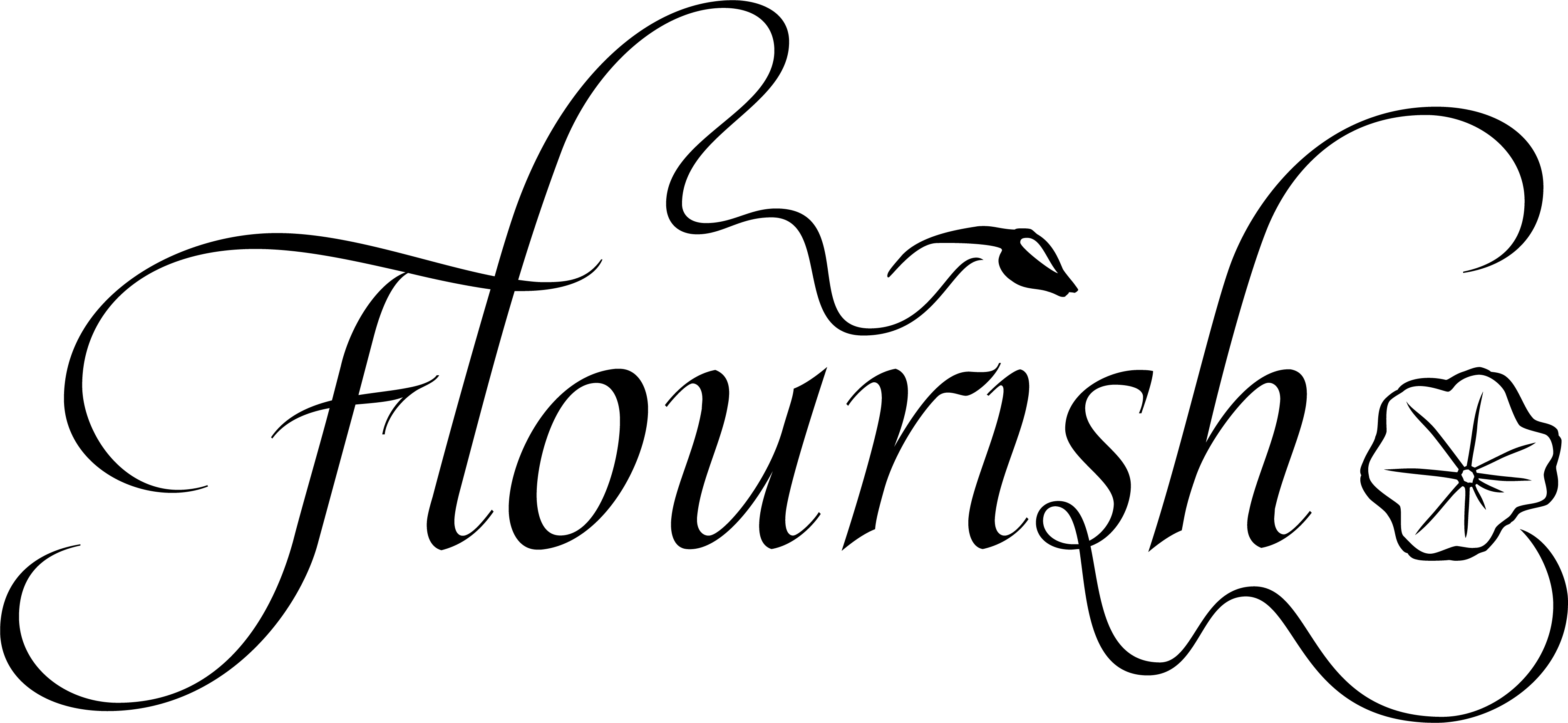 Flourish Produce
Cooks Pen Farm, Linton Road, Hildersham, Cambridge, CB21 6BS
Posted: 26/11/2019
Deadline: 01/01/2020
Compensation: Salary dependent on experience
Paid Full-time
---
Job description
Flourish Produce is a farm in Cambridgeshire producing vegetables, fruit, herbs and flowers exclusively for restaurants. We work closely with the some of the best chefs in the industry to ensure that they receive the freshest and most delicious produce possible. This is a very exciting time for our small business as we enter our 4th year. We are steadily growing, expanding our fields, building new infrastructure and bringing some new people onto our passionate team.
Soil health is at the heart of what we do, and we employ regenerative farming practices to manage our land. We grow unusual varieties and source our seeds from all over the world so that we can provide culinary treasures that are full of flavour.
Our small team is unique in that we are responsible for all stages of production from planting the seeds to delivery in London. Some of the roles and responsibilities on the farm overlap but as our business grows, we are looking forward to welcoming new, energetic individuals for the 2020 season. As a commercial farm, we nurture a professional atmosphere and have a staff lunch each day.
Job Description: This position is an essential role in our farm system. It is a practical job in our new Pack Barn that will involve washing and processing our vegetables, salads and flowers using specialit techniqes so that the produce is pristine when it arrives in our customers' kitchens. This position will also involve managing and packing orders, and overseeing a small team. The candidate will be responsible for meticulous quality control, stock control, and managing the work flow of the barn which can be extremely time sensitive especially in the summer when we are very busy. The role will also involve keeping up with food safety regulations and overseeing the general maintenance of the work space. It is a physical job, that will rarely involve being outside in the field.
Accommodation on the farm can be provided. All applicants must be available for a 2 day working interview on the farm.
Start date is March 1st
The Ideal Candidate: We are looking for someone who is mature with a level head who can work efficiently. Excellent time management and organization skills are essential. Ideally, we would like someone with experience in the restaurant industry who can understand produce from a chef's perspective and who can help develop processes and efficiencies. Since the position will involve overseeing other individuals, we are looking for someone with good communication skills. The candidate must be physically fit and strong, and keen to work as part of a small, dynamic team.
Application information
Please send a CV and Cover Letter to calixta@flourishproduce.co.uk
Please mention Roots to Work when applying for these jobs
About Flourish Produce
We are a small farm, just outside Cambridge, growing a wide range of speciality crops for chefs and restaurants. Established in 2017, We follow organic principles (although we are uncertified) and regenerative agriculture techniques.