SHARE
Cafe Franchise Opportunity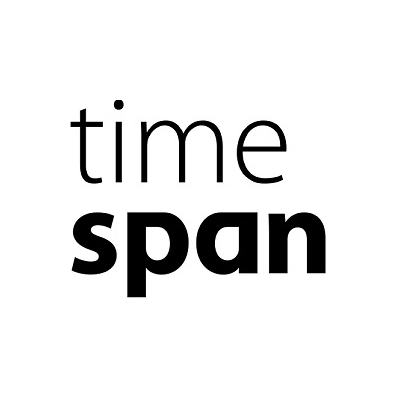 Timespan
Timespan KW8 6JA
Posted: 09/01/2020
Deadline: 31/01/2020
Paid Full-time Flexible hours
---
Job description
We're looking for a catering provider that can embrace Timespan's values and provide a cafe offer for our River Cafe, which is at the heart of Timespan's organisation. River Cafe is in a beautiful spot in the Scottish Highlands overlooking the River Helmsdale and Timespan's herb garden, and it's central to Timespan's organisational aims – we use food as a means of supporting local producers and creating community. We believe that everyone deserves access to fresh, sustainable and ethically sourced food and our aim is to work with community partners and producers to develop a local food web for the village.
The deadline for expressions of interest is January 31st 2020. Get in touch with sadie@timespan.org.uk with any questions.
Application information
If you would like to visit the site for a tour and informal conversation about this opportunity, please contact Sadie Young, Director at sadie@timespan.org.uk | 01431821327.
We can provide the last 5 years of cafe turnover figures on request as well as cafe visitor numbers for the last 5 years.
We are inviting expressions of interest and want to know about your experience of running a cafe or catering business, your experience of managing staff, your passion for food, and how you see your business working in partnership with Timespan.
Please include the following:
How you see your business working in partnership with Timespan
Information on your business and the type of offer you'd be providing (please include a sample menu with prices)
A short statement explaining your relevant experience and skills and how long you have been trading
3 - 5 images of your current operation to demonstrate the visual identity of your brand, if applicable
Outline of your income and expenditure forecast for the period of your concession with Timespan
The deadline for expressions of interest is January 31st 2020
https://timespan.org.uk/wp-content/uploads/river-cafe-tender.pdf
Please mention Roots to Work when applying for these jobs
About Timespan
Timespan is a cultural institution in Helmsdale, a village in the very north east of the Scottish Highlands, with local, global and planetary ambitions to weaponise culture for social change. Timespan is a place for art, research, heritage, local history, future propositions and action.