SHARE
Consumer Sales Manager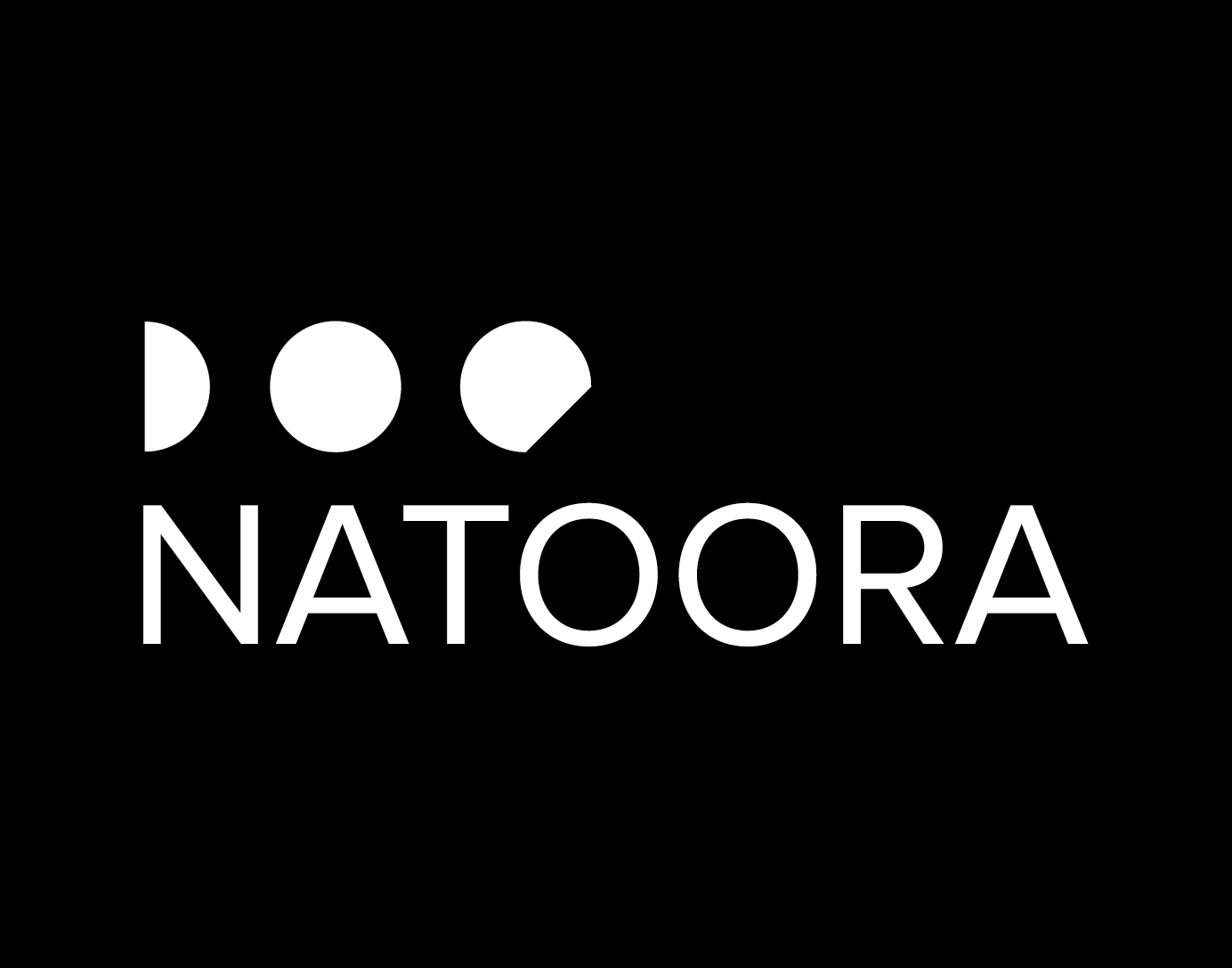 Natoora
Unit 6 Discovery Business Park, St James's Rd SE16 4RA
Posted: 11/01/2021
Deadline: 31/01/2021
Compensation: Competitive
Paid Full-time Permanent
---
Job description
Natoora is committed to revolutionising the supply of fruit & vegetables and actively shaping the future of food for the better.
We have spent over ten years connecting capital cities with flavours that would otherwise be lost forever. Delivering truly seasonal produce to over 500 restaurants in London, New York and Paris, we count amongst our customers some of the world's most talented and forward-thinking chefs.
We also engage directly with home cooks in our stores and concessions across London, and through our online channels, actively seeking to change the way people understand fresh produce. Ultimately our goal is to create a more meaningful and responsible food system that preserves seed varieties, growing techniques and traditions that are threatened by modern industrial farming and supermarket culture.
ABOUT THE JOB
Natoora is looking for a Consumer Sales Manager to work with the Commercial Team to maximise performance through our retail partners.
We have worked with Ocado for nearly 10 years, and having recently relaunched our direct to consumer delivery service, this is an opportunity to further develop the consumer sales side of the business at a time when there is a significant shift to this channel.
You will have one or two years' experience in a comparable analytical role in a competitive ecommerce or sales environment. You will be familiar with pricing and sales strategies, with a strong interest in data analysis.
Responsibilities:
Ensure our key accounts continue to grow strongly through exceptional management support by:
·Implementing the promotional strategy, and taking actions to improve sales based on thorough analysis
·Providing updates to and being the first port of call for key internal stakeholders
·Ensuring any problems that arise are dealt with smoothly and by the appropriate teams
·Compiling PNL data
·Assist the Pricing Manager to give an accurate view of our margins on a weekly basis
·Work with our Buying Team to provide pricing forecasts
·Collate competitor pricing reviews and suggest actions based on your findings
·Support with weekly price lists, tenders and fixed pricing for key customers
·Take on responsibilities for retail pricing of non F&V categories, concessions and sales through third party apps
About you
·Highly analytical and experience with data analysis and reporting
·Proficient use of excel is essential and experience of Tableau of a similar tool would be an asset
·A keen understanding of how pricing impacts sales and margins
·Able to be both analytical and creative to find solutions and opportunities
Benefits
·50% off all fruit & vegetables, fresh pasta and charcuterie in our store, market stall and home delivery.
·A competitive salary, excellent training and the opportunity to progress your career.
·Subsidised food and drinks for breakfast and lunch.
When applying to a job, the personal data contained in your application will be collected by Natoora, which is located at Unit 6 Discovery Business Park St James's Road, London SE16 4RA and can be contacted by emailing hello@natoora.com. Your personal data will be processed for the purposes of managing recruitment related activities. Under the GDPR, you have the right to request access to your personal data, to request that your personal data be rectified or erased, and to request that processing of your personal data be restricted.
Application information
Email your CV to katherine@natoora.com and tell us why you want to join the team.
Please mention Roots to Work when applying for these jobs
About Natoora
Our mission is to replace a broken, opaque food system with a transparent and sustainable supply chain. We source radically seasonal produce that highlights the true cost of farming,protects the land from soil depletion and favours sustainable, nutritionally dense crops with revolutionary flavour.