Share
Cafe Manager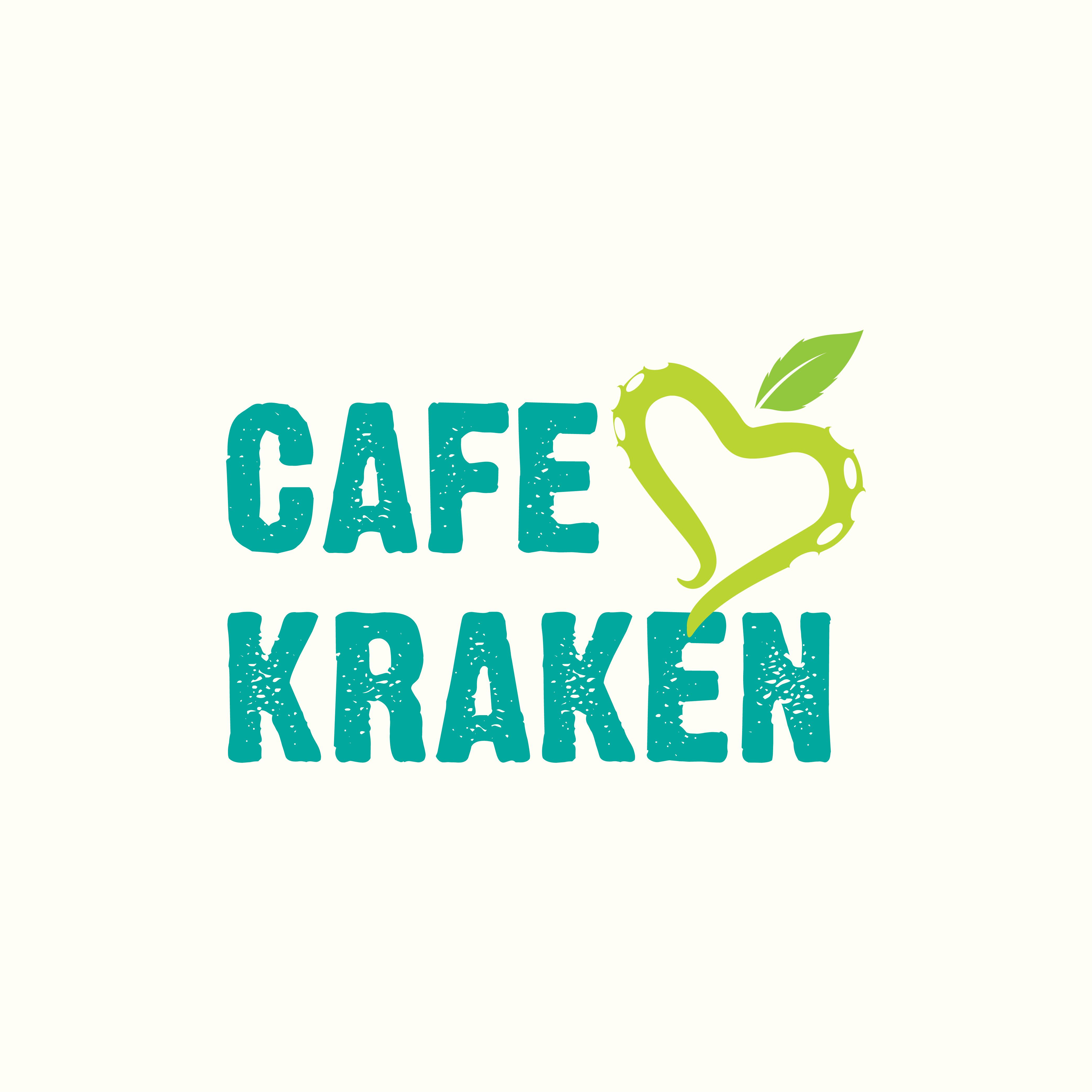 Cafe Kraken
135 Hollow Way OX4 2NE
Posted: 8 Jun 2021
Deadline: 22 Jul 2021
Compensation: £25,000 - £35,000 per annum
Paid Full-time
---
Job description
A fantastic opportunity has arisen for an enthusiastic café manager in the bustling area of Cowley, Oxford. We are an eco-centric café aiming to source as locally as possible, offer fresh, organic and seasonal food whilst keeping community at the heart of everything. If you have an interest in sustainability, delicious food and providing quality service, this could be the role for you.
If you are personable, outgoing, able to lead a team, can constantly look ahead and evolve the café to ensure it achieves its full potential, please apply. Note: this could be a role for 2 people such as a couple.
Duties and Responsibilities:
• Oversee the smooth running of the Café and its staff
• Implement new schemes such as return-and-refill
• Look into growing herbs in-house, possibility of a future vegetable patch
• Ensure the café, kitchen and facilities are kept to the highest standard of cleanliness
• Oversee the maintenance and repair of café equipment
• Ensure that food hygiene standards are adhered to
• Source local providers for food produce
• Recruiting, training, and supervising café staff
• Preparing weekly work schedules for staff and finding suitable replacements in cases of staff absence
• Taking inventory of café supplies and ordering new stock as needed
• Ensuring that all café expenses match the ethos of the business and are within budget
• Receiving delivered café supplies and verifying that the correct items and quantities have been delivered
• Developing & improving menu items based on customers' preferences and feedback
• Handle any customer complaints
Essential Skills:
• Excellent communication skills
• Experience managing and leading a team
• Top level customer service
• Punctual, and respectful to everyone regardless of ethnicity, race, religion, sexuality and gender
• Availability to work within opening hours (including weekends and holidays)
Desirable Skills:
• First aid trained
• Food and hygiene certification
• Experience working in a café or as a Cafe Manager
Hours: The premises shall operate during the hours 7.30am to 5pm, Monday to Friday, and 8.30am to 4pm on Weekends and public holidays.
Application information
Email recruitment@cafekraken.com to apply
Please mention Roots to Work when applying for these jobs
About Cafe Kraken
Cafe Kraken is an Oxford-based café serving organic, locally-sourced cuisine. Often boasting a plant based menu, we aim to provide delicious food and be at the heart of the local community. We are looking to reduce our carbon footprint as much as possible, using a number of methods to cut fuel, wastage, electricity and more.