Share
Market Garden Produce Coordinator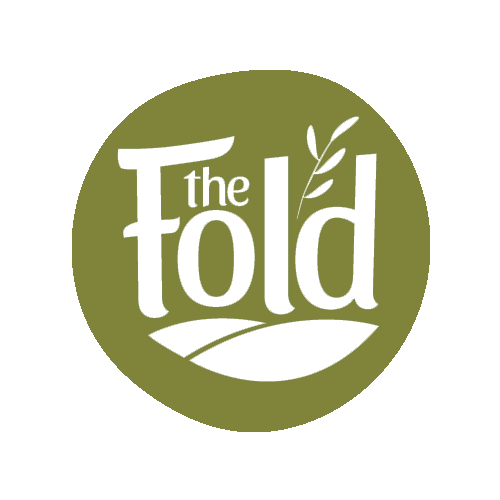 The Fold CIC
The Fold, Bransford WR6 5JB
Posted: 21 Jul 2021
Deadline: 31 Jul 2021
Compensation: Discussion
Paid Full-time Part-time
---
Job description
Main purpose of job
To coordinate the effective buying, selling and delivery of organic farm produce, optimising sales from the Fold Market Garden through various outlets in concert with the Fold Head Grower, such that wastage is minimised and the Market Garden becomes a thriving exemplar of organic market gardening serving and fulfilling the Fold's Mission as stated in the Fold 2030.
Principle duties and responsibilities
Identify new and develop existing markets for the Fold's organic produce
Work with the Fold Marketing Manager and Fold Head Grower to develop the veg box and other sales offers, including developing staff and volunteers to assist as required
Update social media with highlights of produce and regenerative information strengthening the Fold brand
Agree prices with Head Grower and marketing plan with the Marketing Manager
Develop customer relationships to effectively sell produce to all outlets
To forecast future harvest dates & quantities with the Head Grower and market accordingly
Administer and deliver customer orders including farm shop, café and veg box subscription orders
When required, supporting the farm shop with maintaining stock levels and quality management of fresh produce available for sale
Purchase supplementary vegetable and fruit shortages as required and integrate into system
Record crop sales and yields
General Market Garden admin support including, emails, phone, ordering, petty cash other communications etc.
Support the Fold with visitor engagement and sharing learning of regenerative agriculture
Ensure H & S compliance, updating and producing risk assessments etc as required
Provide leadership and attend relevant management and team councils
Provide and model excellent customer service
Help on the farm or other areas of the Fold as required and time allows
Key Result Areas
Financial sustainability of the Fold Market Garden within the Fold CIC by maximising sales opportunities
Minimal wastage of produce
Accurate farm records
Happy internal and external customers
Good average prices achieved
Increased perceived value of Fold produce
30 hours/week, days to be negotiated, including occasional weekends as required, and Monthly Fold Market on the first Sunday of each month from March to December.
Person Specification
Personal - Essential
Commitment to The Fold's Vision, Mission and Values
An outgoing, positive, proactive, and organised individual excited by introducing new customers to fresh organic produce, and maintaining excellent service to existing customers
Personal - Desirable
Interest in living in community
An interest in TEAL organisations
Commitment to personal growth
Competences, Skills and experience - Essential
Sales and marketing competence and experience
Produce quality management
A keen interest in and some knowledge of organic vegetable growing and regenerative agriculture
Excellent communication skills with the ability to build relationships
Good excel and word skills
Full driving licence
Competences, Skills and experience - Desirable
Some horticultural training
Knowledge and experience of:
veg box schemes or other product delivery services
grading and merchandising fresh produce
writing risk assessments
organic accreditation procedures
plant based production
care farming
funding and investment possibilities
Nutrition
training and education
storage management skills
Application information
TO APPLY FOR THIS ROLE
1. Log onto www.thefold.org.uk/get-involved/careers
2. Download & complete the application form
3. Email the completed application form to the HIRING MANAGER - with the subject header as 'Produce Coordinator & YOUR NAME'
Please mention Roots to Work when applying for these jobs
About The Fold CIC
The Fold CIC is an organic farm and sustainability centre based in rural Worcestershire. We champion sustainable and healthy lifestyles for the planet, the community and the individual through a range of educational events, yoga classes, our natural therapy centre, and cafe and farm shop. We also run a care farm three days a week for people with mental health issues or acquired brain injury.