Share
Co-op Member - Baking Team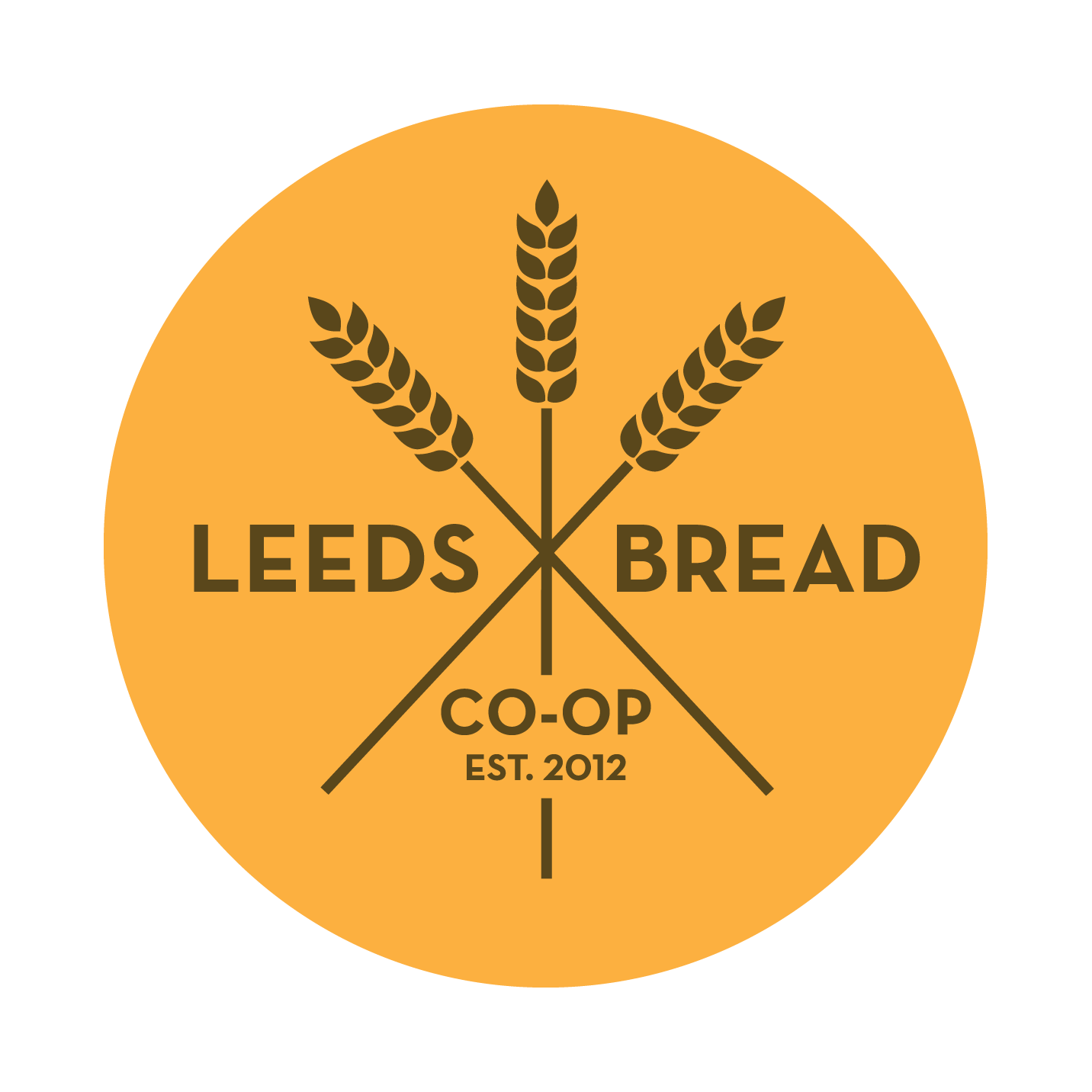 Leeds Bread Co-op (Leeds Community Bakery Ltd)
Unit 11 Penraevon Industrial Estate, Meanwood Road LS7 2AW
Posted: 16 Nov 2021
Deadline: 31 Dec 2021
Compensation: £9.50 per hour
Full-time Part-time
---
Job description
Calling all bakers! We're looking for an experienced baker, preferably both with bread and viennosserie experience, to join our baking team and work towards becoming a member here at Leeds Bread Co-op. We need someone who's good at time management and organisation, is happy in a fast-paced and physically demanding environment, alongside knocking out some standout baked goods. All our bakers work together to manage production, making this a head baker type role including duties such as rota scheduling, production oversight, product development and involvement in the day to day running of the business as a coop member.
Members of our co-op work collectively to make decisions on what we do and how we do it you will, and you will receive full training for membership. Staff benefits include generous holiday allowance (6.2 weeks per year for full time contracts), a bread allowance, product discounts, and training opportunities.
Application information
This position is open for an immediate start. Please find the job description, person specification and application form for this role on our website. Please email the completed application form to personnel@leedsbread.coop. This is a rolling advertisement, but please submit applications as soon as possible.
If you have any questions or would like to speak to one of our team please email us at personnel@leedsbread.coop and we will get in touch.
Please mention Roots to Work when applying for these jobs
About Leeds Bread Co-op (Leeds Community Bakery Ltd)
Leeds Bread Co-op is an independent social enterprise and worker co-op, specialising in slowly fermented, hand-crafted bread. We, along with all our fellow co-operatives around the world, are based on the co-operative values of democracy, self-help, self-responsibility, equality, equity and solidarity. We aim for a non-hierarchical workplace where empowerment of staff, care of the community and collective self-reliance are at the core of how we function.