Share
Outdoor Learning Facilitator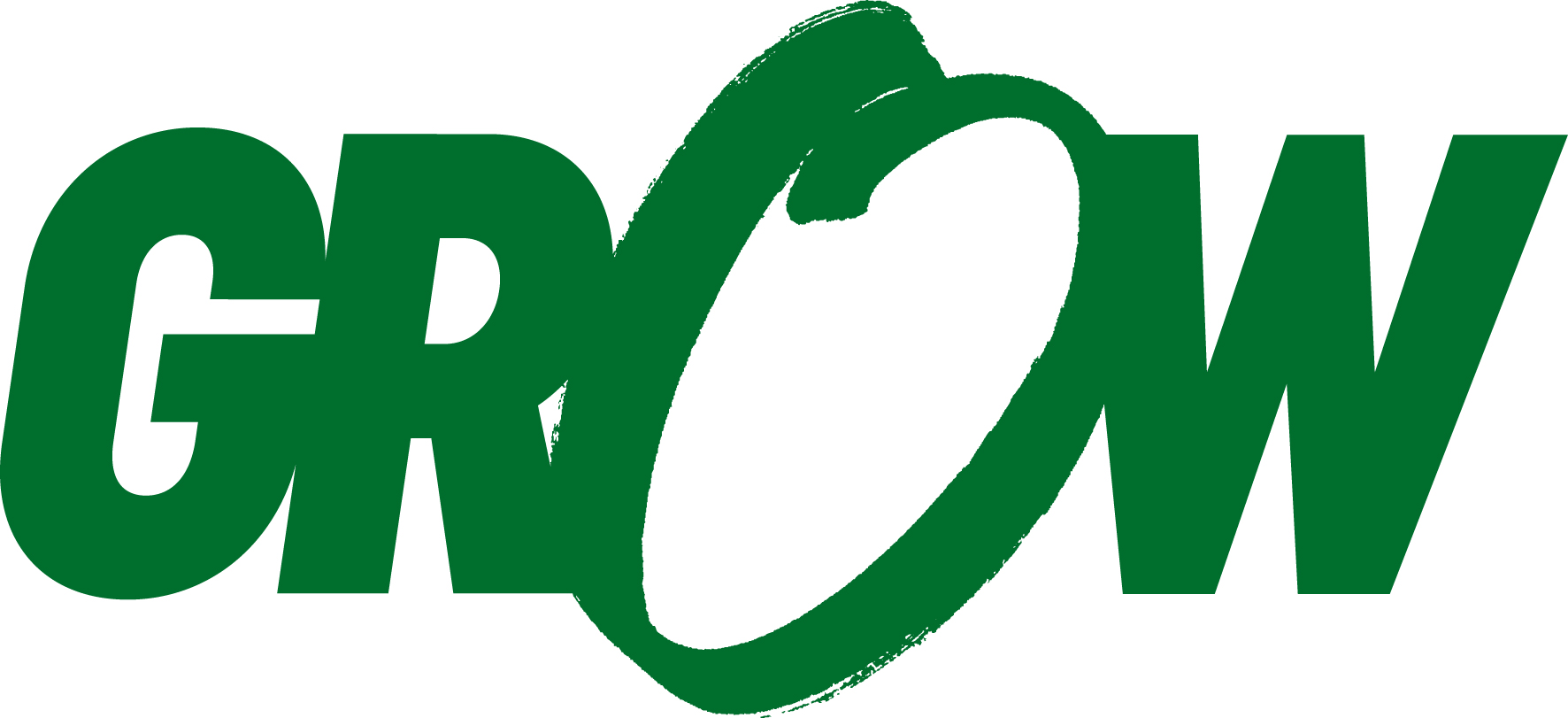 GROW
Barnet, North London
Posted: 16 Nov 2021
Deadline: 31 Dec 2021
Compensation: £15 -£24 an hour depending on experience
Paid Part-time Flexible hours
---
Job description
We have a very busy and exciting spring/summer 2022 planned, delivering our bespoke outdoor learning and food growing programmes to hundreds more disadvantaged children, young people, and families in the Barnet area 🙌 🌳 🌞 We are looking for experienced, dynamic, and passionate freelance OUTDOOR LEARNING FACILITATORS to help us deliver our unique funded programmes 🥾 🌳 🧤 🌽 🌱 🌎
Ideally you will be:
✅Experienced running outdoor learning programmes with children and young people (2 years minimum)
✅Forest School trained or equivalent
✅ Experienced in organic food growing (Level 2 Horticulture or 2 years of professional growing experience)
✅Experienced working in a school setting
***Please note this is not a permanent role, we are looking for freelancers to help us deliver ad-hoc GROW programmes***
Application information
If you fit the above criteria, get in touch with hello@wearegrow.org with a CV and a short cover letter detailing why you are suitable for the role.
Please mention Roots to Work when applying for these jobs
About GROW
GROW works in schools and communities to promote mental well-being, physical health and a more hands-on relationship with the natural world. From yoga to farming, philosophical thinking to boxing, GROW's specially designed programme gives young people the knowledge, skills and confidence to think beyond their day-to-day routines. Since launching our pilot scheme at The Totteridge Academy, North London in May 2019, GROW has started a Forest School, built a community farm and rolled out a full programme to 250 students per week as part of the curriculum.