Share
Assistant Store Manager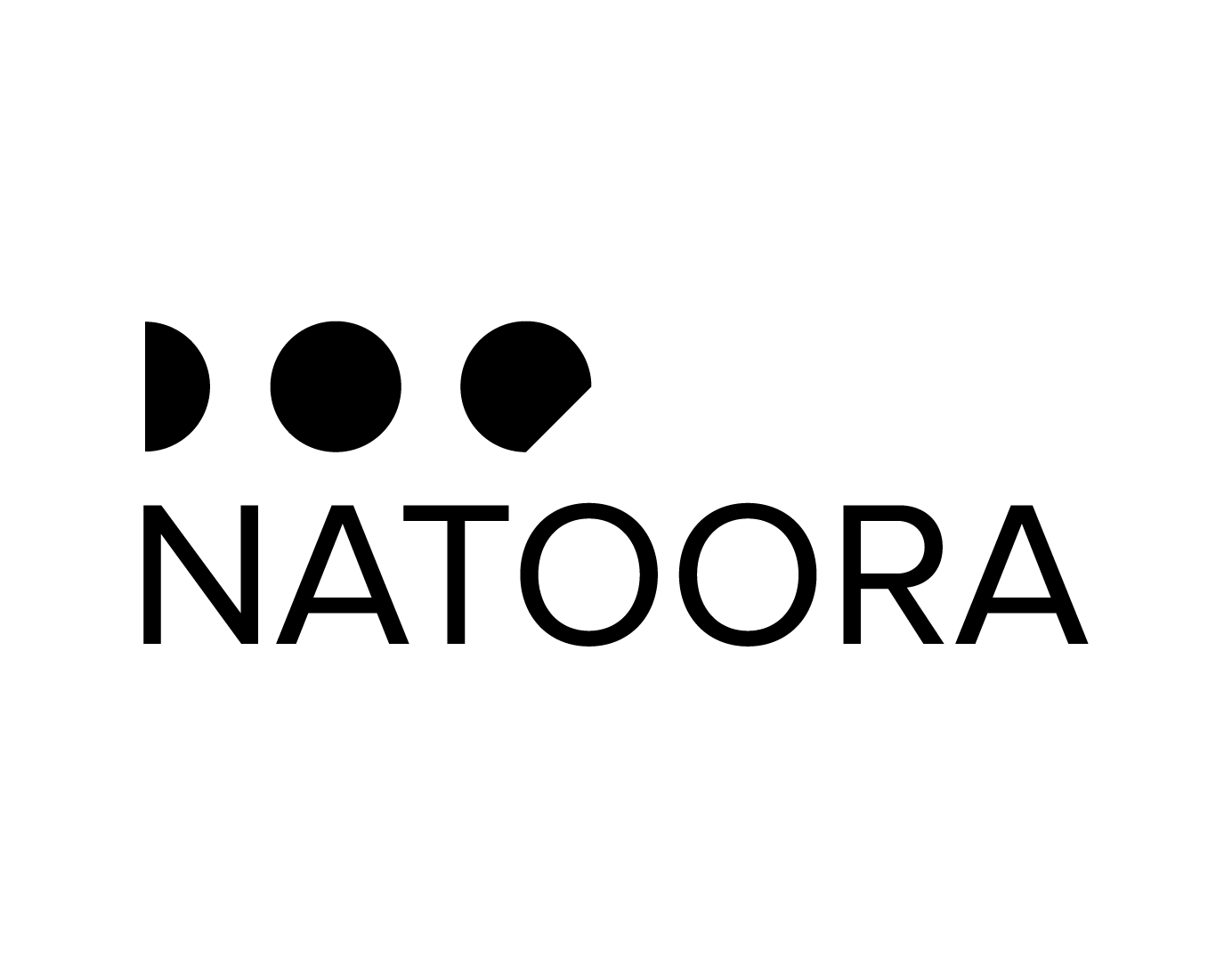 Natoora
Liverpool Street, London
Posted: 18 Nov 2021
Deadline: 1 Jan 2022
Compensation: £24,000-£26,000 per annum
Paid Full-time Permanent
---
Job description
The Assistant Store Manager supports the Store Manager to lead a profitable and customer-centric environment through the successful development or a team. Manages designated areas of responsibility including: hiring and developing talent, maintaining store and food controls, and applying merchant skills to curate a compelling customer experience.
Through our training programme, we'll equip you with the tools and knowledge to become a leading campaigner in your own right, climbing a clear growth path with training modules covering Product, Customer Service and Store Operations.
Responsibilities
Meets or exceeds sales, payroll and shrink goals. Controls expenses to increase profitability.
Collaborate with the SM to assess the business using company reporting tools; prioritizes and creates action plans to impact results.
Communicates priority produce and allocation needs to SM. And the head of retail if SM is absent.
Partners with the SM to recruit, hire and retain top talent to build for the store and brand.
Ensures the development happens through all levels of the team.
Takes responsibility for own development and professional growth.
Cultivates an environment of genuine customer connection
You
You care about everything you eat: where it comes from, how it's made and who by. Working with us is more than just a job - it's a way of life.
Whether it's engaging with customers on the shop floor or taking a new recruit under your wing, you're approachable, caring and willing to go the extra mile.
You're punctual, self-motivated and full of initiative. You see how every task - big or small - fits into the fuller picture of our food system revolution.
You act as a brand ambassador reflective of the company values and vision.
You demonstrate extraordinary service, leading by example on the shop floor.
You possess strong assessment and decision-making skills.
You act as a liaison between senior management and shop assistant members by filtering communication of all store operations, process, and customer initiatives.
Perks
Cost-price fruit & vegetables - we don't profit from sales to our own team members
Your birthday off*
Pension scheme
CODE Hospitality membership, getting you up to 50% off at London and the UK's leading restaurants*
Cycle to Work scheme*
Season Ticket Loan*
*Once you've hit the 6 month mark
Our vision for a better food system is built on real human relationships and a diversity of experience, perspective and ideas. We are committed to equality of opportunity and welcome applications from individuals, regardless of age, gender, ethnicity, disability, sexual orientation, gender identity, socio-economic background, religion and/or belief.
Application information
Please send your CV to jobs@natoora.com
Please mention Roots to Work when applying for these jobs
About Natoora
We are a fast-growing company with a clear mission: to revolutionise the food system. With hubs in London, Paris, Milan, Barcelona, New York and Los Angeles - as well as our own regenerative farm in Cornwall - we're creating access to consciously-produced and grown food at a scale unparalleled by anyone else in the industry. Since 2004, we have been building a unique supply chain that connects chefs and home cooks alike to an ever-growing community of independent growers, farmers and producers.