Share
Administrative Assistant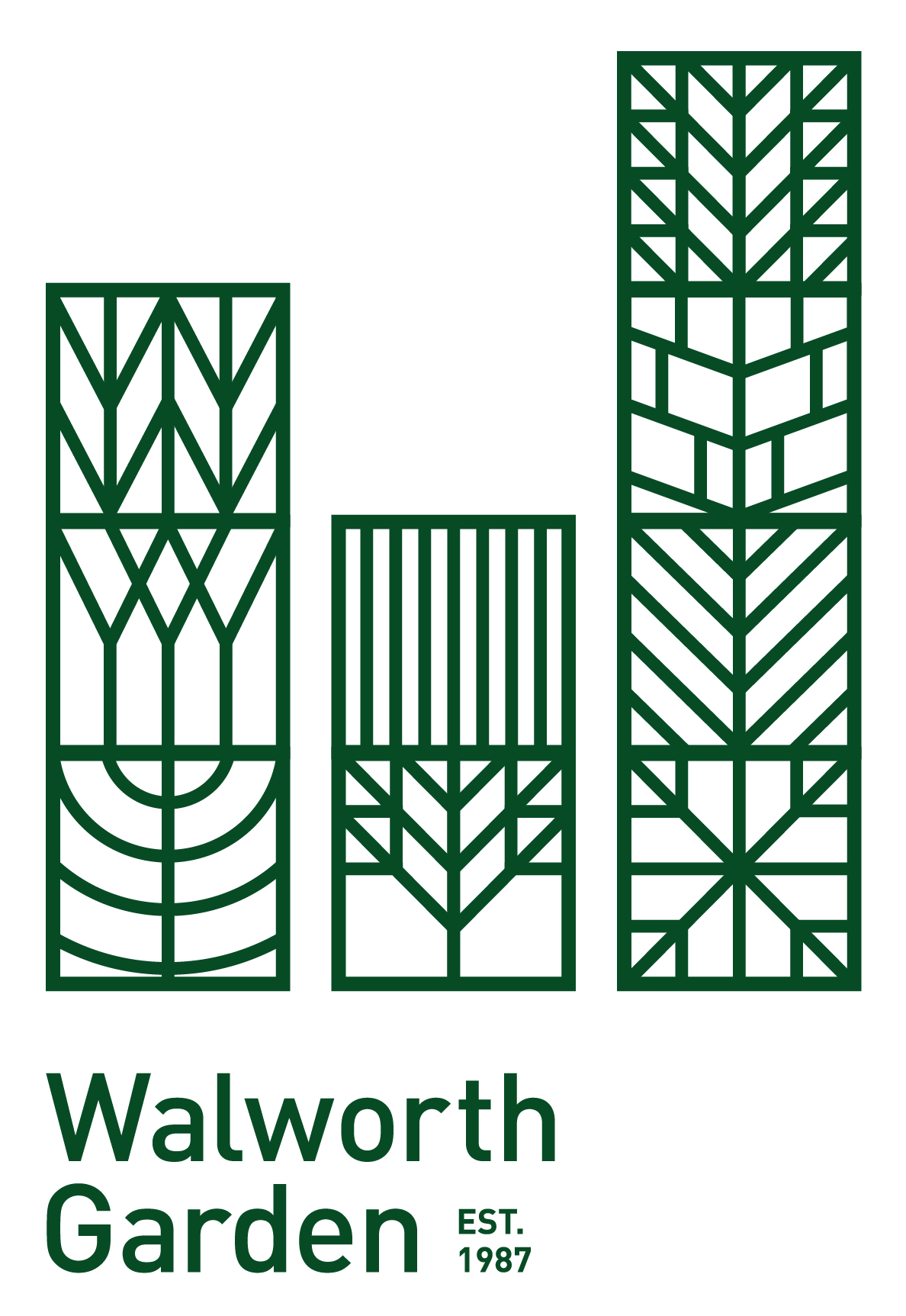 Walworth Garden
Southwark
Posted: 3 Dec 2021
Deadline: 12 Dec 2021
Compensation: £19,856.20 per annum
Paid Full-time
---
Job description
Help support our charitable work across our programmes and projects for the environment and our local community, and ensure we continue to be positive and productive in our office and beyond.
About Walworth Garden
Walworth Garden is a charity dedicated to knowledge and nurture. Our mission is to improve lives by providing excellent learning and horticultural therapy through a garden that is open to all. We pride ourselves in putting nature first in all we do.
Walworth Garden is a registered charity and company limited by guarantee. The Charity is governed by a voluntary Board of Trustees. Our main charitable work includes horticultural training and horticultural therapy for those in need.
We also provide services that individuals or other organisations pay for in order to generate surplus income to support our charitable work.
About The Role
The Administrative Assistant will provide administrative support to managers and other staff by handling a variety of tasks in order to ensure that all interactions between the organization and others are positive and productive.
They will work closely with the Finance & Administration Manager to ensure that all matters relating to administration are completed in an accurate and timely manner.
You'll be joining a growing, passionate team, and enjoy a range of perks including:
28 days of annual leave per year, exclusive of bank holidays

An active employee support programme

Employee discounts and access to our short courses

Daily plant-based lunches made for and by staff and volunteers

Bike 2 Work scheme

The most beautiful 'office' in South London, with the company of an array of wildlife, including an office cat.
We particularly welcome applications from those identifying with groups currently under-represented within horticulture.
Main tasks and responsibilities:
To carry out general administrative duties such as filing, sorting, copying, scanning, typing, archiving, organising and shredding as necessary so that the organisation continues to move towards an increasingly organised, efficient and digitised way of working and so that all staff have easy and efficient access to files they may need

To work with the Finance Manager to create a variety of reports (including financial) and to correspond with suppliers and others as requested

To learn how to successfully administer specific aspects of the Level 2 Horticulture training, including but not exclusive to creating digital registers and enrolling students

To create and maintain a list of graduating students from whom feedback forms are completed and collated; destination data is gathered and collated and an alumni is formed

To work with other staff and liaise with workshop practitioners and others to agree workshop dates, collect biographies, workshop descriptions and practitioner needs

To work with the Finance Manager to order necessary materials for workshops/short courses and other events as necessary and appropriate in good time and certainly two weeks prior to the event taking place

To liaise with practitioners to obtain up to date workshop handouts and to either print or email them to attendees as requested

To ensure that a system of feedback forms, (either electronic or hardcopy) as appropriate are, completed, collated and the resulting data distributed to relevant staff so that our offer continues to grow and improve and so that any issues are addressed efficiently and effectively

To ensure record keeping for all areas of work is up date and comprehensive so that it is easily accessible to all relevant staff

To administer Adult Learning workshops so that records are kept up to date including booking records, rebooking records, cancellations, operating and maintaining a waiting list, confirming bookings, preparing registers, post workshop documentation (feedback forms), processing refunds and ensuring that the central calendar is a true representation of scheduled events

To be the first person to answer the phone, become the 'voice' of the organisation, ensuring a polite and helpful manner and fostering an exemplary reputation by ensuring our 'call minder' is regularly dealt with

To liaise with the Finance Manager so that the interior of our operation is fully stocked with supplies including refreshments, plant based milk, soap and toilet paper and to ensure the organisation is constantly moving towards vegan, cruelty free and sustainable supplies

To assist in booking repairs for office equipment as necessary

To receive mail, sort and distribute as necessary

To attend, with other staff, to the needs of visitors to the Garden

To be prepared to take part in training as necessary and to learn more
Application information
Please see our website for the full job description, person specification, and details on how to apply:
https://walworthgarden.org.uk/administrative-assistant
Please mention Roots to Work when applying for these jobs
About Walworth Garden
Walworth Garden is a charity dedicated to knowledge and nurture. Open to everyone, our award-winning gardens provide an oasis in the heart of Southwark, where people come to relax, learn and grow.Through gardening education, training and therapy, we also provide opportunities and support for members of the local community, including vulnerable and disabled adults, those who've suffered traumatic experiences, and unemployed people looking to improve their professional skills and qualifications.