Share
Retail Range Manager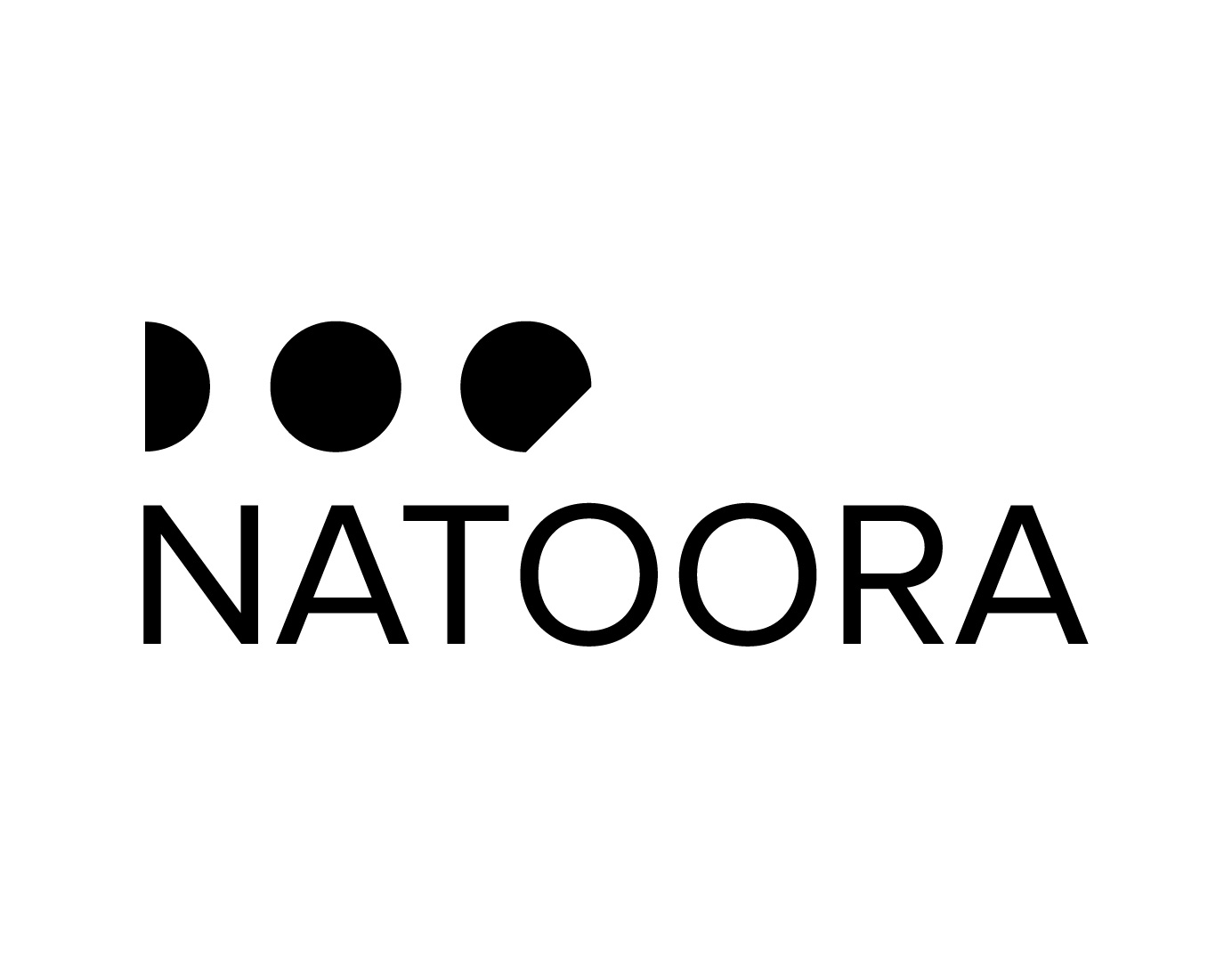 Natoora Farming
Bermondsey, London
Posted: 16 Dec 2021
Deadline: 29 Jan 2022
Compensation: Dependent on experience
Paid Full-time Fixed term / contract
---
Job description
RETAIL RANGE MANAGER (FULL TIME)
ABOUT NATOORA
We are a fast-growing company with a clear mission: to revolutionise the food system.
With hubs in London, Paris, Milan, Barcelona, New York and Los Angeles, we're creating access to consciously-produced and grown food at a scale unparalleled by anyone else in the industry. Since 2004, we have been building a unique supply chain that connects chefs and home cooks alike to an ever-growing community of independent growers, farmers and producers.
From the way food is grown, reared and produced to how it gets into kitchens, we're breaking down barriers built up by the industrial system and sparking a grassroots movement for a better future of food. At the forefront of that revolution are our stores and concessions - dynamic community hubs that reconnect people to incredible flavour.
Our stores are a place that customers come to learn about and discover radically seasonal produce. Insight and experience into what produces incredible flavour is what separates us from other retailers and keeps people coming back. Our range of fresh produce always reflects what tastes best right now and our Counter dishes bring together flavour combinations only possible with seasonal ingredients. Once tasted, we can encourage consumers to eat a wider variety of fruit & vegetables and help them to understand the positive influence they can have over the food system as a whole.
ABOUT THE JOB
As a Retail Range Manager, this is your chance to lead that revolution from the shop floor - taking charge of the Buying for our four stores, Saturday market stall at Spa Terminus and two concessions at Eataly and Selfridges.
Never complacent, you will conduct reviews that keep our offering at the forefront of the industry, working closely with our Food Development, Sourcing and Commercial teams to deliver a consistent level of innovation, availability and quality across our entire range.
As well as an appreciation of incredible flavour, a crucial part of this role is knowing how to react to hard facts and insights with commercial acumen - proactively using data and analysis to maximise seasonality, profitability, and growth.
For this you'll need to be practical, flexible and able to make reasoned daily decisions in a fast-paced environment. Together with experience of seasonal sourcing for a retail operation, you should be able to prove that you're willing to work hard to maintain an exceptional standard of quality - as organised and efficient as you are passionate.
ABOUT YOU
Passionate about seasonal and well sourced produce and ingredients
Exceptional understanding of market research, forecasting techniques, and data analysis
Ability to take and follow directions and to work with little to no supervision
Ability to organize and manage multiple projects concurrently
Confidence in the use of personal computers and related software applications including Microsoft Office, Excel, Google docs, etc
Minimum 2 years of previous experience in a similar role but not mandatory
Be happy to get stuck in with the physical work of organizing things in store. If it needs to be done you'll be expected to help out
YOUR RESPONSIBILITIES
Managing the range and product calendar to ensure that only seasonal products are displayed/sold
Identify target audience preferences and forecast consumer future trends that are aligned with the company ethos
Planning and placing orders for produce with buyers / stores
Incorporating creative thinking into the role
Ensuring that the quality standard of produce is aligned with the expectations of the company
Select and purchase new products
Monitor stock levels ok key lines and make plans for purchasing with the Buying & Sourcing team
Create sales reports, budgets, and plan your strategies accordingly and present it to the Head of Product
Visiting our stores to better understand how products are performing and find opportunities to source based on feedback from store managers
Produce meeting with stores on a weekly basis to ensure communication on new products is passed on
PERKS
Cost-price fruit & vegetables - we don't profit from sales to our own team members
Your birthday off*
Subsidised lunch - made with the same seasonal produce we supply to chefs
CODE Hospitality membership, getting you up to 50% off at London and the UK's leading restaurants*
Cycle to Work scheme*
Season Ticket Loan*
Kitchen stocked from our own growers and producers - including Estate Dairy milk and butter - as well as from our Spa Terminus neighbours Monmouth & Little Bread Pedlar
*Once you've hit the 6 month mark
Our vision for a better food system is built on real human relationships and a diversity of experience, perspective and ideas. We are committed to equality of opportunity and welcome applications from individuals, regardless of age, gender, ethnicity, disability, sexual orientation, gender identity, socio-economic background, religion and/or belief.
LOCATION
Application information
Email jobs-product-team@natoora.com with your CV and the reasons why you're the right person for the job.
Please mention Roots to Work when applying for these jobs
About Natoora Farming
Farming operation base in St. Mellion, Saltash. Putting the focus back onto soil health over 120 acres of certified organic land based just outside of St Mellion in Cornwall, we've partnered with chef and grower Dan Cox to build a regenerative farm like no other. Taking its name from the sweet clover we use as a cover crop, Melilot is the first Natoora Earthworks farm and is rooted in our commitment to restore soil health and regenerate our ecosystems through responsible farming.