Customer Account Manager (Maternity Cover)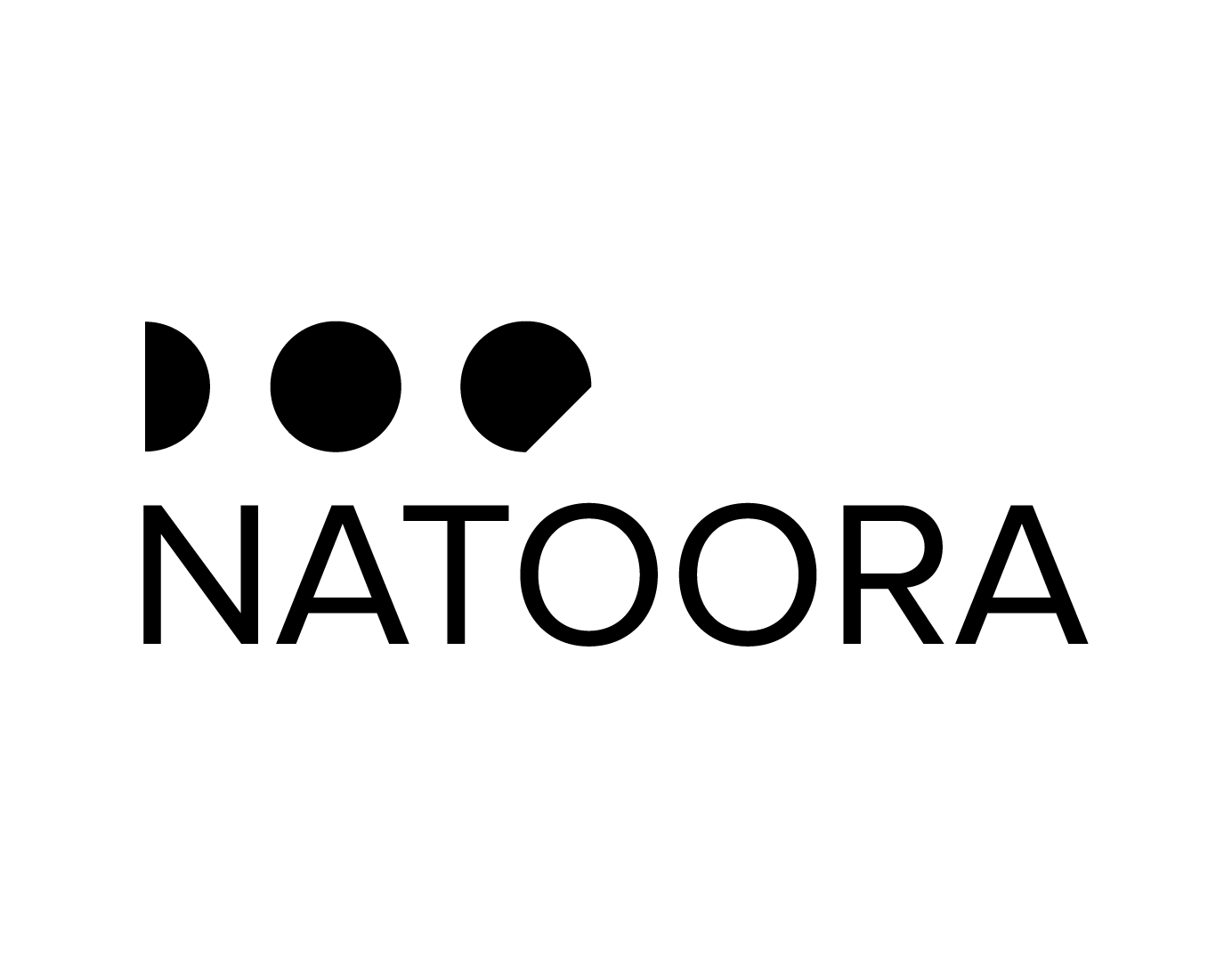 Natoora
London
Posted: 19 May 2022
Deadline: 2 Jul 2022
Compensation: Competitive
Paid Full-time Fixed term / contract
Job description
CUSTOMER ACCOUNT MANAGER
Full time - Maternity Leave Cover - 12 month Fixed-Term contract.
ABOUT NATOORA
We are a fast-growing company with a clear mission: to revolutionise the food system.
We deliver radically seasonal produce to over 1500 restaurants in London, New York and Paris - we count among our customers some of the world's most forward-thinking chefs.
We also engage directly with home cooks through our Natoora delivery app, as well as in our stores and concessions, and online via Ocado, Waitrose and Monoprix. We are actively seeking to change the way people understand fresh produce by putting flavour and biodiversity back onto the shelves.
Be part of a more meaningful and responsible food system that preserves seed varieties, growing techniques & traditions that are threatened by modern industrial farming and supermarket culture.
ABOUT THE JOB
We are seeking a passionate, personable and analytically minded Customer Account Manager to join our close knit and dynamic team, based in Bermondsey, South East London.
You will manage a portfolio of customers across a variety of businesses - restaurants, bars, cafés, bakeries, retail shops - to build, maintain and grow relationships. You will proactively engage with your contacts and visit them regularly to keep them up-to-date on seasonal produce and our mission. You will play a key part in planning their menus and offers, as well as resolving any issues if and when they arise.
Working collaboratively with our colleagues in other departments, you will also forge close working relationships with our team and take on challenges, make improvements and succeed together.
The role will involve a combination of self-directed external customer visits, and working at our Bermondsey office.
RESPONSIBILITIES
Managing a portfolio of customers proactively - keenly focusing on building relationships and increasing sales
Working closely with colleagues in other departments to successfully deliver our mission
Being a knowledgeable and passionate public-facing representative of Natoora - educating our customers and showing why we do, and they should, care about changing the food system
ABOUT YOU
You will have excellent knowledge of the London restaurant industry
Passion for fresh produce and excellent knowledge
Commercial and analytical experience
Motivated by driving sales and delivering excellent customer service
You will have a great passion and knowledge of the restaurant industry, seasonality, sustainability and farming. There will be ongoing opportunities to continue to improve this knowledge for both yourself and your customers.
You will proactively look for opportunities to increase sales within your portfolio, and be confident in regularly analysing performance and taking action where necessary.
PERKS
Cost-price fruit & vegetables - we don't profit from sales to our own team members
Your birthday off*
Subsidised lunch - made with the same seasonal produce we supply to chefs- including Estate Dairy milk and butter - as well as from our Spa Terminus neighbours Monmouth & Little Bread Pedlar
CODE Hospitality membership, getting you up to 50% off at London and the UK's leading restaurants*
Cycle to Work scheme*
Kitchen stocked from our own growers and producers
*Once you've hit the 6 month mark
Application information
Email your CV to miriam@natoora.com and tell us why you want to join the team.
Please mention Roots to Work when applying for these jobs
About Natoora
We are a fast-growing company with a clear mission: to revolutionise the food system. With hubs in London, Paris, Milan, Barcelona, New York and Los Angeles - as well as our own regenerative farm in Cornwall - we're creating access to consciously-produced and grown food at a scale unparalleled by anyone else in the industry. Since 2004, we have been building a unique supply chain that connects chefs and home cooks alike to an ever-growing community of independent growers, farmers and producers.