Experienced Cookery Teacher/Home Economist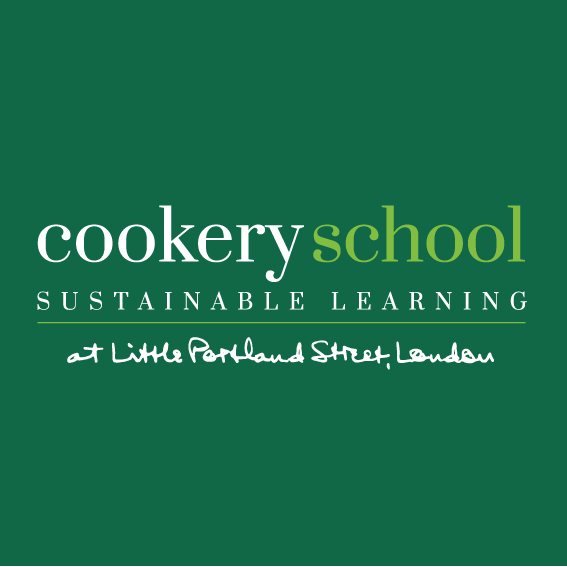 Cookery School @ Little Portland Street
Oxford Circus, London
Posted: 22 Jun 2022
Deadline: 5 Aug 2022
Compensation: A salary of £36,000+ depending on experience
Paid Full-time Part-time Flexible hours Permanent
Job description
Cookery School at Little Portland Street, an award winning cookery school based in Central London, is looking for a dynamic and experienced cookery teacher with proven track record, a thorough knowledge of teaching a range of different techniques and understanding of food sourcing and sustainability. This role involves teaching classes at all levels as well as working on corporate events. The person appointed will be responsible for working within the food culture that we have established over the past twenty years.
We have a record of recruiting staff where they work their way up the company and become part of the Cookery School team. We always have interesting projects on the go and the input from our team are what makes them viable.
Whilst we are looking for full time teachers, we would be very happy to consider part timers too as we operate seven days a week and offer a range of different skills and cusines.
This role requires:
A person with a minimum of 5 years of teaching experience in an educational or similar establishment
Ability to make teaching accessible to the learner
Confidence to work on own and instil culinary confidence in those that are learning
Ability to ensure that the quality of service that has been developed over the past 17 years at Cookery School will be maintained
Responsibility for ensuring that classes run in accordance with the Cookery School ethos and reporting directly to the Head of Teaching
Ability to liaise and work with the rest of the team working in the kitchen and in administrative roles
You will need to be:
An enthusiastic, energetic go-getter with a can-do attitude
A confident and experienced teacher
Efficient, prompt & very organised in the kitchen
Application information
Please send your CV and Covering Letter to: Rebecca@cookeryschool.co.uk
Please mention Roots to Work when applying for these jobs
About Cookery School @ Little Portland Street
Cookery School at Little Portland Street is one of London's leading cooking schools. With a focus on sustainability and education, we endeavour to demystify cooking, removing jargon and celebrating good home cooking skills. Our kitchen is run with the environment in mind, so we only use high quality, sustainable, primarily organic ingredients and equipment that can be found in most home kitchens.