General Manager for Poplar Bakehouse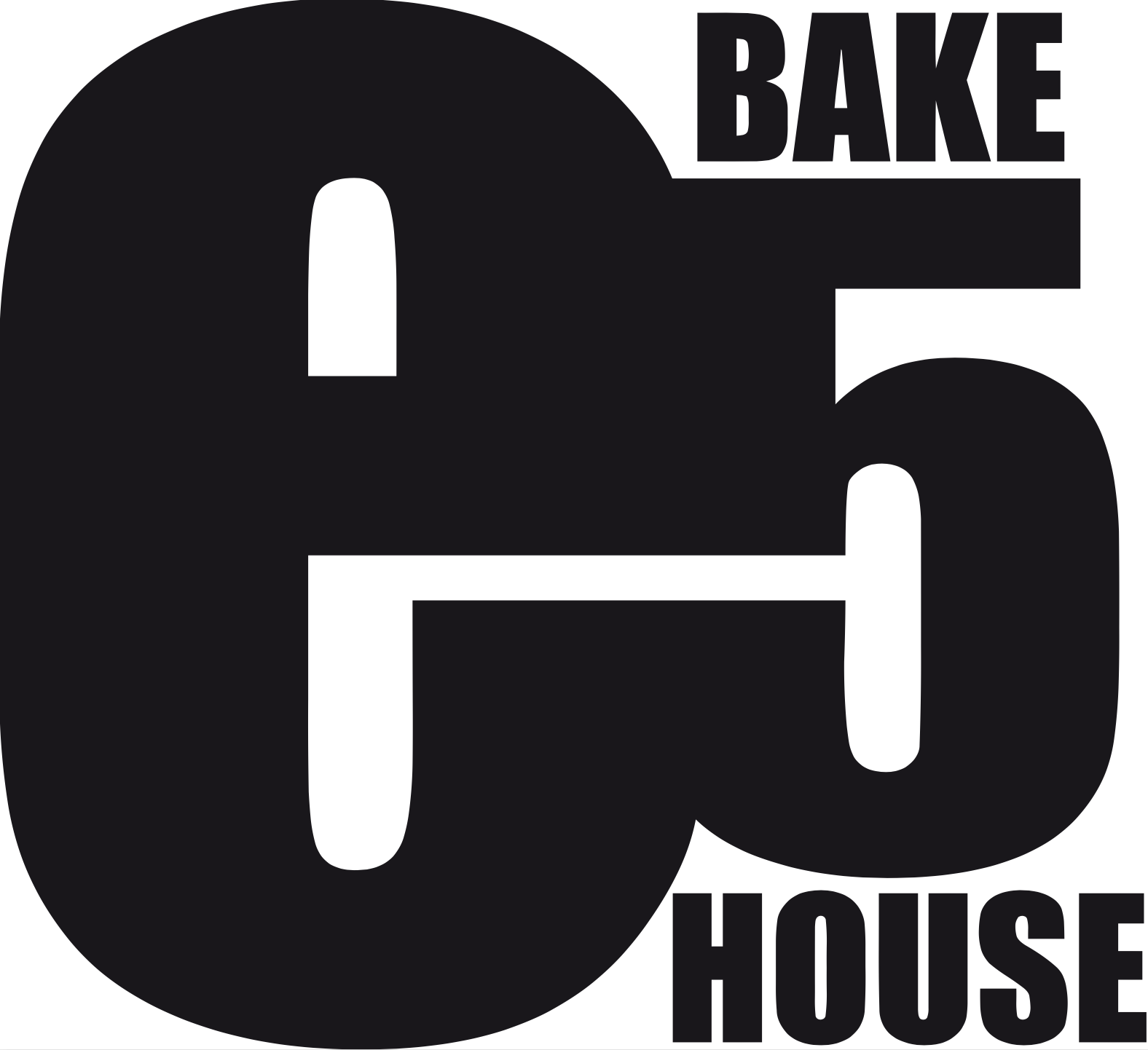 e5 Bakehouse
Tower Hamlets, London
Posted: 22 Jun 2022
Deadline: 15 Jul 2022
Compensation: £27,000-£32,000 per year
Paid Full-time Permanent
Job description
We are currently hiring for a general manager at our lovely little sister site to e5 bakehouse based in Tower Hamlets. This is an exciting opportunity for the right person and we are looking for an experienced manager with a broad skill set to keep our bakery running smoothly and efficiently.
Main responsibilities include:
Bakery Management:
Ordering ingredients, equipment etc inline with e5 sourcing policy
Communicating and co-ordination of all various teams, business news, events etc
Arranging Staffing meetings
Food safety and HACCP compliance
POS management and networking.
Liase and collaborate with Hackney head of departments
Supporting:
Head Chef
Production Manager
FOH Manager
Head Roaster
KP team
The ideal candidate will have experience in at least two of the above departments.
Cafe Presentation, shop development and maintenance:
Management of stock both internally and in our external storage unit. Carrying out weekly stock checks.
Responsible for all ordering in the bakery, checking with heads of department what they need daily.
Provide solutions to ensure smooth operations of the cafe
Creative development of retail shop
Maintenance of equipment & facilities
Management of staff in the upkeep cleanliness and hygiene in the space.
Overseeing waste management
Develop and maintain a sustainable, environmentally focused approach to running the business.
Liaising and maintaining contacts at Poplar Union
Staffing & Rota:
Overview of all rotas - this is carried out by heads of department but it's good to check in and help when problems arise.
Problem-solve on a daily basis when faced with staffing issues.
Conduct staff reviews with HR
Act as first point of contact for any issues staff are experiencing
Staffing, Recruitment & Training:
New hires and ensuring they have relevant training.
On going training and development
Ensuring sustainable staffing levels
Financial:
Responsible for profitable operation of business - quarterly financial reviews with directors
Maintain and develop old and new business.
Setting Budgets for new purchases
Wholesale & new business:
Maintaining & developing existing wholesale relationships.
Establishing new wholesale customers
Managing sustainable growth
COMMUNICATION
First point of contact for the cafe for any issues/questions/requests
Communication with all internal and external stakeholders
Ensuring staff and customers are aware of changes in the cafe/newly stocked items/events taking place.
Communicating the cafes values of sustainability and environment to staff and customers
Communicating tasks in closing/opening and general upkeep of space to staff
DESIRED QUALITIES
Openness to working with those who are vulnerable/disadvantaged
Ability to create a nurturing and high functioning environment
Intuition in problem solving and development
Forward thinking and organised
Awareness of language barriers
Ability to cope well in a fast paced environment
Has a good understanding in production of high quality, sustainable food
Application information
Please email jobs@e5bakehouse.com with a cover letter and CV stating your interest and experience for the role.
Please mention Roots to Work when applying for these jobs
About e5 Bakehouse
The E5 Bakehouse is an East London artisan bakery and coffee shop. We are passionate about sourdough and the lost traditions of our baking ancestors. Using organic, locally-sourced ingredients, we serve delicious, daily-baked breads, fresh lunches, homemade cakes and coffee. Our head bakers also share their knowledge and expertise in a weekly bread course.