Member Experience & Operations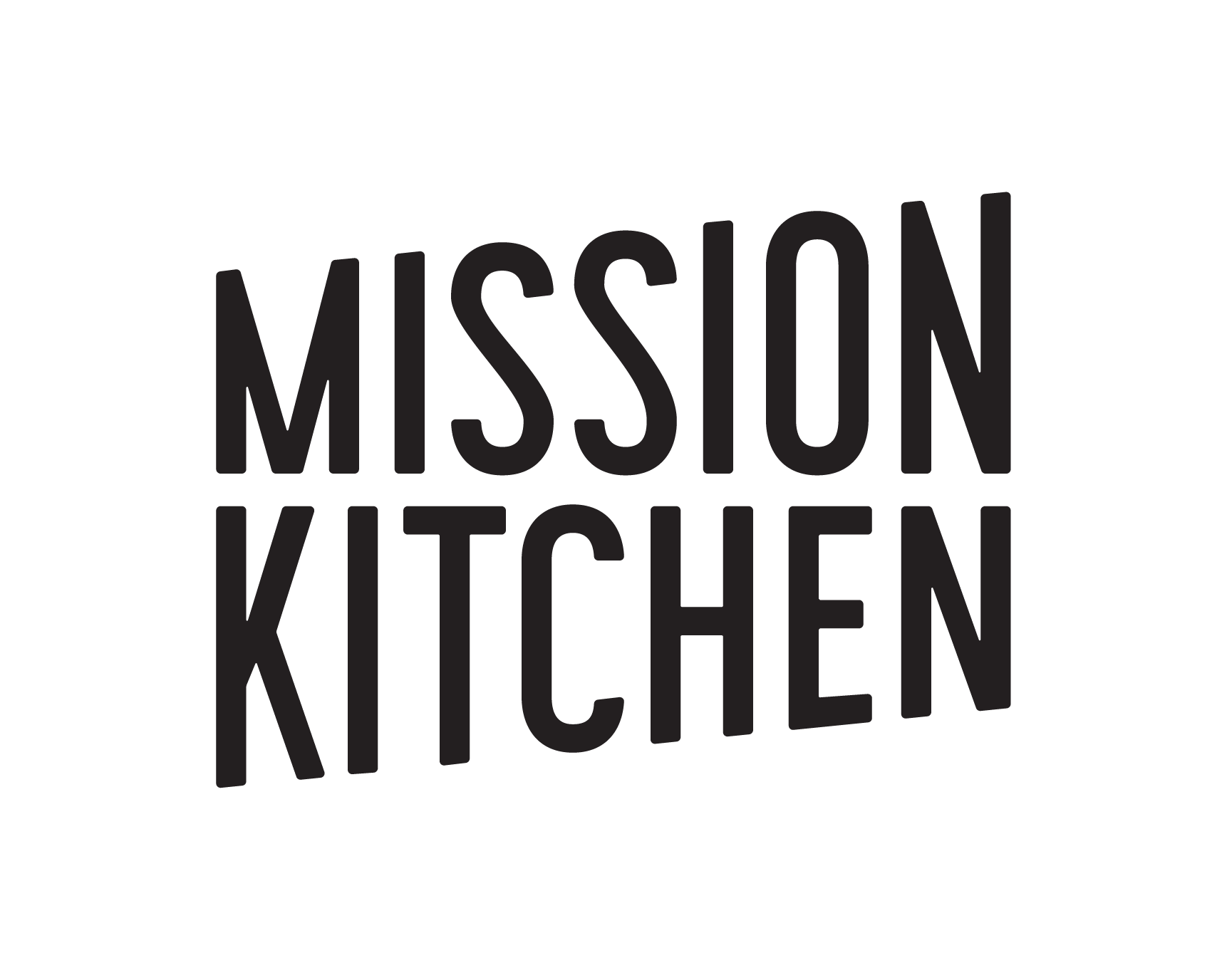 Mission Kitchen
Nine Elms, London
Posted: 23 Jun 2022
Deadline: 7 Aug 2022
Compensation: £12.50 per hour
Paid Part-time Flexible hours Permanent Fixed term / contract
Job description
Mission Kitchen is looking for a duty manager, to play a central role in our flagship project at New Covent Garden Market in Vauxhall. We are looking for an individual that shows enthusiasm and knowledge of commercial kitchen equipment.
Duty managers have the overall responsibility for the space. This means helping members with queries about the use of certain items, being a friendly and a welcoming person.
Duty Managers also perform Health & Safety checks including, but not limited to, hot water temperature recording, fridge & freezer temperature control, fire path inspection, etc. All this information must be logged electronically.
The successful individual will need to have a basic understanding of technology as we use of an electronic tablet to record all required information. We will also require an understanding of HACCAP and COSHH systems.
At times, and if the person is suitable and available, they might be asked to help with events and other activities that happen on premises and/or off premises – the rate for these will be agreed separately.
This is a part-time position (32 hours per week). Pay is monthly and paid into a UK bank account. You must have the legal right to work in the UK and will be asked to prove this.
Mission Kitchen hours of operation at 6am to 10pm Monday to Friday and 8am to 8pm on Saturdays and Bank Holidays. We expect shifts to be either 6am to 2pm or 2pm to 10pm - depending on candidates availability - this would be over 4 days of operation.
We expect you to ocasionally work Saturdays and Bank Holidays.
Application information
Please email ivan@missionkitchen.org to apply for this position. You should briefly describe your experience, and you can attach your CV if you desire to do so.
We are a diverse employeer and would like to ear from your, even if you think you do not qualify.
Please mention Roots to Work when applying for these jobs
About Mission Kitchen
Mission Kitchen is a shared workspace for independent food businesses. We offer flexible access to commercial kitchens, co-working space and inspiring events. We are supporting London's next generation of food innovators Our community is deliberately diverse and includes food professionals, entrepreneurs and innovators from across the industry. Our kitchens are designed to help growing businesses upgrade their prep, production or product development. Mission Kitchen is not a 'dark kitchen'.