Enterprise Development Officer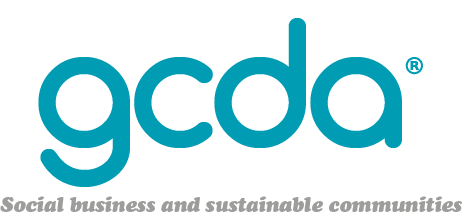 GCDA
Greenwich, London
Posted: 16 Jul 2022
Deadline: 30 Aug 2022
Compensation: £33,735 per annum
Paid
Job description
GCDA is looking for a passionate social entrepreneur!
Established for nearly 40 years, GCDA is a not for profit organisation which, since its inception, has been supporting communities to thrive. The organisation delivers work through consultancies, commissions, partnerships, public sector tenders.
www.gcda.coop / www.gcdalearning.org.uk
This role will support the Senior Management Team in the development of both GCDA's own existing businesses and new enterprises. The role will have a specialist focus on the food elements of those businesses. The main route for support to businesses is through our adult learning programme and this role will be the lead business courses tutor
Closing date for applications: Tuesday 30th August
Interviews will take place on September 6th and 7th 2022
GCDA is an inclusive employer and we particularly welcome a diverse range of applicants as GCDA strives to ensure we mirror the diversity of our community.
If you have any questions or require further information please email haley@gcda.org.uk
Application information
Please email haley@gcda.org.uk for an application pack.
Please mention Roots to Work when applying for these jobs
About GCDA
Greenwich Community Development Centre Social business and sustainable communities