Horticulture Worker / Trainee Grower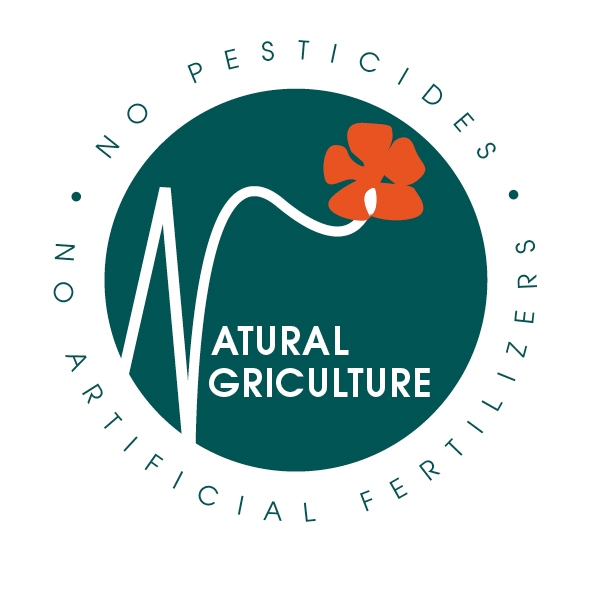 Namayasai LLP (at Rickstaddle Farm)
Lewes, East Sussex
Posted: 25 Jul 2022
Deadline: 6 Sep 2022
Compensation: Competitive + bonus
Paid Traineeship Internship Full-time Part-time Flexible hours Permanent Fixed term / contract
Job description
We have a vacancy for a trainee grower on our farm in Lewes, East Sussex. With a small box-scheme and working closely with top chefs we harvest at or before dawn on the day of delivery and only sell what we grow. Plenty of room for expansion but we currently use just 15 acres, for mixed fruit and veg, 99% out-door grown, in a low-input alley-cropping set-up that has been very slowly evolving since 2009. We us our own willow ramial mulch but have a long way to go in terms of soil fertility, irrigation and true sustainability.
Excellent prospects & competitive pay with profit and sales share after one year. Help with accommodation. To start immediately or up to late August 2022.
Application information
For more information please email Robin@namayasai.co.uk with a c.v. and covering letter, or message / call 07736 104770.
Noting issues with our emails earlier this year, when expecting a reply please check your spam folder!
Please mention Roots to Work when applying for these jobs
About Namayasai LLP (at Rickstaddle Farm)
Growers of vegetables, herbs & fruit, grown outside for the best in nutrition and flavour. Among the first in the UK to pioneer the agroforestry method known as 'alley cropping' and to attempt to use conservation biological control in a commercial free-of-subsidy setting. We do not buy in from other growers or wholesalers – everything we supply is grown by us on our land. Our pre-dawn harvests ensure customers receive produce that is only 2 to 12 hours from being picked.