Treasurer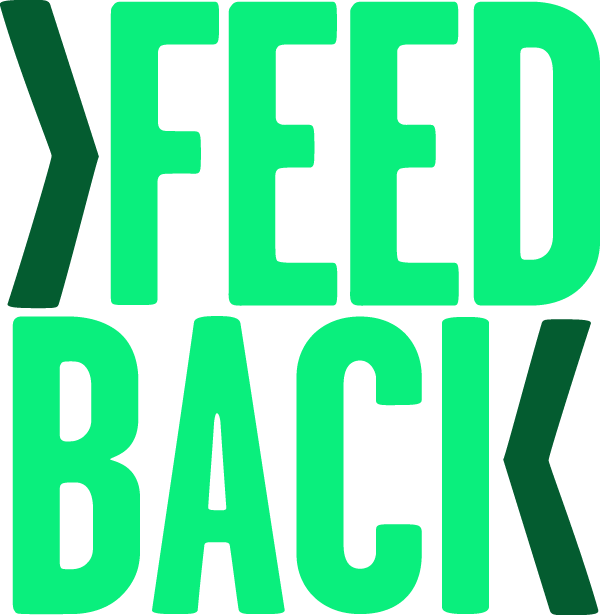 Feedback
Remote working with occasional travel to Feedback's office in Tottenham Hale.
Posted: 27 Jul 2022
Deadline: 31 Aug 2022
Compensation: Unsalaried
Unpaid Volunteer Part-time Remote working
Job description
Feedback is at an exciting time in its development. We are looking for a financial expert to join our Board of Trustees, someone who can bring passion, experience and insight as we continue to help further our mission of a food system that regenerates the natural world while sustaining people on a fair basis.
Overall Purpose
To be a financial expert on the Board of Trustees, leading the financial strategy and ensuring the financial stability and governance of the organisation.
Key responsibilities
To ensure that the financial resources of the organisation meet its present and future needs and are within the organisation's objects, in collaboration with the Finance and Operations Director
To ensuring appropriate financial and reserves policies are in place and adhered to
To review and approve budgets and financial reports to the Board of Trustees in collaboration with the Director of Finance and Operations
Main duties
To liaise with the Director of Finance and Operations on strategic financial matters
To ensure the organisation applies its resources exclusively in pursuance of its objectives
To contribute actively to the Board of Trustees' role in giving firm strategic direction to the organisation, setting overall policy, defining goals and setting targets and evaluating performance against agreed targets
To provide oversight of Feedback's financial processes and controls, ensuring appropriate adherence to legal and accounting requirements
To advise on the financial implications of the organisation's strategic plan
To ensure that the organisation has an appropriate investment policy
To serve on the Finance and Audit Committee
Person specification
Essential
Passionate about food which is good for the planet and good for people
Board level experience with a good understanding of governance
Experience of successful business/organisational management and leadership
A good team leader and player
Self-confidence, standing and independence, coupled with tact and diplomacy
Sound judgment and integrity
Organised, efficient and responsive
Relevant accounting qualification and experience
Desirable
An understanding of managing financial risks and opportunities in a rapidly expanding organisation
Attuned to the culture and dynamics of an evolving NGO seeking radical change
This is an unsalaried position. Appropriate expenses associated with travel, etc will be reimbursed. Visit https://feedbackglobal.org/ for more information about the organisation and the role.
Read our Strategic Framework and 3 Year Plan.
Application information
To apply please write a statement of no more than 500 words detailing why you'd like to be considered and how you think you are suitable for the role. Please send this with your CV to Azalea Harley, our Operations Manager - azalea@feedbackglobal.org
If you would like to know more about any aspect of the role, depending upon the nature of the your enquiry, please email Azalea in the first instance to request a call with Justin Warhurst, Our Operations and Finance Director, or Carina Millstone, our Executive Director.
Closing date for applications is 31st August 2022.
Please mention Roots to Work when applying for these jobs
About Feedback
Feedback is an environmental campaigning charity working for food that is good for the planet and its people. To do so, we challenge power, catalyse action, and empower people to achieve positive change.