Dairy Manager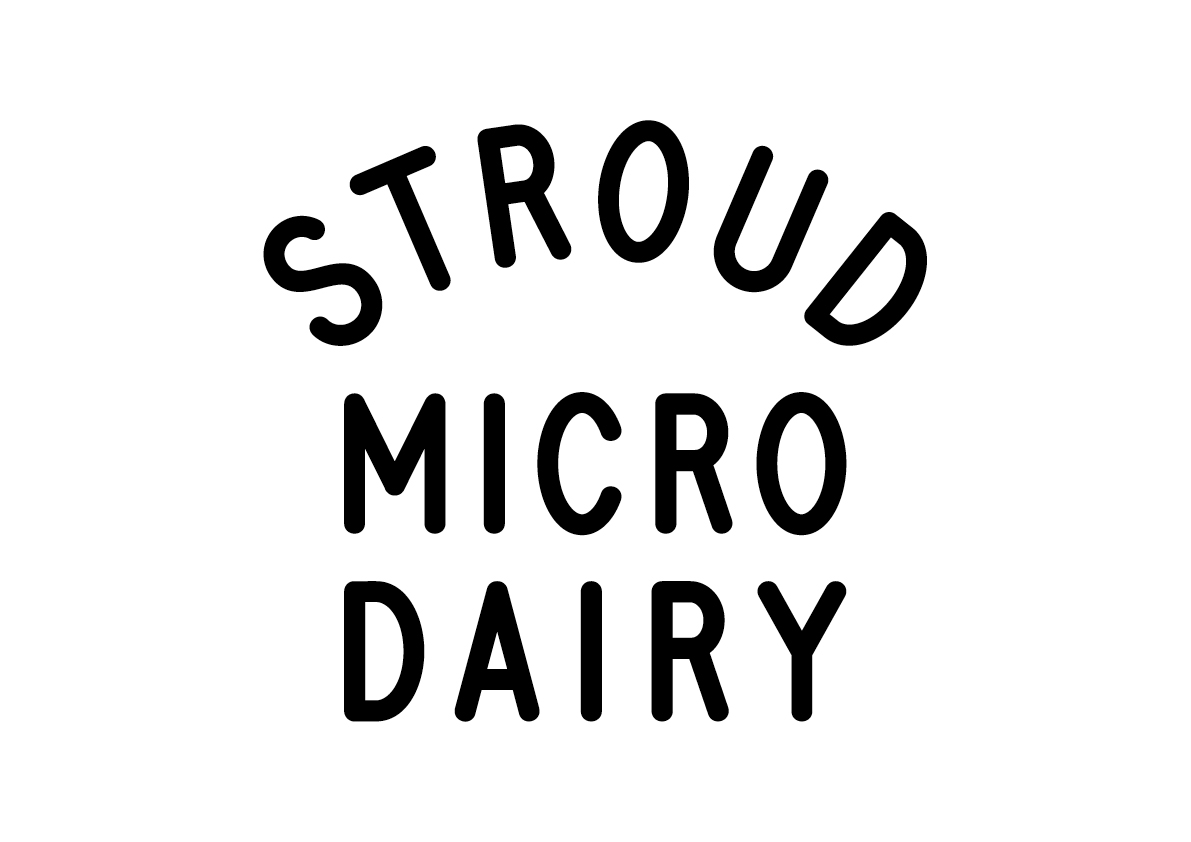 Stroud Micro Dairy
Stroud
Posted: 1 Aug 2022
Deadline: 15 Sep 2022
Compensation: Dependant on experience
Paid Permanent
Job description
This is a fantastic opportunity to work within the UK's first community owned dairy cooperative at a hugely exciting time. You will be getting involved in everything and learning how community supported agriculture works.
We're looking for someone smart and switched on. Someone who's hungry, ambitious, and wants to make a difference to local food.
Stroud Micro Dairy was set up in 2017 as the UK first dairy CSA (community supported agriculture) venture and is now a cooperative with 300 members and ambitious expansion plans that you can be a part of. We have recently successfully raised £225,000 via a community share offer and now need people to help make our vision happen. Details of the vision can be found in our share offer document here:
www.stroudmicrodairy.co.uk/coop-summary
This exciting and varied role involves building our dairy production to accommodate our growing number of members and local wholesale customers. Your work will be a blend of dairy processing, inventory and stock management as well as the development of new products. There are no HR functions attached to this role though you will be expected to work together with other team members and lead those that assist you in the dairy.
This role is full time with some weekend work generally revolving around markets. Salary will be dependent on experience.
Dairy manager responsibilities
Production of yoghurt, kefir and other dairy products along with oat milk to keep up with demand.
Daily stock taking and recording of temperatures in the fridges.
Daily deep clean of milk dispenser.
Regular inventory of packaging, consumables and products purchased for resale.
Regular upkeep of floors and surfaces in pick-up area during the day.
Overall responsibility for renewing stocks of labels, bottles, as well as instruments used in the dairy.
Overall responsibility for flagging up issues pertaining to the effective functioning of the dairy.
Overall responsibility for deeper clean of fridges, cool boxes, surfaces and instruments used in the dairy when required.
Overall responsibility for updating HACCP and other health and safety documents pertaining to the effective functioning of the dairy.
Management of local deliveries, weekday markets and Stroud saturday market.
Overall responsibility for customer care, inductions and billing extras payments.
Development of sales channels and marketing to wholesale and the SMD membership in collaboration with the sales and development manager.
Co running SMD's social media along with the herds manager.
Experimentation to come up with new products depending on your own interest and time.
Occasional management of seasonal workers and volunteers.
Application information
Please send us your CV with cover letter to kees@stroudmicrodairy.co.uk
Please mention Roots to Work when applying for these jobs
About Stroud Micro Dairy
Stroud Micro Diary is an award winning biodynamic CSA (community supported agriculture) micro dairy that serves over 300 families in Stroud with raw milk, raw kefir and natural yoghurt. We milk a small herd of Friesian cows one a day and the cows keep their calves at foot.