Grower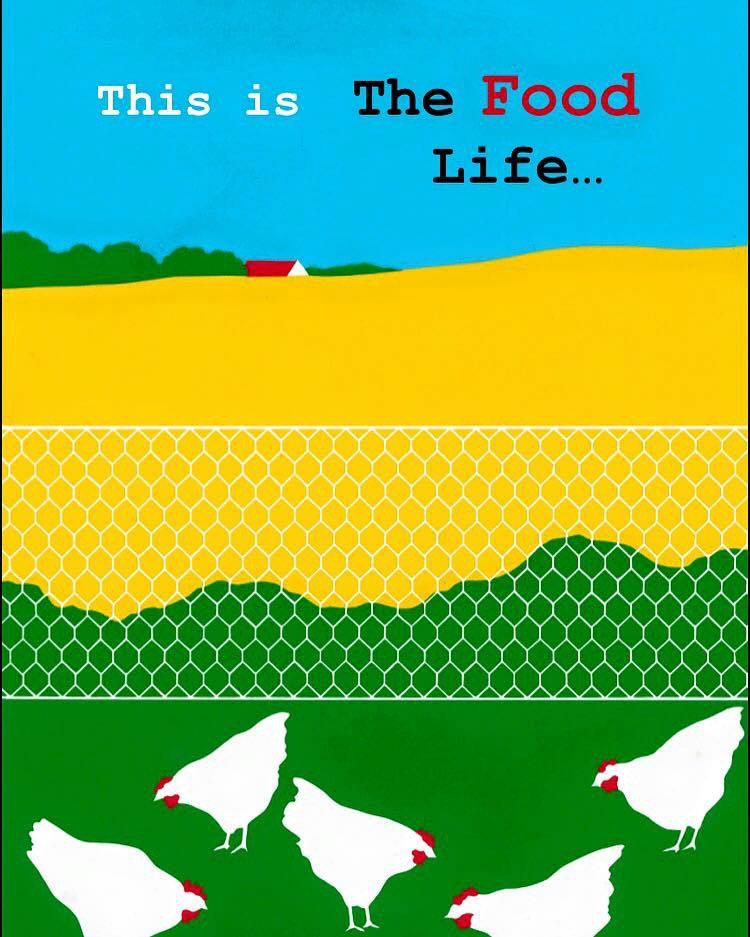 The Food Life
Angus, Scotland
Posted: 25 Aug 2022
Deadline: 8 Oct 2022
Compensation: Self employed proposal
Paid Part-time Flexible hours Permanent
Job description
The Food Life is establishing a small community supported agriculture (CSA) scheme close to Brechin in North Angus.
The Food Life CSA aims to be self supporting from day 1 by supplying fresh local organic produce to restaurants and to local households who will receive a weekly veg share throughout the year to a membership built over time to 50 households.
They are looking for a part-time, self-employed grower to lead their growing team. The grower would be responsible for managing crops in a timely way to ensure constant quality, and yet the weekly share is varied as much as possible through the seasons.
In both field and polytunnel cultures, the growers are responsible for crop management, including seed selection, sowing (modules and direct in soil), propagation, transplanting, crop rotation, composting, fertility building, weed control, irrigation, and pest and disease management.
Most of the work is done with hand tools. A tractor with various implements and mower are available, and a committee member is willing to operate these given fair notice.
Previous growing experience along permaculture principles is essential.
The job is physically demanding, so stamina and strength are required. There are many days where the work may be done alone, so motivation is vital for this physical job. Much of the work is outdoors in all weathers. A commitment to sustainable agriculture and the ethos of community supported agriculture is crucial.
To work as an effective team, good communication and responsiveness are important.
This is a self-employed position, hours to be discussed.
Application information
For more information, contact Anne Thomson, thefoodlifescotland@gmail.com, tel 07703 257834
Please mention Roots to Work when applying for these jobs
About The Food Life
TFL is a community benefit society set up in 2016. It has been a small food business sales promotion organisation which evolved to provide an education programme for local youth based on agroecological principles and teacher training for the development of a nature friendly local food system. Recently it has oriented to establish a Community Supported Agriculture project which will bring community together around affordable, high quality fresh local organic produce.