Seasonal Cheese Maturation Team Cheesemongers (full time)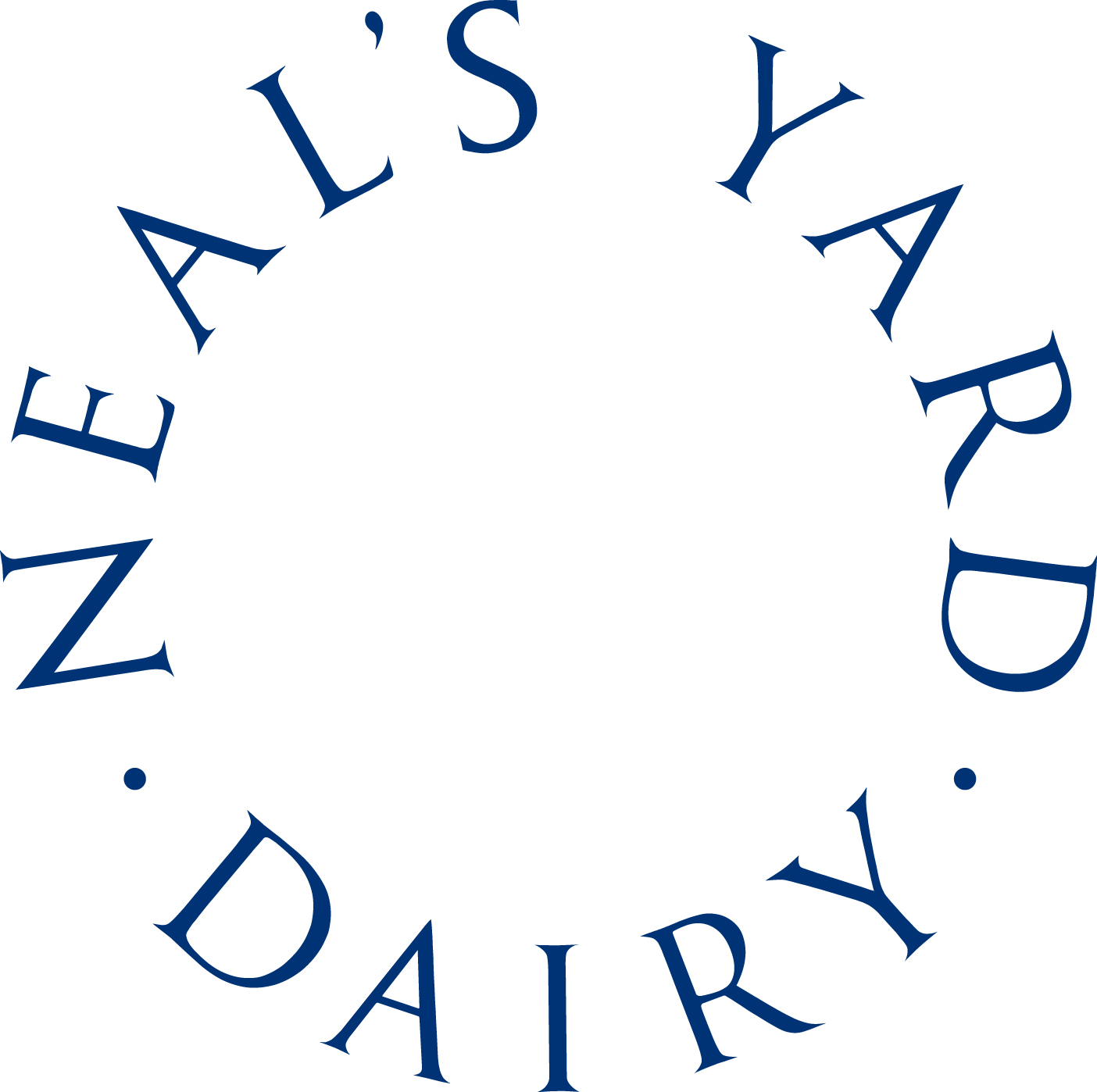 Neal's Yard Dairy
Bermondsey, London
Posted: 20 Sep 2022
Deadline: 2 Oct 2022
Compensation: £11.05 per hour
Paid Full-time Flexible hours Fixed term / contract
Job description
We are looking for a hard-working cheese enthusiast to take up a full time, seasonal position on our Cheese Maturation Team from early October through to end of December.
Based at our maturing arches in Bermondsey SE16, the team is responsible for receiving, managing, maturing, and supplying the rest of the business with the entirety of the stock we sell, that's a lot of cheese!
Christmas is our busiest time of the year. That means that, alongside our cheese care and maturation work, a huge focus for the team is the efficient movement of goods into and across our site. Practically speaking, this means that you will primarily be involved in receiving deliveries, turning and washing cheese; cleaning racks, boards, crates and floors; preparing and grating cheese that would otherwise be wasted. You will receive comprehensive training across all of these areas.
Proactivity, accuracy, attention to detail, adaptability, and awareness of the work and people around you are essential. We are managing a constant flow of goods in and out, and priorities can change from one moment to the next. You'll need to be a quick learner and adept listener and observer.
The job is physically demanding - we handled 600 tons of cheese last year, and all of it was lifted and turned numerous times. Rigorous cleaning is also an essential daily task and we do lots of it! Finally, during the busiest period in December you may be required to work the late shift (14:30-23:30) so you will need to ensure you can manage the commute from Bermondsey at that time.
Requirements:
Full availability Monday to Friday
You must be available to work occasional Saturdays and Sundays as we move towards the busiest period
Full availability 1st-24th of December inclusive
Benefits:
An hourly rate of £11.05 per hour
Full on the job training
Free delicious staff lunches every day
A steady supply of fresh bread and cheese (of course!) as well as tea and coffee
A generous staff discount is offered to all employees including our seasonal team
If this sounds like the opportunity for you, we would like to hear from you! To apply, please follow the link below and complete the form before end of day September 30th 2022.
As part of our recruitment process, Neal's Yard Dairy collects and processes personal data relating to job applicants. We are committed to being transparent about how we use that data, and to meeting our data protection obligations. Please read our Job Applicant Privacy Notice for further information.
Application information
If you're interested in applying, please apply on our website: Neal's Yard Dairy - Jobs
Please mention Roots to Work when applying for these jobs
About Neal's Yard Dairy
Our mission is to Improve British Cheese. We select, mature and sell outstanding British cheese that we are extremely proud of, made by people we know and trust, and we are always looking for ways to improve.