Baker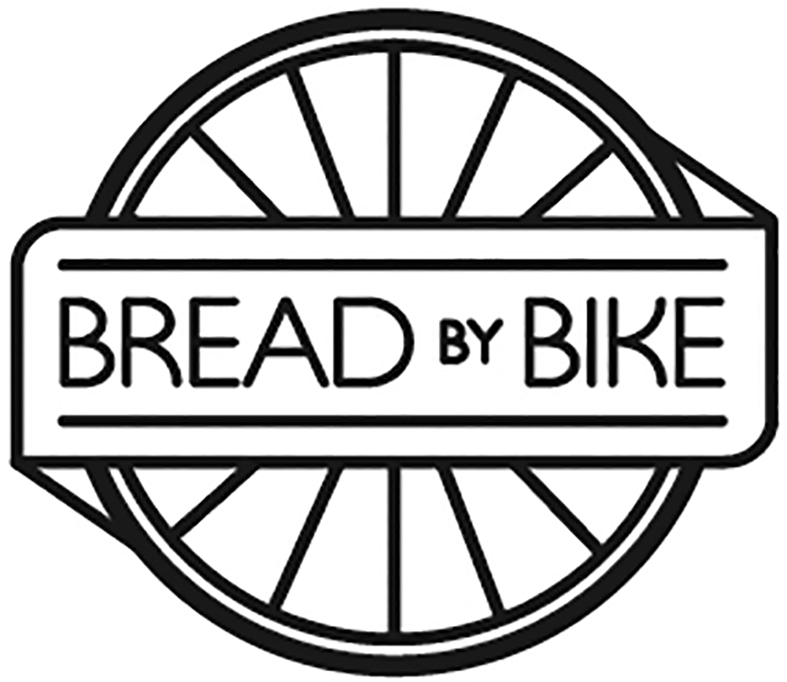 Bread By Bike
Kentish Town, London
Posted: 22 Sep 2022
Deadline: 5 Nov 2022
Compensation: £11.20 per hour
Paid Full-time Permanent
Job description
Main responsibilities
Prepare and bake bread and pastry items as required on daily recipe sheets
Deliver hygienic and efficient production and presentation of all food products sold at the bakery
Follow the bakery's food safety and food hygiene policy at all times
Maintain full product knowledge of our bread and relevant pastry items to relay to customers
Ensure the bakery meets the highest standards and expectations in all aspects of product quality
Communicate customer feedback to management, offering suggestions for improvements
Ensure the bakery is kept to high standard of cleanliness
Make sure that all stock is checked, filled and rotated
The Skills and Experience we look for
Relevant baking skills to achieve consistently high quality production
Commitments to Bread By Bike's purpose and values including equality and social inclusion
Working knowledge of food hygiene and health and safety
Good communication skills and ability to interact with a range of people including suppliers, colleagues, volunteers and members of the local community
To be able to work collaboratively with others and as part of a team
Flexibility in terms of the tasks you are asked to undertake
Ability to follow instructions and also take the initiative when required
Enthusiasm, patience and respect for others
Good time keeping, attendance and listening skills
Good customer focus and ability to maintain a high standard of customer service
An understanding of confidentiality and how to maintain boundaries
The Company Benefits
Flexible working hours
Staff Training
Secondment opportunities within the organisation
Career progression
Share of staff tips
Application information
Please send a CV and covering letter outlining your experience and why you want to join the Bread by Bike team to the head baker, mia@breadbybike.com.
Alternatively you can pop into the bakery to have chat with the baking team or drop a direct message on instagram (@breadbybike) outlining your interest in the role and we will get back to you.
Please mention Roots to Work when applying for these jobs
About Bread By Bike
We are small cafe/ bakery in north London. We believe passionately in the slow fermentation of breads using natural yeast cultures, taking a little longer to make a truly excellent product. High-quality ingredients from renowned producers are at the heart of everything we create.