Project Manager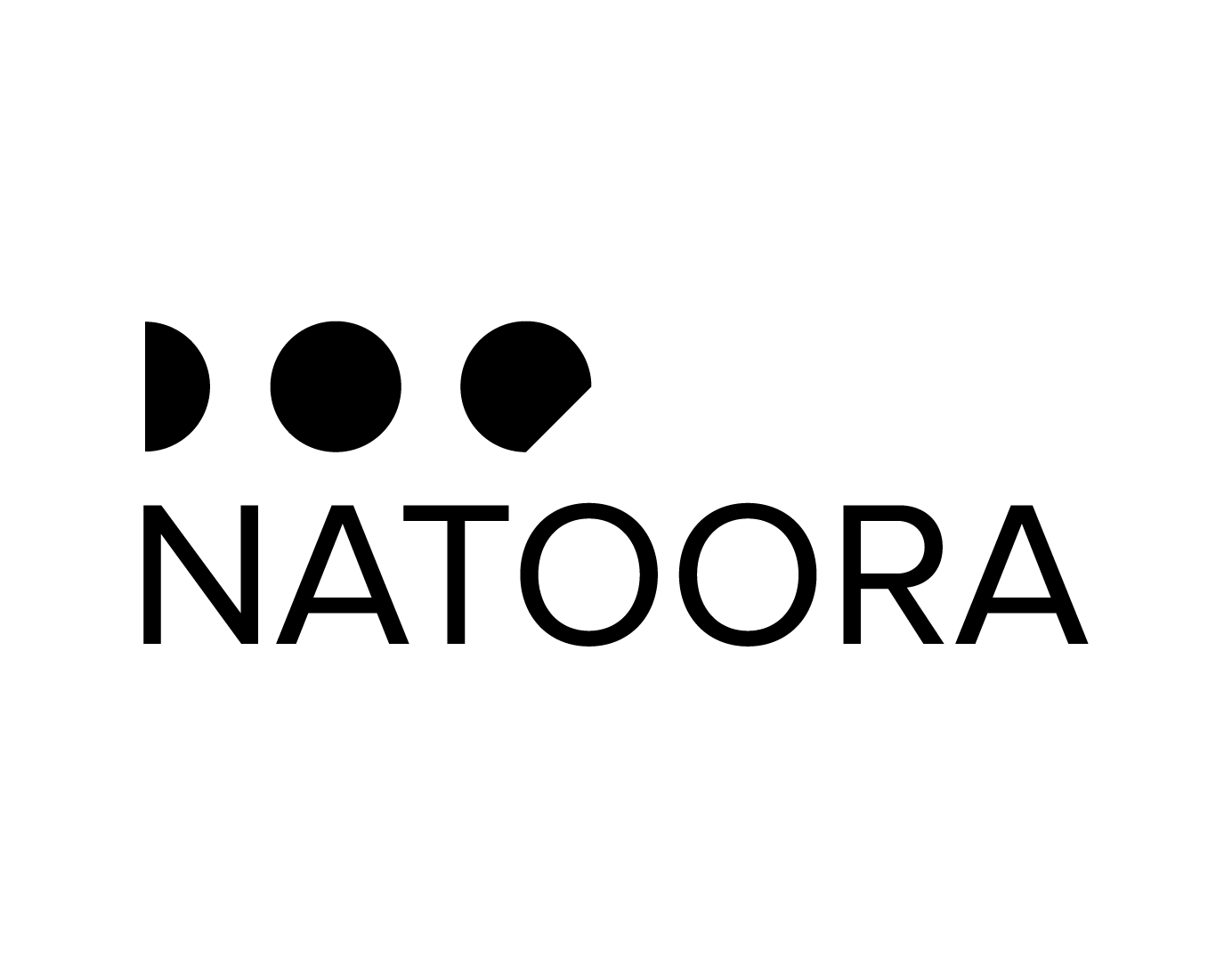 Natoora
Bermondsey, London
Posted: 17 Nov 2022
Deadline: 31 Dec 2022
Compensation: Competitive
Paid Full-time Permanent
Job description
PROJECT MANAGER
ABOUT NATOORA
We are a fast-growing company with a clear mission: to revolutionise the food system.
We deliver radically seasonal produce to over 1500 restaurants in London, New York, Paris & Copenhagen - we count among our customers some of the world's most forward-thinking chefs.
We also engage directly with home cooks through our Natoora delivery app, as well as in our stores and concessions, and online via Ocado, Waitrose and Monoprix. We are actively seeking to change the way people understand fresh produce by putting flavour and biodiversity back onto the shelves.
Be part of a more meaningful and responsible food system that preserves seed varieties, growing techniques & traditions that are threatened by modern industrial farming and supermarket culture.
ABOUT THE JOB
To further our mission of leading a revolution in the food system, we are looking for a Project Manager to coordinate some of our strategic and transformational projects globally with an initial focus on sustainable packaging projects.
With proven experience in managing projects throughout their entire lifecycle, you will have oversight of the planning and execution of key initiatives that span multiple areas of the company and be instrumental in the strategic evolution of our business.
Your responsibilities will include:
Initiating projects: checking feasibility, working out budgets and resources
Planning: setting goals, defining roles, scope, dependencies, and timelines
Executing projects: coordinating the work of the project team, managing stakeholders as needed
Identifying and mitigating risks to ensure delivery is on time
Monitoring and controlling: tracking the project's progress, reporting regularly to management on time, budget, roadblocks, risks & managing change requests
Closing: evaluating successes and challenges to enhance learning
ABOUT YOU
Our ideal candidate will be extremely organised and an outstanding communicator at different levels of the organisation. You will possess a growth mindset and be able to demonstrate remarkable work ethics, empathy and a passion for achieving results. The ability to enjoy the challenges of a fast growing business will be a key asset to be able to succeed in the role.
Experience in project management, with demonstrated success in managing full life cycle of a project and familiar with project management tools
PMP, Prince2, or similar Certification is a plus
Experience with Lean, Kanban, or Six Sigma methodologies is beneficial
Excellent organisational and communication skills
Flexible working approach in a 24/7 business
PERKS
*Once you've hit the 6 month mark
Application information
Email your Cover Letter and CV to sabrina@natoora.com and tell us why you want to join the team.
Please mention Roots to Work when applying for these jobs
About Natoora
We are a fast-growing company with a clear mission: to revolutionise the food system. With hubs in London, Paris, Milan, Barcelona, New York and Los Angeles - as well as our own regenerative farm in Cornwall - we're creating access to consciously-produced and grown food at a scale unparalleled by anyone else in the industry. Since 2004, we have been building a unique supply chain that connects chefs and home cooks alike to an ever-growing community of independent growers, farmers and producers.