Senior Research and Policy Officer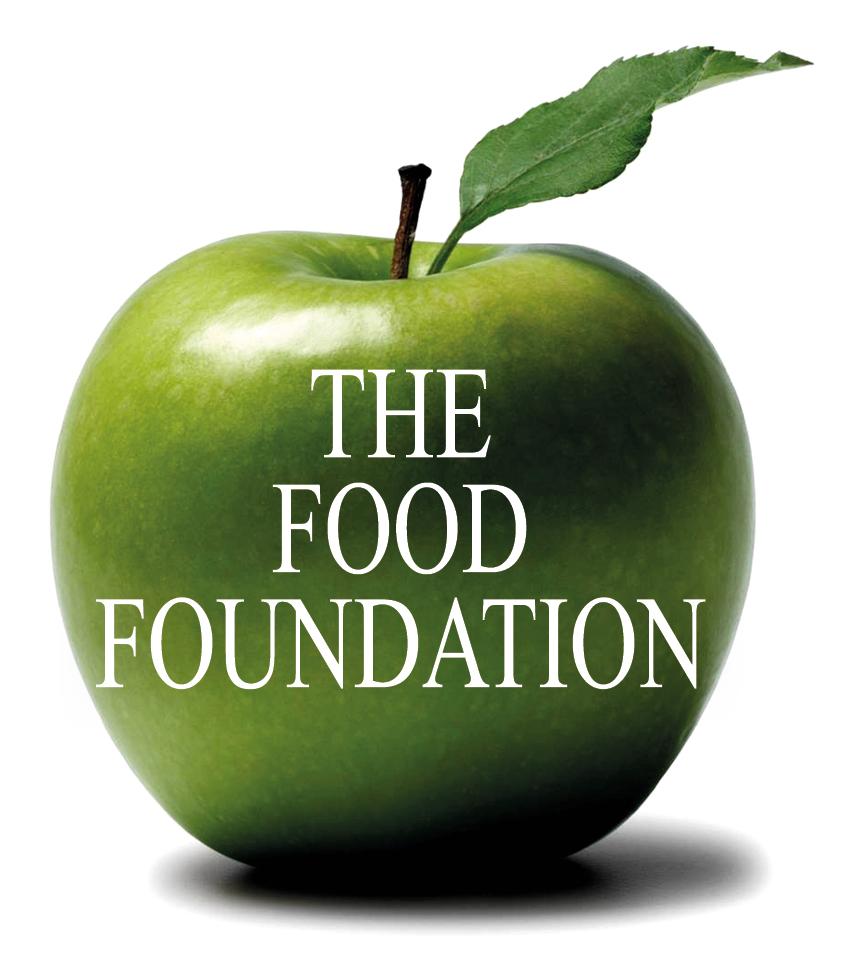 Food Foundation CIO
Birmingham
Posted: 17 Nov 2022
Deadline: 31 Dec 2022
Compensation: £30,555 to £34,830 per year
Paid Full-time Part-time Fixed term / contract
Job description
The Senior Research and Policy Officer in the Food Foundation will work to harness local powers and evidence-based approaches to transform food systems with a core focus on the city of Birmingham.
Do you have a working knowledge of the policies which local authorities can adopt to support food system change?
Do you enjoy connecting people who could work together or learn from one another?
Do you have practical skills in project management?
If the answers to these questions are yes, we would love to hear from you!
Hours: Full time, 37.5 hours per week (willing to consider part time hours)
Salary: £30,555 to £34,830
Working pattern/Location: This is a remote role, but you must be based in the Birmingham area.
This is a one year fixed-term contract.
Job Purpose
The Senior research and Policy Officer will work within the Food Foundation's Policy and Advocacy Team and will be based in Birmingham.
The role will be primarily focused on working within Birmingham to support the activity being undertaken - by the city council and by the Mandala research consortium - to shift the city's food system to deliver better health and environmental outcomes.
You will play a role in providing responsive technical assistance to Birmingham City Council's Food Team on actions being taken in the city, by communicating and documenting best practice from elsewhere in the UK and beyond. You will connect the Food Team with experts and practitioners who could usefully inform their action and identify stakeholders who should be consulted and included within their planned activity. The post holder will be required to work from the Council's offices at least one day per week, embedded within the Council's Food Team.
You will also play a key role in the engagement work which the Mandala research programme will be pursuing within the city. Mandala is a five-year research programme being delivered by an academic consortium led by the University of Cambridge. The programme will be implementing and evaluating actions to improve the food system within the city, in line with the Council's Food Strategy. You will ensure that the research programme is involving key stakeholders and citizen groups and communicating effectively across the city and beyond.
A week in the job will look like:
Convening one of the workstream groups set up to implement Birmingham's Food Strategy and helping it to develop an actionable workplan, meeting with a business manager in the city to discuss the Food Strategy and gauge their interest in getting involved, responding to a request from the Food Team to understand the best practice and evidence around a particular action or policy it is considering implementing, including through connecting them to relevant experts in the Mandala Consortium and beyond, visiting a Birmingham school which is concerned about children missing out on free school meals and connecting them with the Food Foundation staff working on the national free school meals campaign, facilitating a workshop with food charities operating in the city to identify opportunities to take action, setting up a call with a food lead in another city in the UK to discuss them joining the learning network.
Your experience
You will likely have direct experience of working with or within a local authority on food policy and projects. You will have demonstrable experience in engaging and connecting stakeholders, have experience of collating and using evidence to achieve impact and have a track record in project management skills.
Main Responsibilities
Coordinating the workstreams being set up to implement the Birmingham Food Strategy, ensuring that meeting schedules are well organised and action focused; and supporting the workstreams with their work as necessary.
Supporting the stakeholder groups being convened by Food Foundation and the Mandala Consortium to identify new actions which could be taken in the city, which could be evaluated by the Mandala consortium.
Developing a plan for: (a) Working with the Mandala team to translate its research findings into practical and generalisable learning for Birmingham and other cities; (b) achieving impact through knowledge exchange, which will involve visits, curated interviews and films, stakeholder debates, and other communication tools like 'data journeys'.
Setting up a learning network of UK cities who can share experience and best practice on council-led approaches to improving food.
Coordinating with Birmingham's international engagement activities with international city networks, which the Food Foundation will be supporting through consultancy support.
Coordinating a large network of stakeholders within the city and beyond who are involved in food system change and who can be mobilised for research and priority actions.
Working with the wider Food Foundation team to ensure that Birmingham's priorities for national policy change are reflected within the Food Foundation's advocacy work with parliamentarians and central government departments.
Please refer to the JOB PACK for more information and for person profile requirements.
Deadline to apply: Sunday 4th December 2022.
Please apply as soon as you can: we will interview candidates as appropriate applications are received.
Application information
Please email us at office@foodfoundation.org.uk with 'Senior Research and Policy Officer' in the subject line with a cover letter and up to date CV (include contact details of two references in CV). Please use your cover letter to describe how you meet the person profile. We are unable to consider applications that do not include a cover letter.
Please note, we can only consider applicants with the right to work in the UK.
Please mention Roots to Work when applying for these jobs
About Food Foundation CIO
Our vision is a sustainable food system which delivers health and wellbeing for all. Our mission is changing food policy and business practice to ensure everyone, across our nations, can afford and access a healthy diet. We are a registered charity working in partnership with researchers, campaigners, community bodies, industry, government and citizens to galvanise the UK's diverse agents of change.