IT Support Technician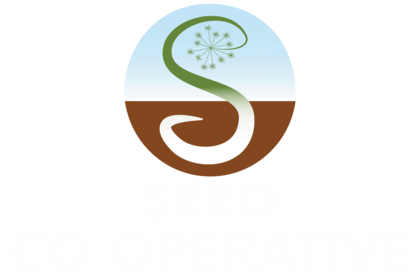 Seed Co-operative
Gosberton, Spalding, Lincolnshire
Posted: 17 Nov 2022
Deadline: 1 Jan 2023
Compensation: £9.50 per hour
Paid Part-time Flexible hours Permanent
Job description
We are looking for a person to provide part-time support for all our IT systems and assist other staff with using technology.
Job Description
Investigate and resolve issues with, and provide support for all our IT systems, desktop/laptops, mobile devices, printers, cabling, installation and maintenance of associated software including the website.
You should be enthusiastic and interested in technology, with a good knowledge of PCs and MS products at least, and able to use initiative to find solutions to problems as they arise. Experience of website design and SEO would be an advantage.
You should expect to spend at least 50% of your time on site (8am-4pm), but there is also the opportunity for home-based working.
A driving licence would be helpful, but not a barrier to employment if absent. We are in a rural location and it would be convenient to have and maintain a vehicle, or a decent bicycle.
What you'll learn
This is a unique opportunity to be part of a small, growing business. There are opportunities for training and developing your skills, not just in IT but in other elements of running a business.
About Us
Our mission is to sow the seeds of a healthy and resilient organic food system that promotes diversity, democracy and a closer relationship with our food, and those who grow it. We sow, plant, maintain, select for seed production veg, then we harvest, dry, thresh, clean and process seed for sale. Please see https://seedcooperative.org.uk for more information.
We welcome applications from people with difficulties and disabilities and are happy to make adjustments to suit your requirements.
Salary
£9.50 per hour. Working arrangements are flexible – we are looking for 7.5-22.5 hours per week, initially for a 6 month period.
Application information
With CV and covering letter to recruitment@seedcooperative.org.uk
Please mention Roots to Work when applying for these jobs
About Seed Co-operative
The Seed Cooperative's mission is to support the collective work of those striving to make agroecological farming and food sovereignty a reality. The Seed Co-operative grows, processes, and sells open-pollinated organic and biodynamic seed for professional and recreational growers. Its shareholders are mainly the community of growers it serves.