Cooking Teacher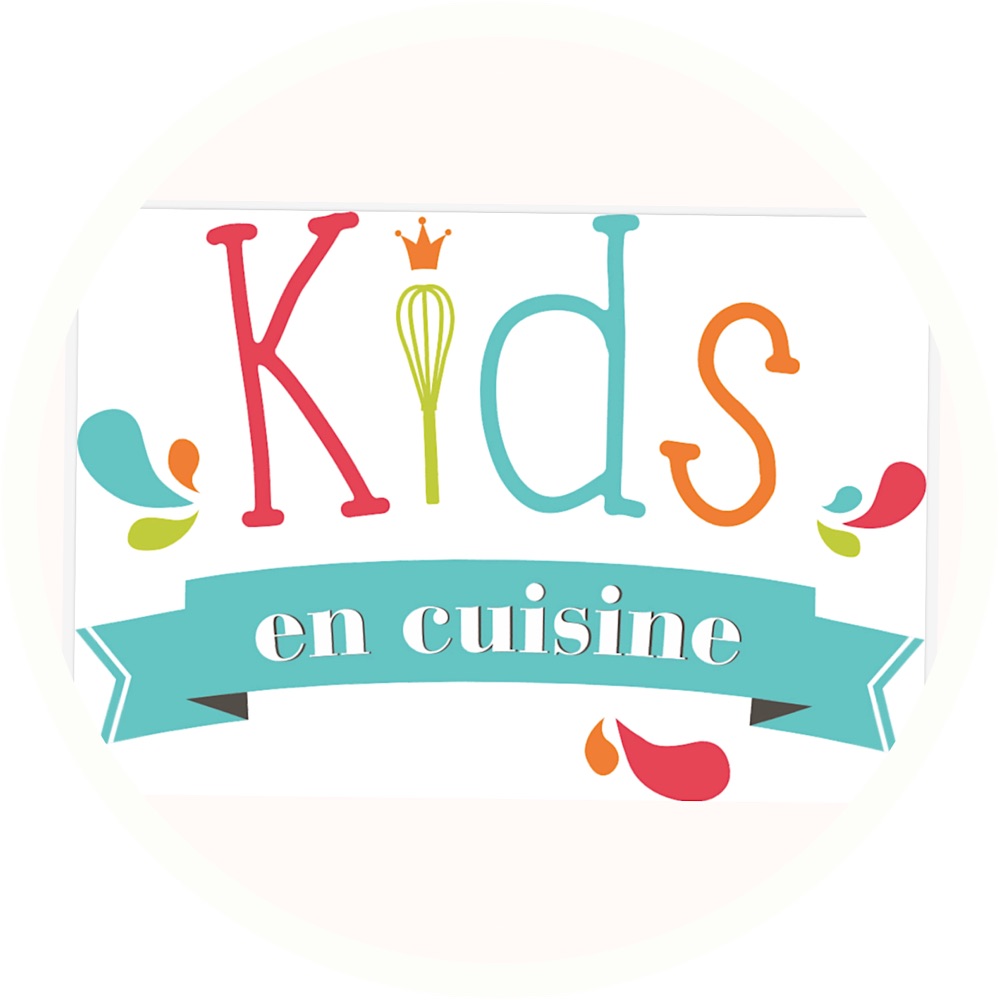 Kids En Cuisine
Clapham, London
Posted: 5 Jan 2023
Deadline: 18 Feb 2023
Compensation: From £15 per hour
Paid Part-time Fixed term / contract
Job description
As a cooking teacher for Kids En Cuisine you will have fixed hours and contracts with our clients to run our after school clubs.
You will have to follow Kids En Cuisine's recipes and standards to teach groups of 12 children how to cook from scratch with seasonal ingredients. Our cooking classes are "hands on" for the children so patience and organization are the keys of the success to run our workshops.
Based in central London and Clapham, you have the possibility to get extra hours by running birthday parties over the weekends plus our cooking camps during holidays.
We are looking for someone who has a real passion for teaching to children how to cook balance meals and wants to be involved in our expansion. You will join a team of chefs who are working with Kids En Cuisine for several years.
You must speak English fluently, hold a DBS check and food certifications.
Application information
Please send your Cv at info@kidsencuisine.com
Please mention Roots to Work when applying for these jobs
About Kids En Cuisine
Kids En cuisine is a cooking school designed for children from 3 to 18 years old. Focus on healthy and French food, we teach the children how to cook from scratch with seasonal ingredients. Proper hands on cooking classes, our mini master chefs are proud to be back home with the food that they have made. Kids En Cuisine is based in central London since 2014. The company keeps expending and needs to recruit new experimented chefs.