Membership Officer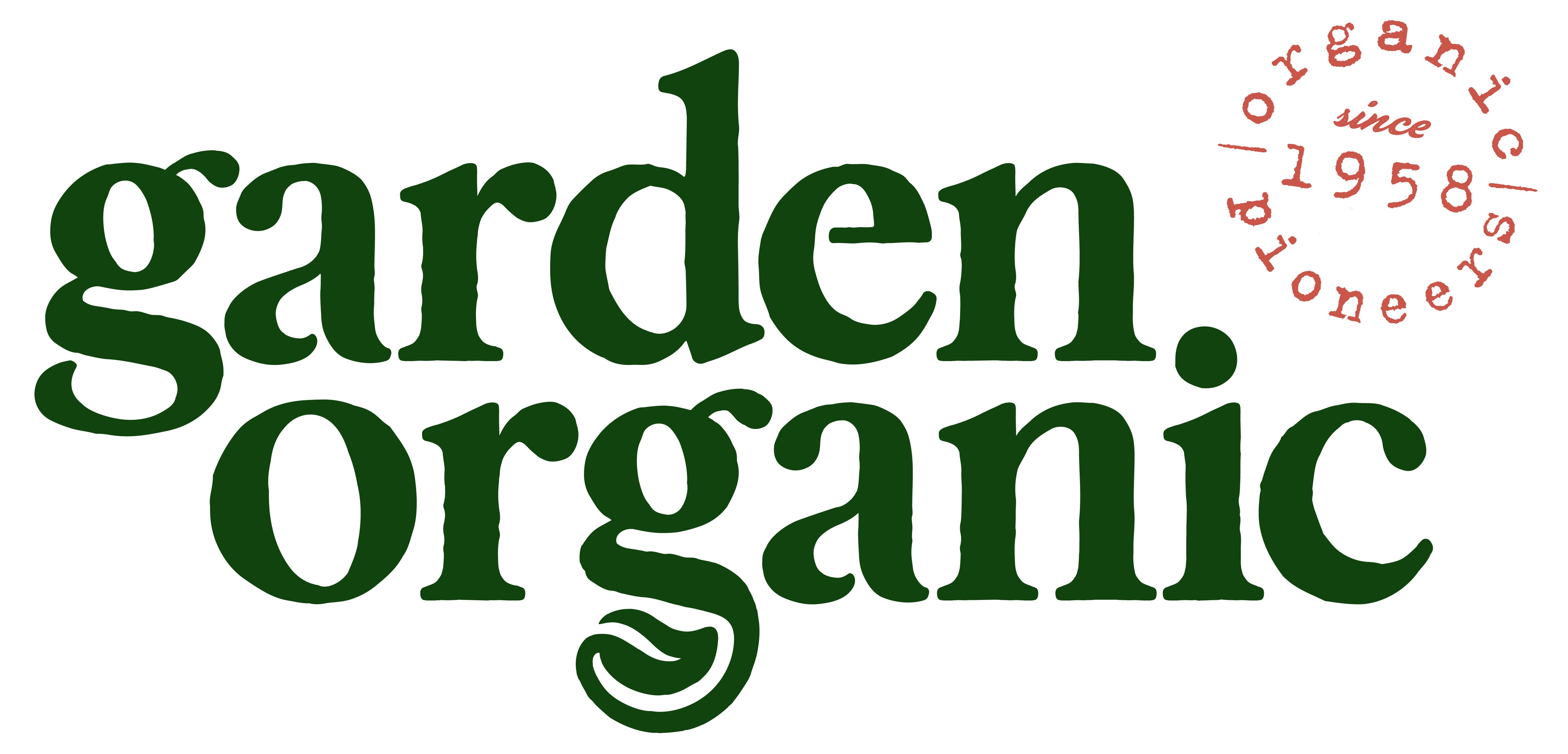 Garden Organic
Ryton Gardens, Wolston Lane, Coventry CV8 3LG
Posted: 13 Jan 2023
Deadline: 31 Jan 2023
Compensation: £21,000 to £23,000 per annum
Paid Full-time Permanent
Job description
Post: Membership Officer
Location: Garden Organic, Ryton, Coventry
Reporting to: Head of Membership
Contract Term: Permanent
Hours: Full time (35 hours per week)
Salary: £21,000 to £23,000 per annum
Role subject to DBS Check: No
The charity:
Our organisation promotes the know-how and benefits of organic gardening to individual and community gardeners. Showing people how they can encourage ecosystems to flourish in their own growing space has never been more important to stem the decline of plant and insect species and aid nature's recovery. Our work is set in the context of the Sustainable Development Goals (SDG) and we want to ensure Garden Organic is having demonstrable and measurable positive impact, in particular on SDG 15 – Life on Land.
Why it's a great time to be joining Garden Organic:
Our charity was founded over 60 years ago, when organic growing was an 'alternative' way of life. Today, there is huge interest in how gardeners, consumers and businesses can follow sustainable practices, to do their bit to protect the environment and the biodiversity on their doorstep. With our unrivalled expertise, gained through decades of hands-on organic growing, we are in the best possible position to support people to follow the organic way.
Overall purpose of the role:
The primary role of the Membership Officer is to support the building and servicing of a loyal membership base of individual donors to Garden Organic.
Our supporters are the lifeblood for the charity: this role is part of a team that welcomes new supporters on board, makes them feel well looked after throughout their membership, and takes care with all personal and financial records. With over 20,000 members, the role constantly involves contact with existing and new supporters through phone, letter, email and in-person at events, along with recording all correspondence and transactions on data systems within the office. If you are organised, enjoy communicating with people and have excellent attention to detail, this role will suit you. We work in a pleasant office environment with friendly and enthusiastic colleagues, amongst the renowned organic garden at Ryton.
What we are looking for
The ideal candidate will have experience of and an interest in working in a customer facing role, and be confident dealing with people, handling personal records and processing financial transactions. Daily tasks include compiling and sending packs, answering enquiries, proactively contacting members with renewal, gift aid and other information, and entering data onto systems. The role involves handling a broad variety of enquires, and making approaches by phone and other means to engage supporters. Our supporters expect to be treated in a professional and timely, pleasant and welcoming manner at all times.
Most importantly, we are looking for a team player who has a proactive and welcoming nature, and a thorough approach to both repetitive and new tasks.
Our ambition:
We want to grow our membership base by building loyalty in our current members and attracting new supporters. We plan to appeal to a broad range of people and engage the next generation of gardeners.
The membership team is already engaged in providing a great service to our members. We want to continue to build on strong member loyalty and retention rates, and grow the value of donations by supporters, including through encouraging Gift Aid opt-in and regular giving by Direct Debit. This role is absolutely key to the plans of our growing charity.
Responsibilities & Main Duties:
Membership
To be a first point of contact for all member and prospective member enquiries;
To efficiently complete all administrative activities relating to membership, including processing new memberships, renewals and donations, and generating the relevant paperwork;
Support the development of Group Memberships and Partner Gardens, acting as their main point of contact;
Contribute to membership retention activities;
Attend regular public events across the country, including weekends and overnight stays, to promote the work of the charity and recruit new members;
Increase membership contributions by face to face and telephone marketing to both members and non-members in order to sell/up-sell/cross-sell memberships, donations and gift aid;
Raise additional income from members through pledged donations;
To contact lapsed members or members whose membership is due to expire within a designated period in order to secure their continued support through phone contact, letters, social media, emails and/or text messaging;
To update the records on the Charity's CRM ThankQ System and ensure there are accurate records, including importing website memberships and payments.
To support the organisation of Garden Organic activities and events at Ryton and venues across the UK where needed to promote membership recruitment;
To monitor the key performance indicators in terms of membership recruitment and retention and to support preparing reports for the senior management team;
To support the Head of Membership and the Marketing Manager in securing reciprocal membership arrangements with partners for promoting membership;
Other
To provide occasional cover for the customer service line as and when required.
To follow good data protection practices at all times, maintaining confidential data sensitively and adhering to departmental and organisational GDPR guidelines.
It is the nature of the work of Garden Organic that tasks and responsibilities are, in some circumstances, unpredictable and varied. All employees are expected to work in a flexible way when the occasion arises where tasks are not specifically covered in the Job Description and have to be undertaken.
Occasional evening, weekend and bank holiday working will be required.
A valid UK driving license would be useful, but not essential.
Application closing date:
31 January 2023
Application information
For the full job description, person specification and application form please visit www.gardenorganic.org.uk/who-we-are/work-with-us/membership-officer
All applicants must complete a Garden Organic Application Form which can be downloaded from the above link. Please complete and return to HR@gardenorganic.org.uk along with a covering letter explaining why you are interested in working for us and why you feel you would be a good fit for the role.
We will be reviewing applications on a rolling basis. Garden Organic reserve the right to close the advert early depending on response levels.
As part of our commitment to Diversity and Inclusion all applications will be anonymised before being submitted to the recruitment panel. You are welcome to submit an anonymised CV in application for the role however please ensure you provide a contact telephone number or e-mail address.
Please mention Roots to Work when applying for these jobs
About Garden Organic
Garden Organic, the working name of the Henry Doubleday Research Association, is a registered charity in England and Wales