Part-time Seasonal Market Gardener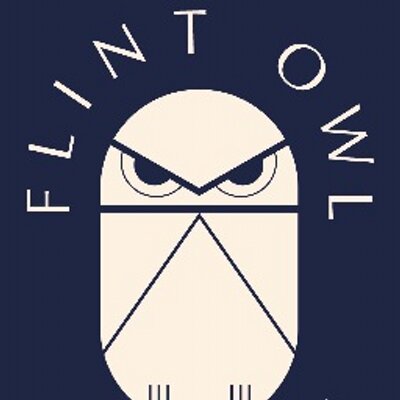 Flint Owl Farm
Iford, East Sussex
Posted: 20 Feb 2023
Deadline: 31 Mar 2023
Compensation: £11 per hour
Paid Part-time Flexible hours Fixed term / contract
Job description
Flint Owl Farm is a 1-acre no-dig market garden entering its first season of production. We are looking for a part-time seasonal market gardener (2-3 days a week) to work with us from May/June - October 2023. Applicants should have at least one year of experience in a commercial market garden setting and should be confident in all aspects of crop production including propagation, greenhouse management, planting, bed preparation, crop maintenance, pest/disease/weed management, irrigation, and harvesting. We are a small team of two and are looking for someone who is able to use their initiative and work independently as well as work collaboratively with us to ensure the market garden is run as efficiently as possible throughout the busy months.
Application information
Please email catypalmer@hotmail.co.uk and CC. flintowlfarm@gmail.com, with your CV along with a paragraph about yourself and why you might be suitable.
Please mention Roots to Work when applying for these jobs
About Flint Owl Farm
Flint Owl Farm is a 1-acre no-dig market garden in Iford, East Sussex. We grow by organic principles, encourage biodiversity on site and use regenerative farming practices to maintain and restore the land we work on. Set up in late 2022, this new project is going into its first season of production and will be supplying the kitchens and shops of Flint Owl Bakery with fresh vegetables, herbs and flowers. Longer term we hope to diversify areas of production into soft fruits, top fruits and nuts.