Trainee Grower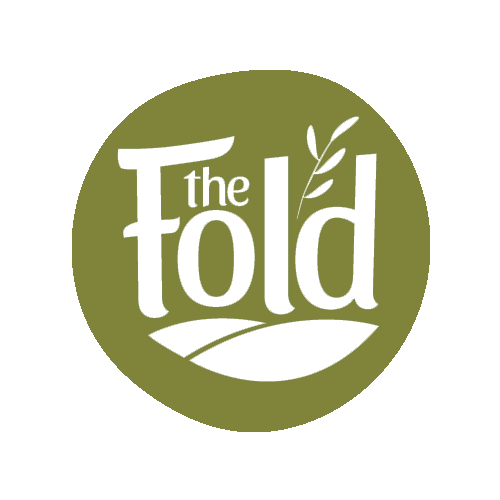 The Fold CIC
Bransford, Worcestershire
Posted: 28 Feb 2023
Deadline: 14 Apr 2023
Compensation: £60 per week stipend
Job description
The Fold Farm is seeking a Trainee Grower to assist with our Soil Association-certified organic market garden.
The role is for the period of March-end September 2023, full time, with £60/week stipend and full board accommodation.
This hands-on position will include all aspects of production from propagation through to harvest and delivery, looking after our small flock of laying hens, and basic administration. The trainee grower will join our residential community in rural Worcestershire and work alongside our Head grower and regular volunteers. This role will involve working 5 days a week, with one of those days to include a weekend day. While we would love to have someone with gardening/horticulture experience, we will also warmly welcome a candidate who is a keen learner and dedicated worker.
This position is offered with full board vegetarian/vegan food and comfortable, private accommodation in the shared farmhouse, which is home to several people who live and work here. There is also an option to bring a live-in vehicle. We offer a stipend of £60 per week. The ideal candidate can start in March. The end date is flexible around the end of September and can be agreed mutually.
There may also be ongoing volunteer opportunities beyond September. The market garden includes about 4 acres of field space and 2 polytunnels and is run on agroecological principles, managed using minimum tillage, green manures and crop rotation. We also have glasshouse space where we raise the majority of our own plants.
The market garden sells to an on-site farm shop, on-site café, small veg box scheme, monthly markets and wholesales to some local restaurants and shops. We are converting to a community supported agriculture scheme this year. The market garden is located at The Fold, a not-for-profit community interest company established to improve the health and wellbeing of individuals, the local and wider community and the planet. We do this by running enterprises that support the local economy and promote environmentally sustainable practices.
The Fold is a lively and diverse organisation and includes a café, artisan studios, a therapy centre, venue hire, monthly markets, and more!
Suitable candidates will be contacted by email to arrange an initial phone interview. If successful, the next stage will be an onsite trial work session.
Full Job Desciption and Person Spec can be found at https://www.thefold.org.uk/careers/
Application information
To apply please fill out the application form on our website and send it along with a cover email to operations@thefold.org.uk
Please mention Roots to Work when applying for these jobs
About The Fold CIC
The Fold CIC is an organic farm and sustainability centre based in rural Worcestershire. We champion sustainable and healthy lifestyles for the planet, the community and the individual through a range of educational events, yoga classes, our natural therapy centre, and cafe.