Part-time Catering Chef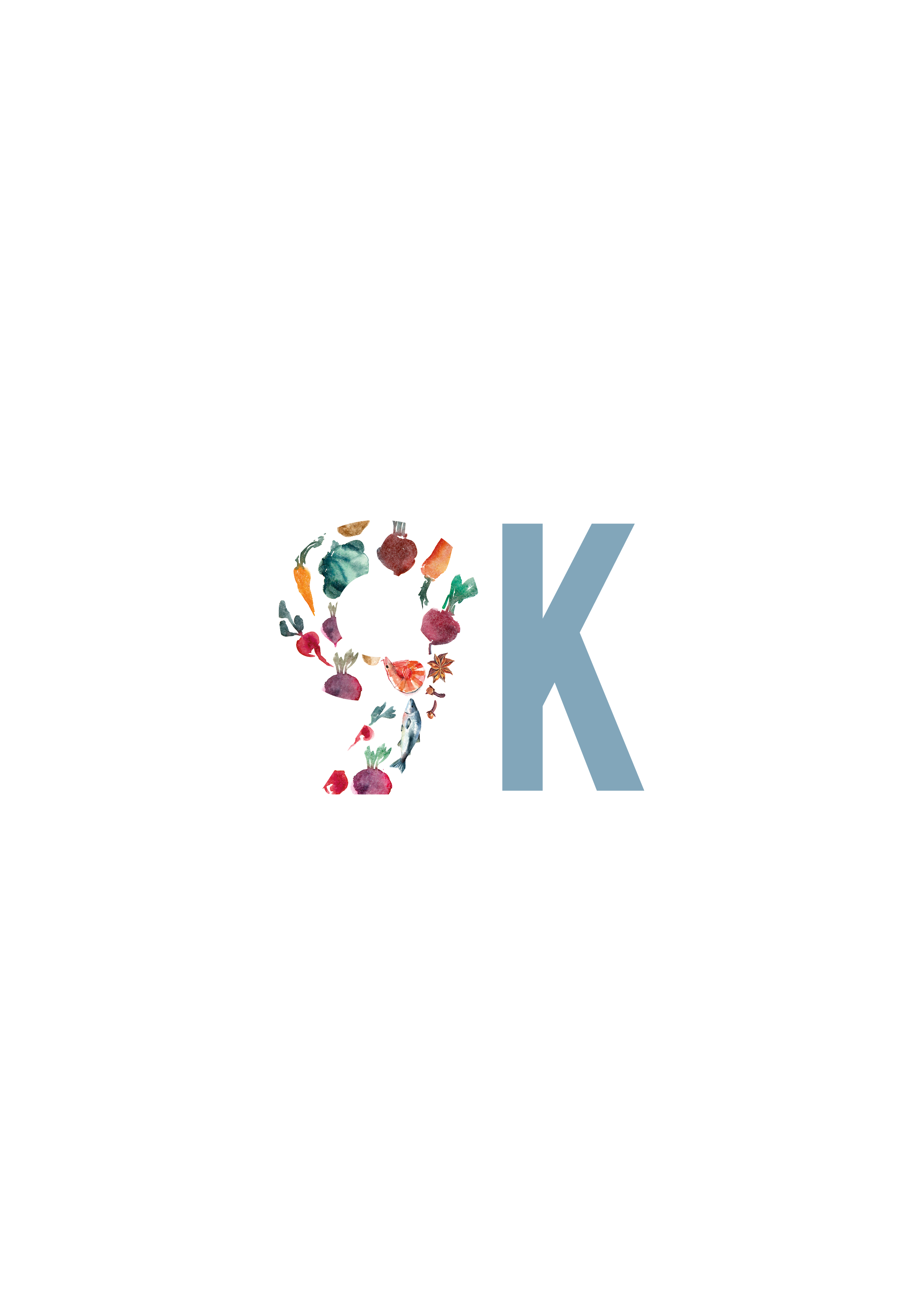 9kitchens Catering Ltd
Nine Elms, London
Posted: 7 Mar 2023
Deadline: 20 Apr 2023
Compensation: Min £16 per hour depending on experience
Paid Part-time
Job description
We have a wonderful opportunity for someone to join our team to play lead on cooking for our catering jobs. Our present wonderful Chef is moving to Scotland so we are now looking for another inspiring Chef to join us!
9KITCHENS
We are a social enterprise, our driving principle is to achieve a societal and environmental impact.
We embrace social inclusion and would like to ensure that everyone can work with dignity in a professional kitchen especially women of minority background. We also strongly believe in sustainable food systems and pay great attention to the ingredients we use to limit waste. We support producers that have strong ethics.
We propose breakfasts, lunches and dinners, finger food and canapes. Our range of clients is diverse, from law firms to charities and community groups. We cater for groups from 30 ppl to 150ppl. Our food revolves around seasonal world cuisines using local fresh produce as much as we can.
The financial surplus we make from our catering and cooking classes are reinvested to help us achieve our objectives and improve people's lives.
WHY YOU
We need to take someone on who can help ensure our events are a success. We're looking for someone who is a confident Chef who has a passion social impact, local and seasonal food. You will have experience of working with and preferably leading, other Chefs.The Chef will help to create and plan menus and will be responsible for leading other female Chefs in our kitchen and different event venues. The Chef need to be able to work in the kitchen independently.
We believe that it's impossible to make great food without great ingredients and we are always working with local growers, farmers and producers to source fantastic produce to turn into delicious dishes. Good food is so important to us. We love food and you need to love it too. This job is ideal for someone who want to work mainly during school hours: 16 hours per week (with paid overtime for extra events) except during school holidays.
Application information
Please send a cover letter, copy of your CV and 2 references to hello@9kitchens.co.uk if you would like to apply. Feel free to also get in touch - and pass on your phone number if you would like to discuss the position and find out some more information.
Please mention Roots to Work when applying for these jobs
About 9kitchens Catering Ltd
9Kitchens uses ethnic world cuisines cuisines as a tool to: 1) provide healthy and more sustainable food options for Corporate and Private events 2) to train and employ disadvantaged women especially migrant and refugee women within our community.