Retail Cheesemongers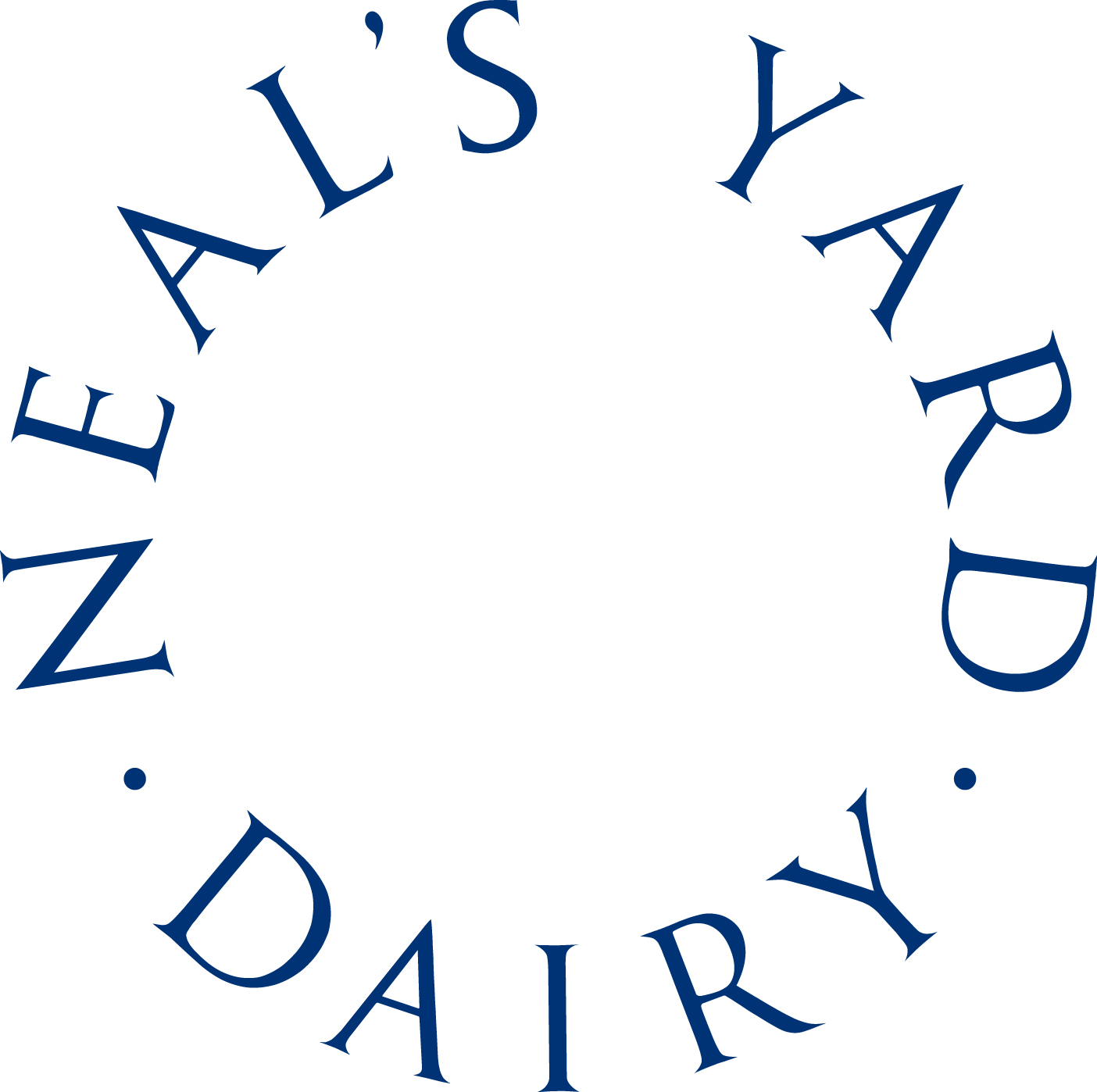 Neal's Yard Dairy
Borough Market, London
Posted: 8 Mar 2023
Deadline: 21 Apr 2023
Compensation: £9,900 per annum (pro-rated)
Paid Part-time Permanent
Job description
Are you looking for a job that requires you to eat cheese all day? Would you like to learn more about our mission to improve British cheese and become part of it? Are you passionate about good food and great service? Then we would like to hear from you!
We're looking for two enthusiastic Cheesemongers to join our Retail team on a permanent basis from mid-April. The successful candidates will mainly be based in our Borough Market shop, and could be requested to also work in our other shops located in Bermondsey, Covent Garden and Islington – with the possibility of occasional off-site work at markets and events.
The position requires a full 9-hour shift per day and regular weekend work. We would initially be able to offer 2 days per week, ideally moving to full time as business picks up in December.
We are looking for positive, energetic people who enjoy the buzz and hard work of a busy shop environment. You will be sales and service focused. Though cheese experience would be an advantage, it's not a necessity. Any retail or hospitality experience would also put you in good stead for the work.
Requirements:
Full weekend availability (the position would involve working every Saturday AND every other Sunday)
Available to start Mid-April
Full-time availability 1st-24th of December inclusive
Benefits:
An annual salary of £9,900 (pro-rated)
Full on-the-job training
The makings of a delicious lunch every day
A steady supply of fresh bread and cheese (of course!) as well as tea and coffee
A generous staff discount is offered to all employees including our seasonal team
To apply, please click on the link below and complete the form ASAP as we are looking to fill this position soon.
As part of our recruitment process, Neal's Yard Dairy collects and processes personal data relating to job applicants. We are committed to being transparent about how we use that data, and to meeting our data protection obligations. Please read our Job Applicant Privacy Notice for further information.
Application information
If you're interested in applying, please apply on our website: Neal's Yard Dairy - Jobs
Please mention Roots to Work when applying for these jobs
About Neal's Yard Dairy
Our mission is to Improve British Cheese. We select, mature and sell outstanding British cheese that we are extremely proud of, made by people we know and trust, and we are always looking for ways to improve.